On Aging is the nation's largest multidisciplinary conference on aging and the annual conference for members of the American Society on Aging. On Aging 2024 will bring together thousands of professionals working in aging and related fields
in San Francisco, California from March 25–28, 2024.
Join experts, gerontologists and thought leaders from diverse fields to drive innovative solutions in aging.
Advanced registration for On Aging 2024 will be available June 2023.
Call for Peer Reviewers for On Aging 2024 Presentation Proposals
We are currently looking for members to peer review upcoming proposals for On Aging 2024! If you are interested please click here to complete an application by June 30.
Becoming a peer reviewer is a membership benefit of ASA. All proposals will be reviewed in the month of August. This leadership role will take approximately 5 hours of your time.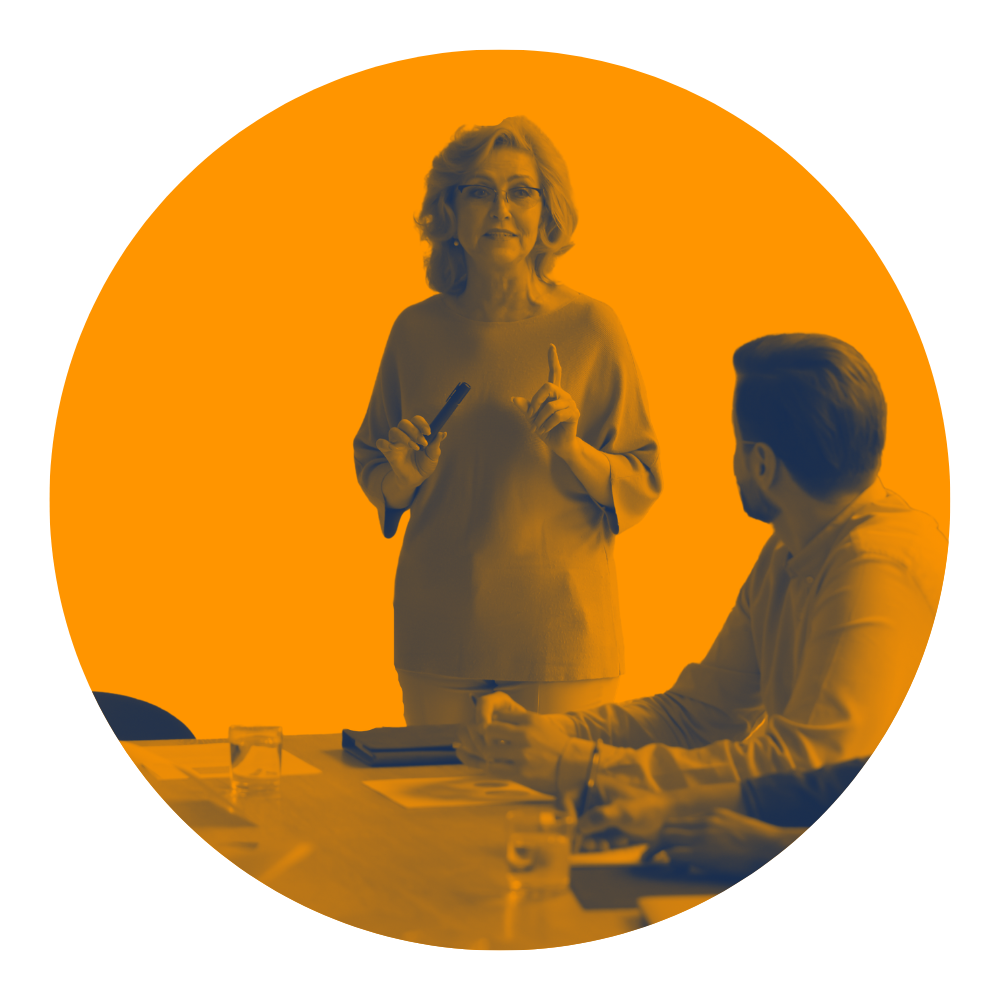 Workshops that provide attendees with Continuing Education credits.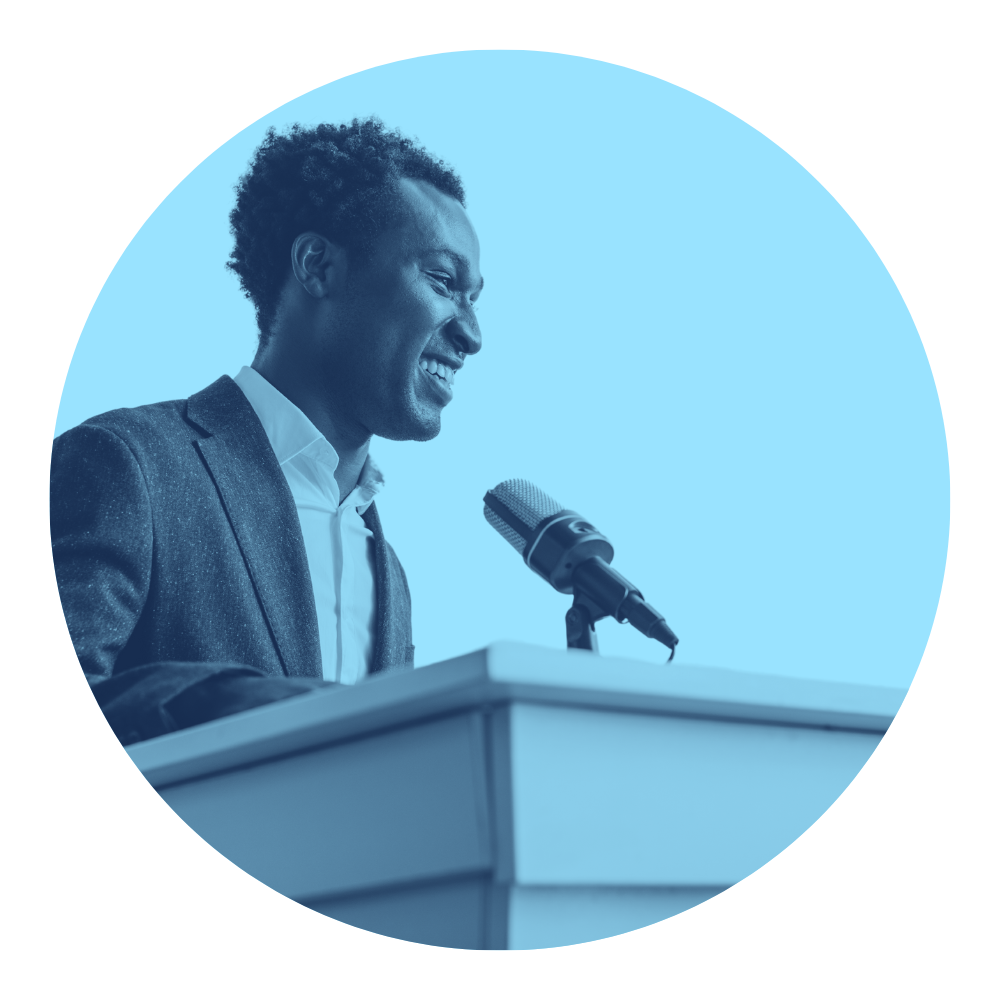 Keynotes Sessions featuring leaders in aging.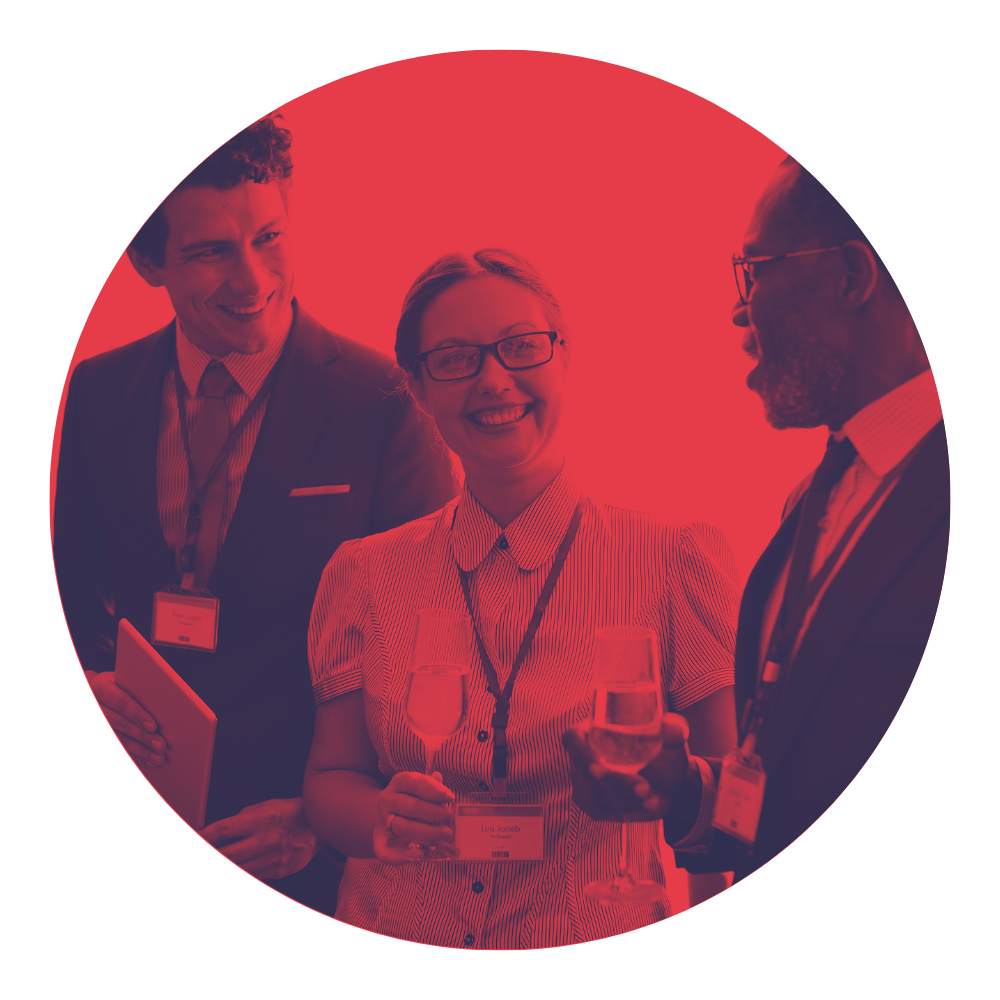 Networking sessions to connect professionals in aging and related fields.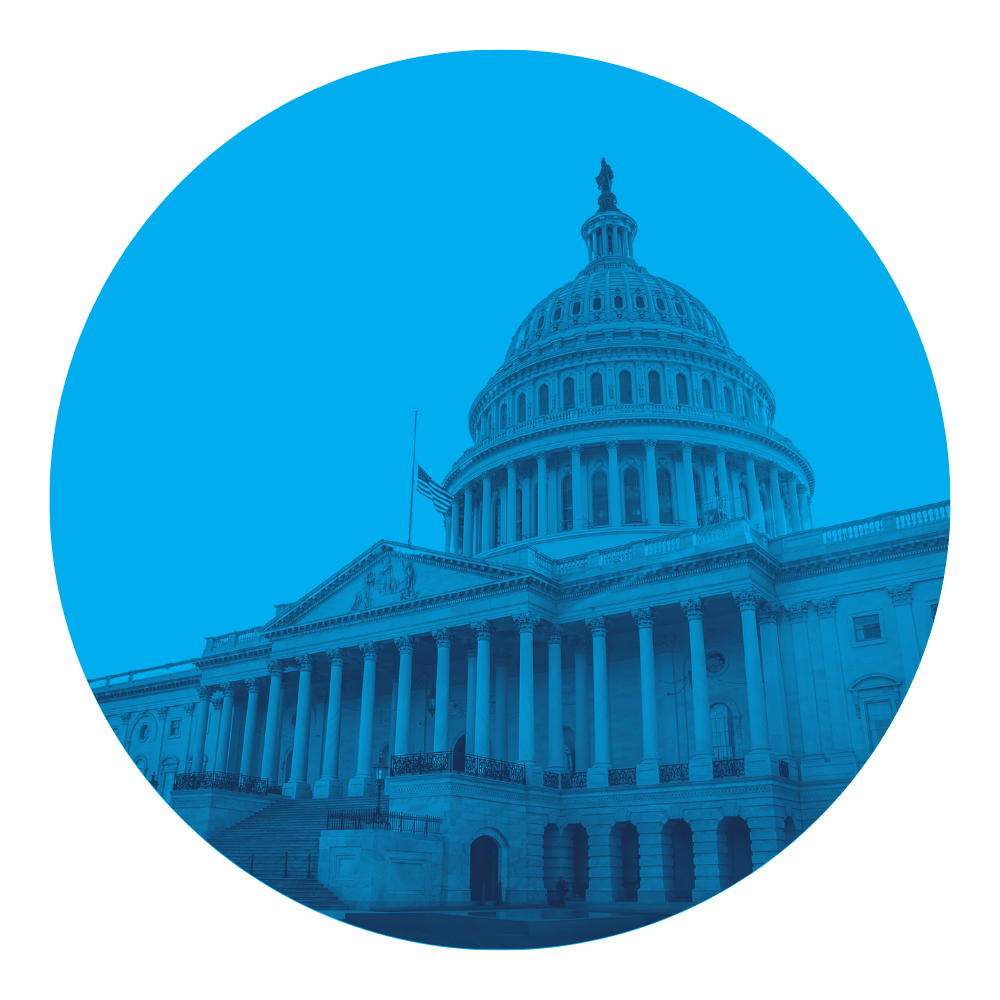 Policy and advocacy programming.
Looking for information on claiming Continuing Education credits for On Aging 2023? Visit this page.