Start time
10:00 AM Pacific
End time
11:00 AM Pacific
Part of the Aging and Disability Business Institute Series—a Collaboration of n4a and ASA.
Includes complimentary CE credits*
*ASWB CE Credit Changes 2018: Beginning September 25, 2018, ASA will no longer be able to  issue ASWB CE credits for recorded web seminar attendance. You can only claim ASWB CE credit if you watch "Building Sustainable CBO and Health System Partnerships under Medicaid Delivery System Reform" at 10:00 AM PT on October 23, 2018. We apologize for any inconvenience. This change is due to ASWB ACE Provider distance learning requirements.
Under the auspices of New York State's Medicaid Delivery System Reform Incentive Payment (DSRIP) program, since December 2015 the NYC Department for the Aging has partnered with the NYC Health + Hospitals Performing Provider System, d/b/a OneCity Health Services. While the primary goal of the statewide DSRIP program is to reduce avoidable hospital use by 25 percent over the course of five years, the state has also been using this opportunity to better integrate community-based organizations into the healthcare system. Our Care Transition Program—from a partnership between NYC Department of Aging's contracted community-based organizations and two of OneCity Health's hospitals—has been successful in achieving financial recognition for infusing a socially oriented service into a healthcare setting. 
In this web seminar, listen to representatives from the partnership discuss their successful collaboration, sharing their experiences and lessons learned from their partnership, as well as the possibility of future collaborations once statewide reform efforts have been completed.
Participants in this web seminar will be able to:
List two to three reasons why healthcare systems would seek out partnerships with community-based organizations to achieve desired outcomes;
Better understand different services and payment structures that healthcare systems may pursue while engaging community-based organizations; and, 
Identify three to four challenges that community-based organizations will likely encounter and must address when partnering with healthcare organizations.
Presenters: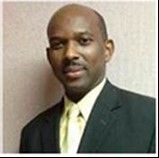 Ishmael Carter is senior assistant vice president and hub executive director for the OneCity Health network of partners in Queens and Manhattan, where he oversees partner engagement and performance management.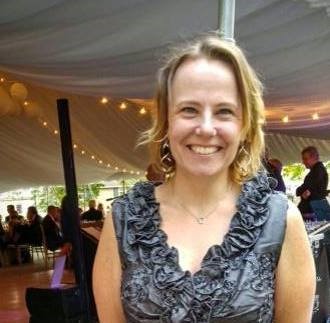 Carin Tinney is director of Program Development for the NYC Department for the Aging.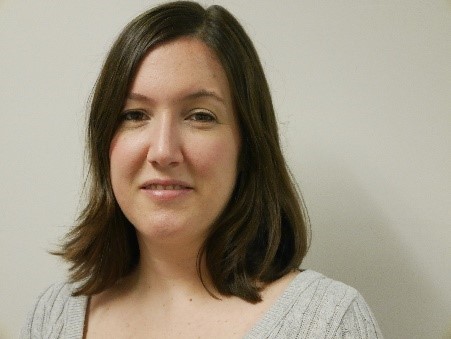 Meghan Shineman, MPA, is the healthcare planning specialist for the NYC Department for the Aging, where she coordinates and assists DFTA's Planning Division to better align the aging and healthcare sectors.

The Aging and Disability Business Institute is funded by:
The Administration for Community Living
The John A. Hartford Foundation
The Gary and Mary West Foundation
The Colorado Health Foundation
The Marin Community Foundation
Partners:
National Association of Area Agencies on Aging (n4a)
Independent Living Research Utilization/National Center for Aging and Disability
Elder Services of the Merrimack Valley/Healthy Living Center of Excellence.
Learn more about The Aging and Disability Business Institute at www.aginganddisabilitybusinessinstitute.org