Start time
10:00 AM Pacific
End time
11:00 AM Pacific
Presented by ASA's Mental Health and Aging Network (MHAN)
ASA Members: Register now for FREE
Not a Member? Join ASA or register for this event for $49
Includes complimentary CEUs*
*This web seminar is approved for AoTA contact hours in addition to CEUs approved for all ASA web seminars
This web seminar content, which builds off of established anti-bullying techniques that have been used on playgrounds, helps people of all ages to know how to intervene in elder abuse and financial exploitation. Participants will learn to recognize the signs of elder abuse and financial abuse and understand how to intervene—whether in the form of simple neighborly acts or in more focused actions such as encouraging mail carriers, local bankers or senior center staff to work together as formal or informal intervention teams. The session emphasizes the importance of reporting abuse, but primarily focuses on other ways people can act by using tools, such evidence-gathering techniques.
Participants in this web seminar will be able to:
Know the red flags associated with forms of elder abuse;
Describe three state and three federal resources for help with elder abuse;
List three techniques (not including abuse reporting) to use when encountering an older adult who may be experiencing some form of abuse; and,
Identify two technologies that can assist bystanders if they encounter an older adult experiencing some form of abuse.
Presenters: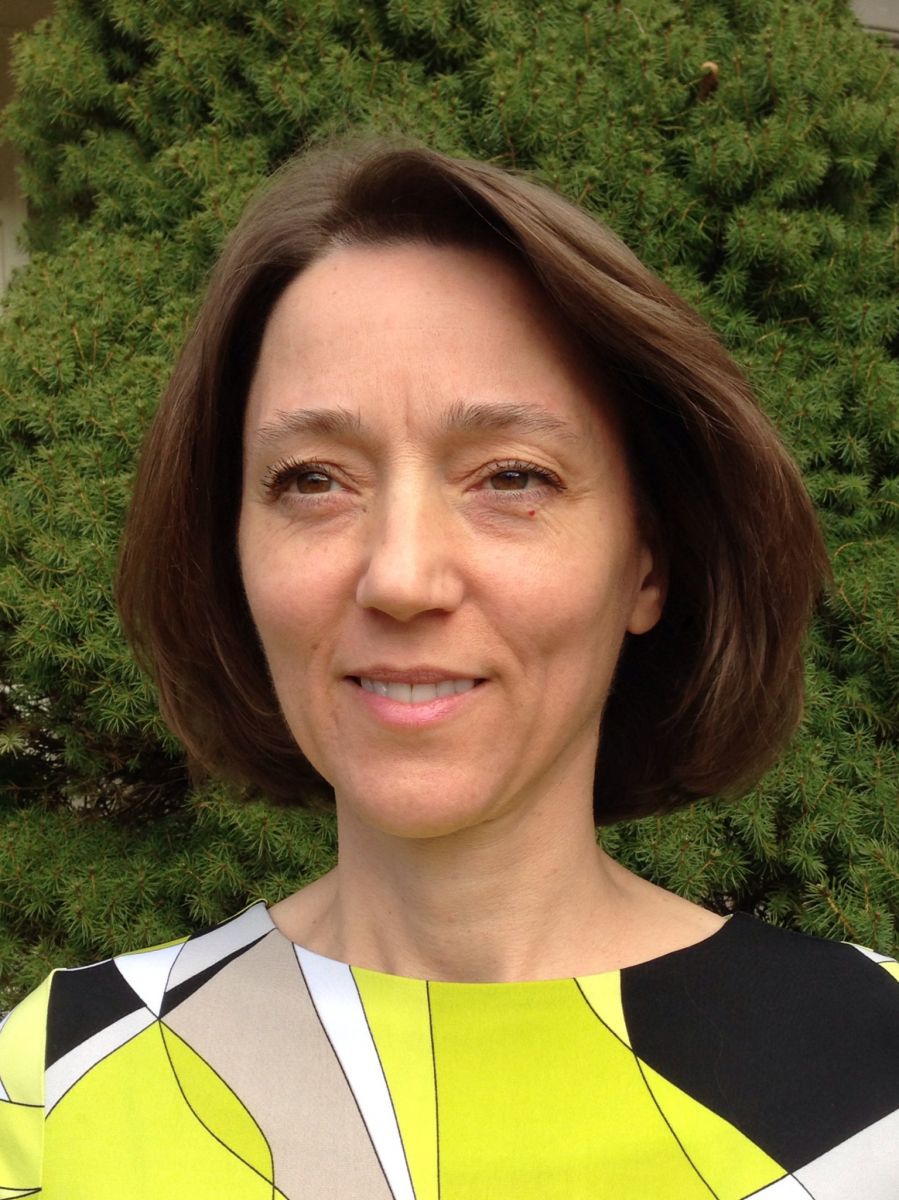 Shelly L. Jackson, PhD, is the Financial Fraud and Abuse Visiting Fellow at the Office for Victims of Crime, U.S. Department of Justice, in Washington, D.C. Prior to her fellowship, Jackson was at the Institute of Law, Psychiatry and Public Policy at the University of Virginia.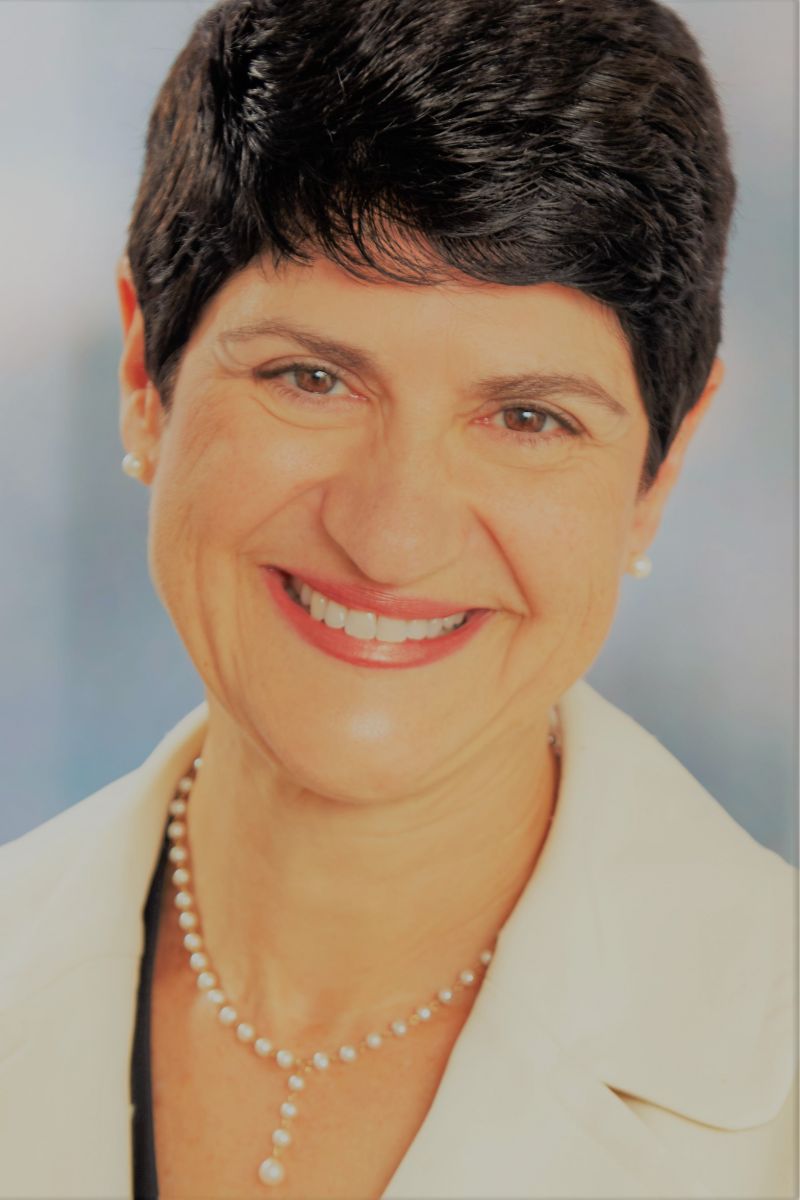 Becky A. Kurtz, JD, leads the Area Agency on Aging for the 10-county metro Atlanta region, within the Atlanta Regional Commission. Kurtz previously served at both federal and state (in the State of Georgia) levels to protect facility residents' rights and well-being via the Long-Term Care Ombudsman Program, and led the Senior Citizens Advocacy Project of the Atlanta Legal Aid Society.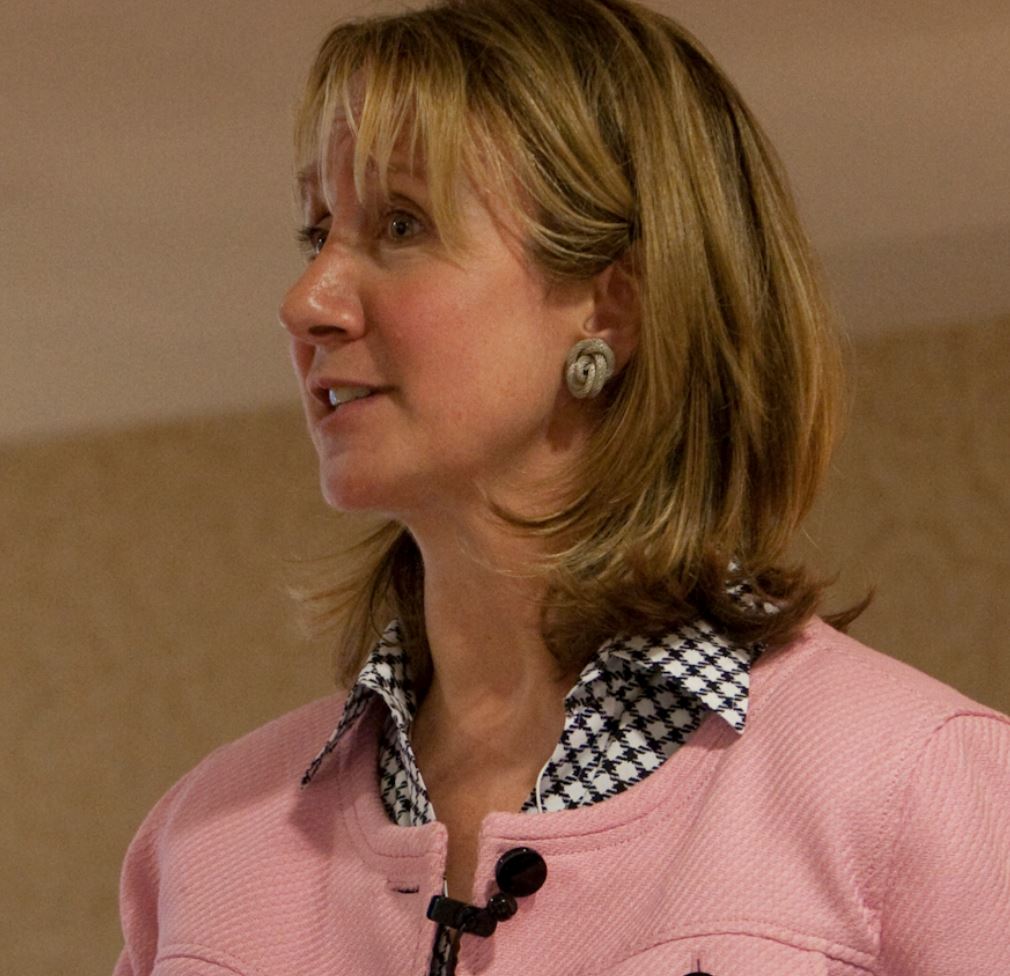 Liz Loewy is co-founder and COO at EverSafe, a technology platform that monitors the finances of older adults and families for fraud, identity theft and age-related issues. Loewy has been a prosecutor in the Manhattan District Attorney's Office, where she oversaw the Domestic Violence Unit. She helped to create the Office's first Elder Abuse Prosecution Unit, and served as the Unit's chief for 18 years.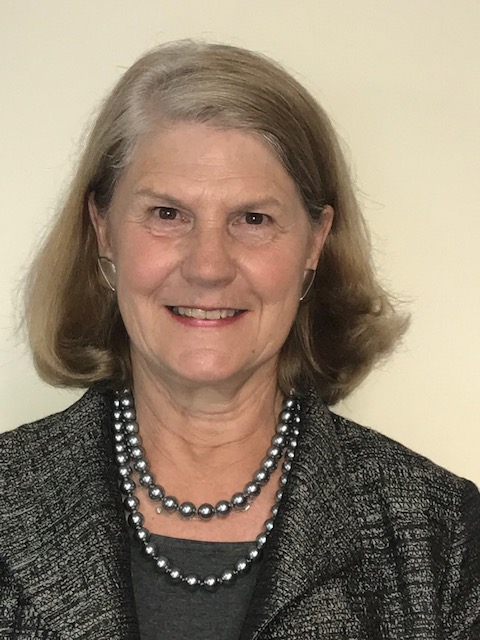 Judith Kozlowski is an elder justice advocate with extensive knowledge about the financial exploitation of older adults. She has served as a prosecutor, a financial regulator and a national policy advisor.