Start time
10:00 AM Pacific
End time
11:00 AM Pacific
Presented by ASA's Forum for Religion and Spirituality (FORSA)
ASA Members: Register now for FREE
Not a Member? Join ASA or register for this event for $49
Includes complimentary CE Credits
If you require ADA accommodation to participate in this web seminar, please contact Steve Moore at your earliest convenience to make arrangements – smoore@asaging.org
Just as the Earth is forever changed by the death of a life-giving tree, so, too, is the spiritual landscape of the caregiver altered following the loss of a loved one or client. In fact, the agony associated with loss can disrupt the caregiver's spiritual well-being and increase the likelihood that some will experience spiritual distress in their grief. This web seminar will focus on the intense grief many caregivers experience with the loss of a loved one or client.
Participants in this web seminar will be able to:
Describe effective practices for broaching the topic of spiritual distress and its relationship to complicated grief among frontline caregivers;
Describe how compassion fatigue and burnout can be detrimental to the spiritual well-being of grieving caregivers; and,
List strategies that spiritual caregivers (pastors, priests, clergy, etc.), employers, family members and friends can use to support grieving caregivers.
Presenter: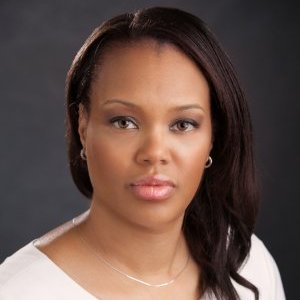 Eboni Green, Ph.D., R.N., chairs ASA's Forum for Religion and Spirituality, is a registered nurse, a family caregiver and co-founder of Caregiver Support Services, a nonprofit offering training and consulting for family caregivers. She is the author of three books, "At the Heart of the Matter," "Caregiving in the New Millennium," and "Reflections from the Soul."