Start time
10:00 AM Pacific
End time
11:00 AM Pacific
Presented by the Corps of Accomplished Professionals (CAPS).
Includes complimentary CEUs*
The path of aging is ready for an overhaul. Aging should not be about going into cruise mode but instead be about rigorous reinvention and growth. People avoid the three vital transitions—Wake-up, Tune-up and Stand-up—that will help them to find and-or maintain a sense of meaning and purpose, together with social connection and support. What is needed is a set of key skills, tools and encouragement for making changes to become clear, confident, connected and in control. This web seminar will identify the four elements, grounded in research, that are building blocks of resilience and demonstrate a model for making change and transition more skillfully. Participants will create a Personal Resilience Practice to get started on a growth path.
Participants in this web seminar will be able to:
Identify the four elements of building resilience;
List the four predictable stages of the transition process;
Identify behaviors that reflect denying and resisting change; and,
Create a personal resilience practice.
Presenter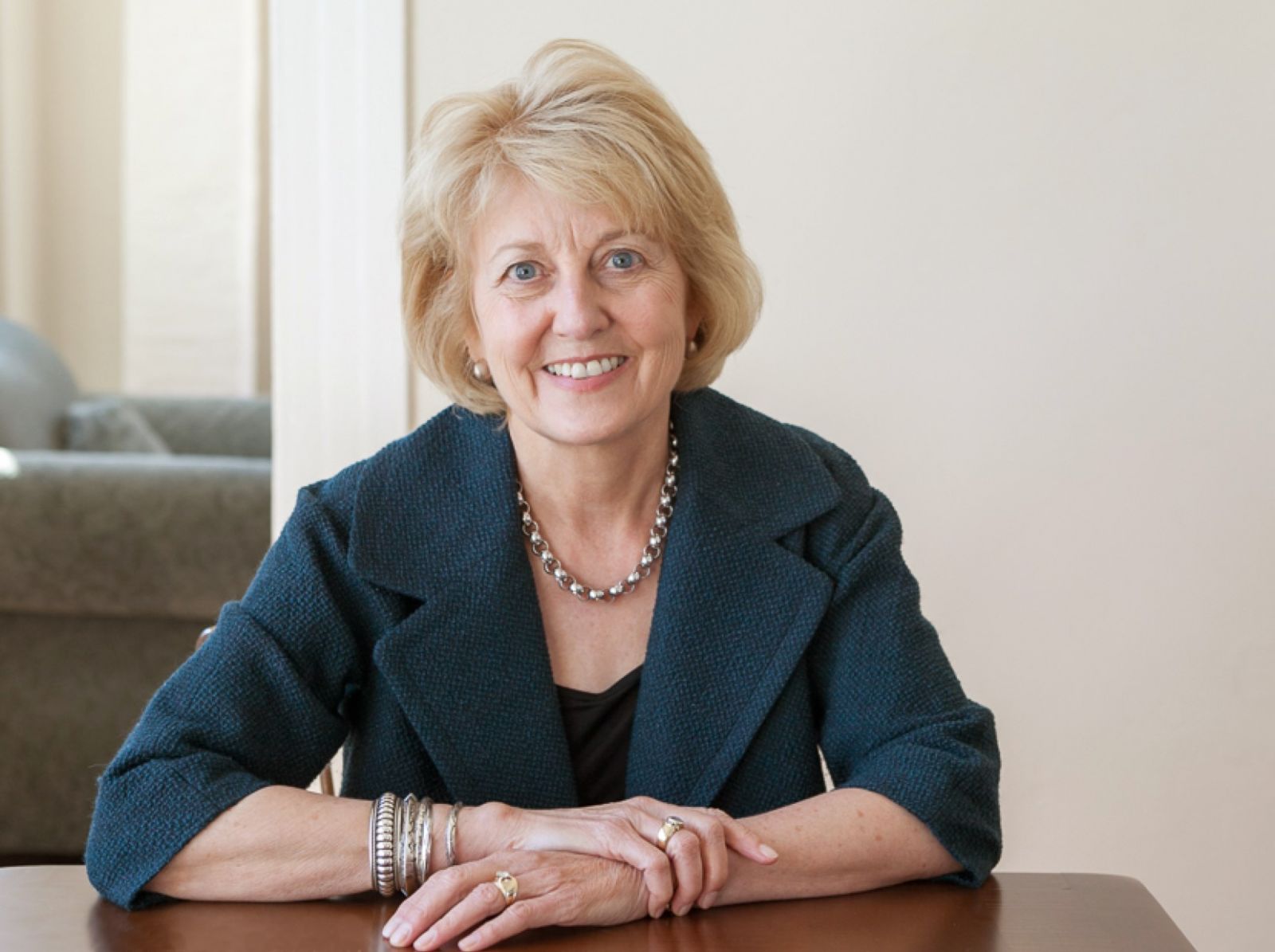 Cynthia Scott is an experienced change navigator who blends her background in anthropology, behavior change and psychology to enhance the capacity of individuals and organizations to embrace change and transition. As an author and professor she has designed courses and programs that activate, engage and inspire people to wake-up and take action.