Join leaders from around the globe as we focus on driving discourse and advocating for impactful policy. We know that aging is changing our workforce, market shares and the way we do business in America. ASA is looking for leaders who are ready to support this change through collaborative action.
The President's Business Council uses collective knowledge and the expertise of leaders to make the field of aging more equitable and innovative. We accomplish this through: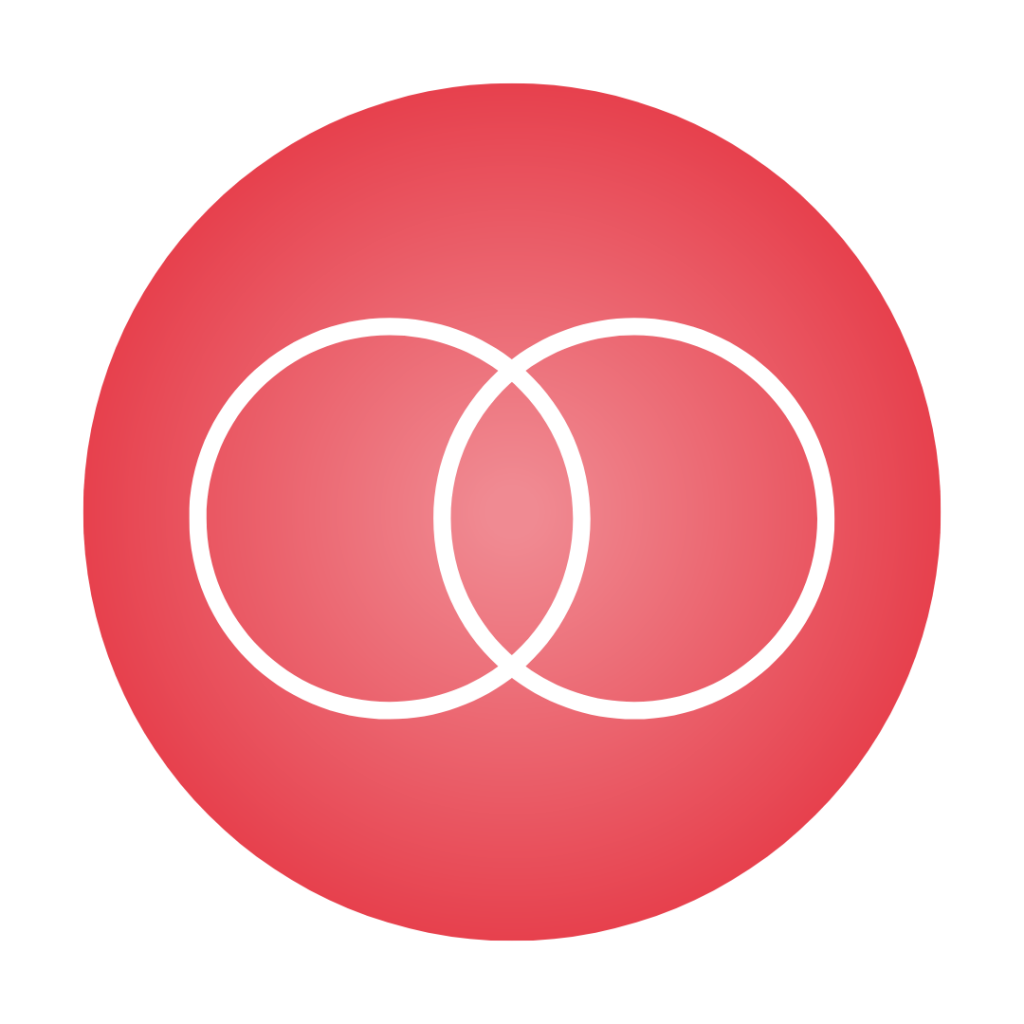 Connection
Connect with a diverse group of leaders in the field to build a strong network of experts from a variety of sectors to set strategy and advocate for needed change.
Collaborative Action
Make a collective social impact and expand our reach to a wider audience, while strengthening your commitment to a more equitable future.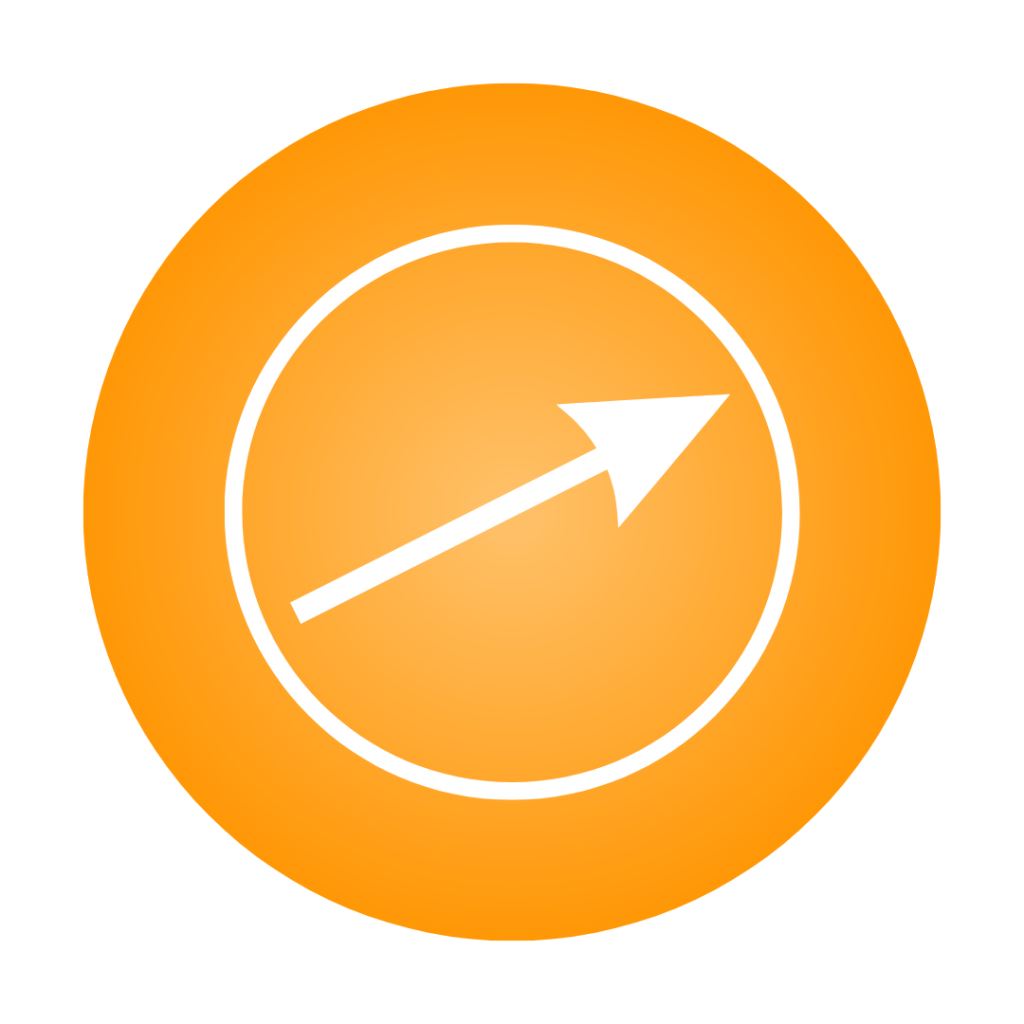 Growth
Explore new ideas so together our organizations and the field of aging can grow and prosper, resulting in greater innovation and a quicker response to new challenges.
We at the American Society on Aging, the nation's largest multidisciplinary professional association in aging, are seeing how demographic changes are forcing organizations to re-evaluate how they do business. Whether you are marketing to, caring for or advocating on behalf of the field of aging, ASA members know that the status quo is no longer enough and that we all need to be more resilient and plan for growth.
Advocacy & Policy 
Opportunities to help shape policy agendas aligning with ASA's priorities
Participation in ASA Member "fly-ins" with policy makers at all levels that are aligned with ASA's priorities
Invitation to participate in ASA's Public Policy Committee 
Thought Leadership & Engagement
Networking opportunities with ASA Board of Directors and leading industry experts
Exclusive invitations to ASA events, including ASA's CEO-hosted Business Council dinner at On Aging
One-on-one call with ASA's CEO or executive leadership
Input on ASA's Strategic Plan and Business Council program priorities
Opportunity to contribute survey questions distributed to ASA members to gain valuable business insights 
Membership & Brand Amplification
An ASA Enterprise Alliance Membership with unlimited access to memberships for your employees
Dissemination of ASA Business Council ideas and plans through Generations, ASA Studios and ASA Live
Recognition at the On Aging national conference and on ASA's website
Listing in ASA's Strategic Plan Report and on the Generations platform
Publish digital toolkits to promote the Business Council's joint work
Featured as a company who is looking to hire from across the lifespan 
The ASA President's Business Council is composed of representatives from businesses who care deeply about advancing ASA's mission. Members are strategic thinkers, collaborative decision-makers and thought leaders. Members represent organizations that have a commitment to and lived experience in the areas of diversity, equity and inclusion (DEI) and support the advancement of DEI in the field of aging. All representatives are ASA members in good standing.
Terms
Business Council leaders are required to renew their membership annually.  
Frequency of Meetings
The President's Business Council meets three times per year for governance and strategy planning and evaluation. Additional meetings are project driven.  
Member Contributions
Participation in the President's Business Council is voluntary and contributions from members help cover the costs of advancing the goals of the council and the ASA. Contributions are based on the number of company employees located in the United States.  
Annual contributions are:
$20,000 Founding Member (only in year 1)
$25,000 (Less than 10,000 employees)
$50,000 (10,001+ employees) 
Interested in participating in the President's Business Council? Contact strategy@asaging.org today!