Start time
10:00 AM Pacific
End time
11:00 AM Pacific
Part of the Aging and Disability Business Institute Series—a Collaboration of n4a and ASA.
Includes complimentary CEUs*
Is your community-based organization (CBO) set up to address a more digitally inclined client and ecosystem? Are you overwhelmed by the hundreds of thousands of technologies in this rapidly changing community? This web seminar will review technology trends affecting CBOs, and how to begin building a technology strategy. It will discuss the fundamentals of that strategy to prepare for tech-savvy caregivers, workforce and community. It will also address how to prioritize technology needs by using a request for proposal (RFP) process. This session will get CBOs started with a technology plan.
Participants in this web seminar will be able to:
Understand the industry technology trends impacting CBOs;
Identify the three fundamentals in developing a technology strategy;
Learn how to prioritize an organization's needs and ensuing technology solutions along a phased approach; and,
Learn how to develop an RFP process for their organization.
Presenter: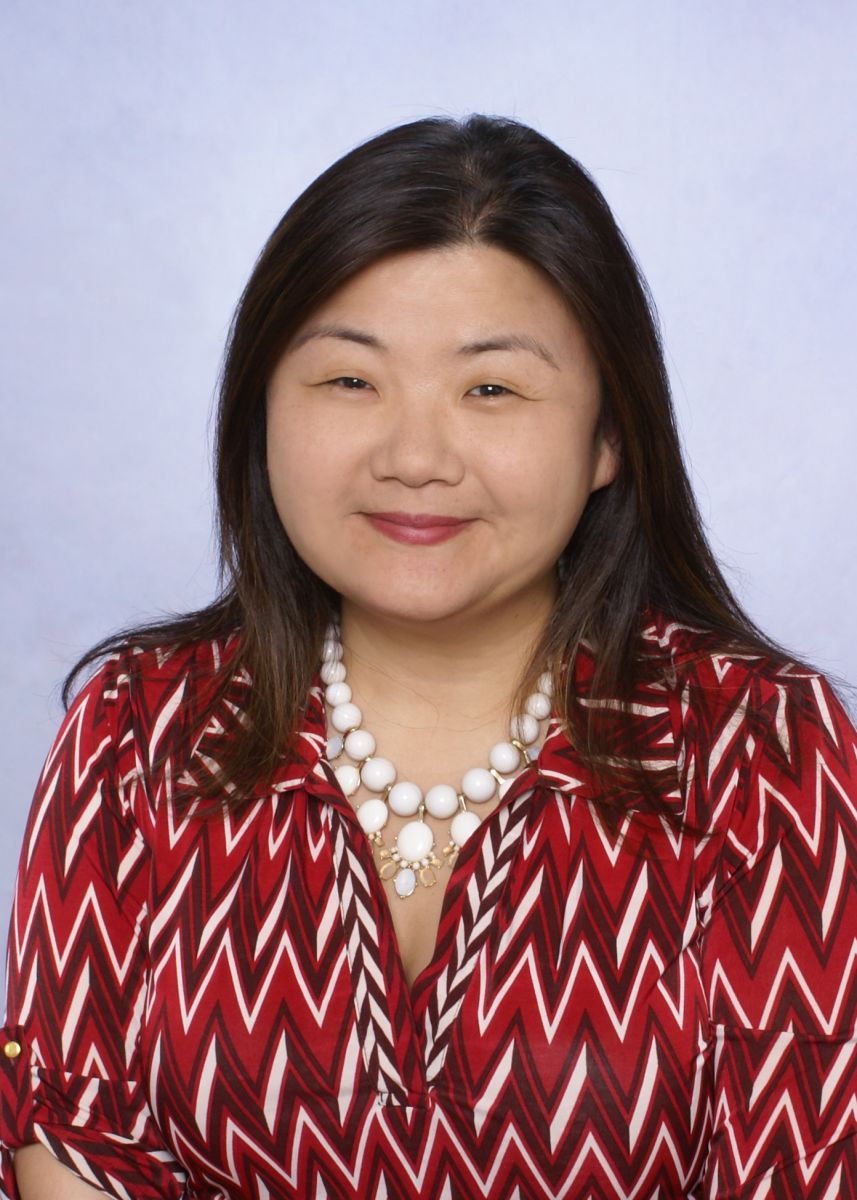 Ginna Baik is Senior Care and Aging Technology strategist and practice leader for CDW Healthcare, a leading provider of technology solutions for healthcare organizations nationwide. Baik is responsible for leading CDW Healthcare's strategic business initiatives in the senior care market, defining the necessary technology solutions for senior care providers.

The Aging and Disability Business Institute is funded by:
The Administration for Community Living
The John A. Hartford Foundation
The Gary and Mary West Foundation
The Colorado Health Foundation
The Marin Community Foundation
Partners:
National Association of Area Agencies on Aging (n4a)
Independent Living Research Utilization/National Center for Aging and Disability
Elder Services of the Merrimack Valley/Healthy Living Center of Excellence.
Learn more about The Aging and Disability Business Institute at www.aginganddisabilitybusinessinstitute.org