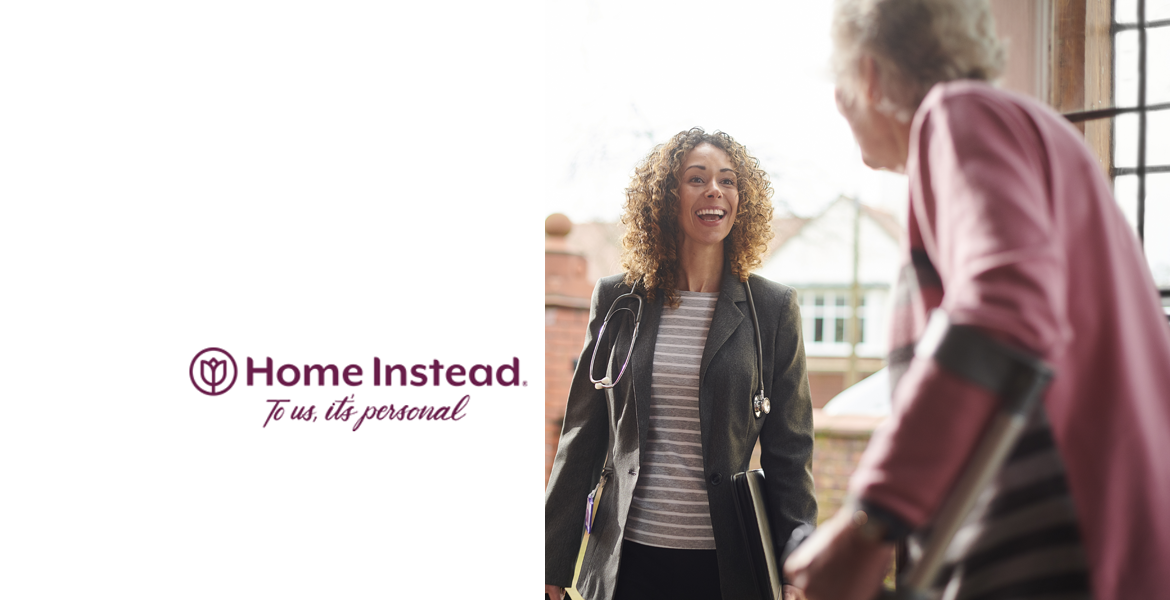 10:00 AM Pacific
11:00 AM Pacific
Includes one complimentary Continuing Education (CE) credit.
To request speech-to-text captioning during this event, please contact us.
The home care industry is rapidly growing, making home care work one of the fastest growing professions in the United States. According to PHI, between 2018 and 2028, home care will add nearly 1.1 million jobs, and according to the OECD, by 2040, 13.5 million new care workers will be needed globally. While this is a growing industry, there are challenges facing this workforce, which result in high turnover rates and other issues. Join this webinar to learn more about home care workforce issues and how companies are addressing them head on.
Participants in this webinar will be able to:
Realize the growing demand for home care and the need for home care workers
Understand about the most pressing challenges facing the direct care workforce
Learn more about the factors that impact the employment experience from industry groups
Discover ways to better support the workforce
Presenters: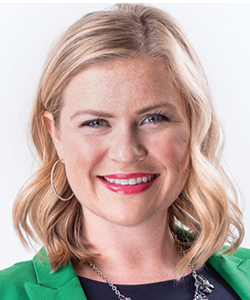 Lakelyn Hogan, PhD, is a gerontologist and caregiver advocate at Home Instead. She educates professionals in aging, families and communities on the unique challenges that older adults face and the resources available to help them thrive. Hogan has worked in the private and public sectors of senior care services and has spoken at national and international conferences on caregiving and aging, plus serves as a resource to the media. She is a board member of the National Alliance for Caregiving, board chair for the Dreamweaver Foundation and vice chair of the Alzheimer's Association's Dementia Care Provider Roundtable.