11:00 AM Pacific
Noon Pacific
Part of the National Alzheimer's and Dementia Resource Center webinar series, sponsored by the Administration for Community Living
Includes 1 complimentary CE credit* **
*ASWB CE Credit Changes 2018: Beginning September 25, 2018, ASA will no longer be able to issue ASWB CE credits for recorded web seminar attendance. You can only claim ASWB CE credit if you watch "Addressing Social Isolation and Loneliness Among People Living with Dementia" at 11:00 AM PT on May 7, 2019. We apologize for any inconvenience. This change is due to ASWB ACE Provider distance learning requirements.
**This web seminar is approved for AoTA contact hours in addition to CEs approved for all ASA web seminars
If you require ADA accommodation to participate in this web seminar, please contact Steve Moore at your earliest convenience to make arrangements – smoore@asaging.org
Studies indicate that 28 percent to 34 percent of people with dementia are socially isolated and live alone. With no one else living in the home to observe changes in the individual's cognitive and functional abilities, the progressive decline associated with dementia may go unnoticed until an emergency occurs. In addition, some studies have found that people with dementia who live alone may not manage their daily activities as well or at all when they feel lonely. This web seminar will focus on strategies programs can use to address social isolation and loneliness among people with dementia who live alone. Presenters for this webinar include representatives from two programs that focus on identifying and providing services to people with dementia who live alone, including the Model for Alzheimer's/Dementia Services (MAS) in Fort Worth, Texas, and the University of California San Francisco (UCSF) Care Ecosystem in San Francisco, California.
Participants in this web seminar will be able to:
List five increased risk factors for people living alone with dementia;

List six of the most needed services for people living alone with dementia;

List six barriers to serving people living alone with dementia (only if needed);

Identify three strategies for optimizing care delivery for persons who live alone with dementia;

and,

Describe at least two approaches to advance care planning with persons who live alone with dementia.
Presenters: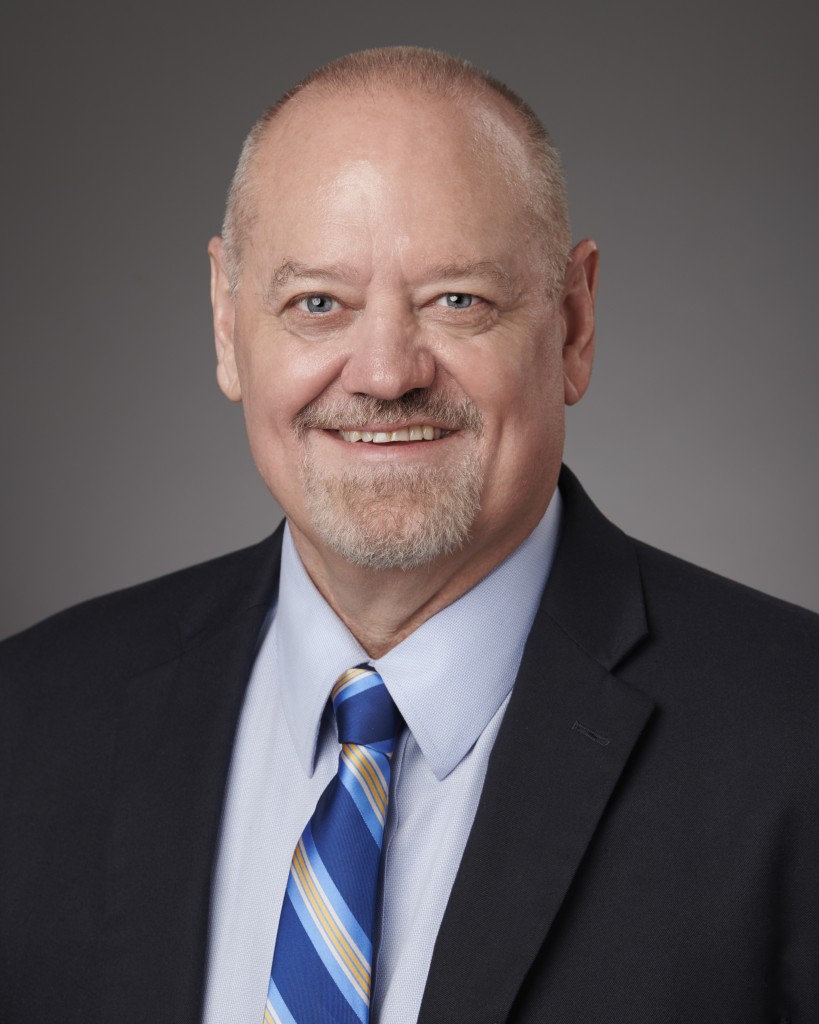 Don Smith has served as director of the Area Agency on Aging in Fort Worth Texas for 14 years and for health and human service organizations throughout Texas for 34 years. Dementia and caregiving has been a focus and priority throughout his career.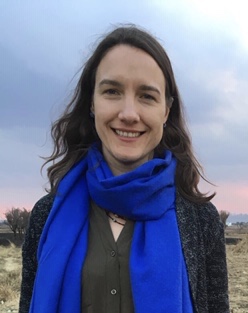 Sarah Dulaney is a geriatric clinical nurse specialist at the UCSF Memory and Aging Center. As nurse coordinator for the Care Ecosystem, she provides clinical consultation and supervision for care team navigators, as well as training and program implementation support.