Start time
10:00 AM Pacific
End time
11:00 AM Pacific
Presented by ASA's Mental Health and Aging Network (MAHN) 
ASA Members: Register now for FREE
Not a Member? Join ASA or register for this event for $49
Includes complimentary CEUs*
This web seminar is based on the 2017 Aging in America Conference (AiA) workshop, "Addressing Social Isolation Through Technology."
Social Isolation is a growing epidemic, having doubled in incidence since 1980. Even worse, the negative health impact is equal to or greater than smoking or obesity in terms of early death. Estimates suggest that 35 percent of older adults are isolated and-or lonely: that means 16.1 million people across the country are socially isolated. Selfhelp estimates that just in hospital expense alone, this epidemic is costing $66.8 billion annually. We need to mobilize to ameliorate this preventable condition. This web seminar will discuss the issue, talk through strategies to address the problem, describe programs working to solve it and showcase one innovative program: Selfhelp's Virtual Senior Center.
Participants in this web seminar will be able to:
Define the problems of social isolation;
Identify strategies to address social isolation and loneliness; and,
Describe the impact of Selfhelp's Virtual Senior Center.
Presenter: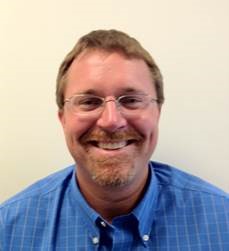 David Dring is the executive director of Selfhelp Innovations at Selfhelp Community Services, a nonprofit, social services agency serving 20,000 vulnerable older adults through a spectrum of services to enable them to live independently, safely and with dignity.