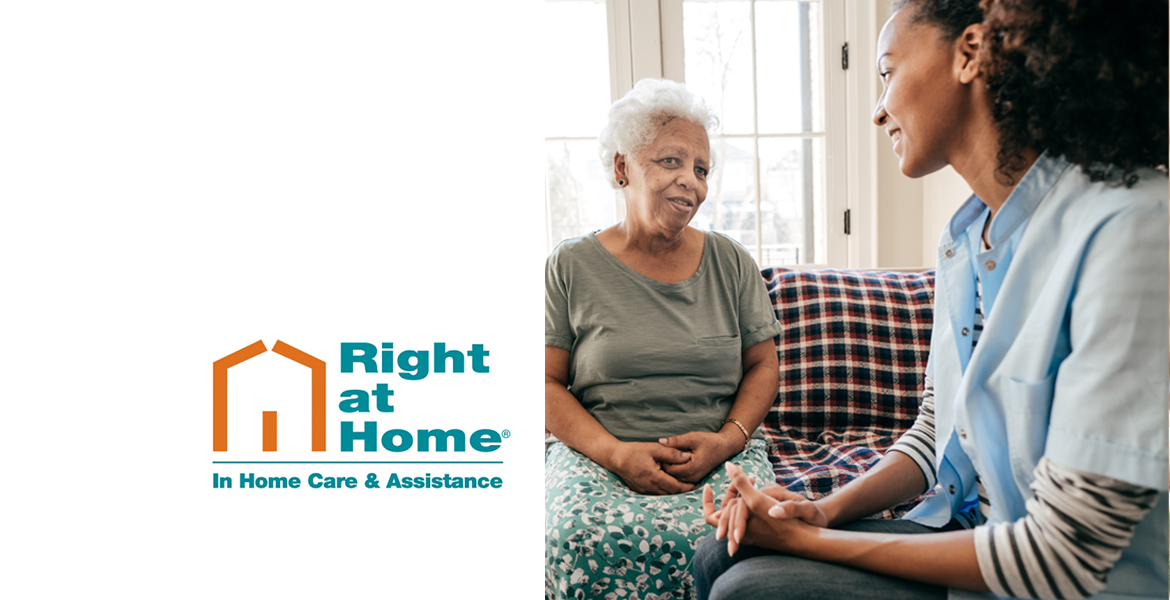 10:00 AM Pacific
11:00 AM Pacific
Includes one complimentary Continuing Education (CE) credit.
To request speech-to-text captioning during this event, please contact us.
Addiction is a complex disease that presents many barriers to treatment. The complexities and barriers increase in older populations. Appropriately intervening, assessing and treating addicted older adults requires a specific skill set that most people in helping professions do not possess. Yet, they will be faced with a growing number of cases requiring these services.
This presentation will help attendees expand their understanding of the scope of the addiction problem in older adults and give them a broader understanding of what is required when assessing addiction in older adults. It will explain what steps the healthcare team can take and the importance of including family whenever possible. They will learn how to think about what creates lasting change and what doesn't. Attendees will also receive sharable, no-cost resources that use technology to provide action-based information to family members who are key partners in helping older loved ones to access appropriate treatment and support. Hidden ageism, a barrier to helping older adults, will also be challenged by examining myths.
Participants in this webinar will be able to:
Articulate the challenges addiction presents to professionals working with older adults and analyze some limiting factors dictated by their particular profession.
Discuss a wider range of signs and symptoms of addiction in older adults and key factors in assessing the scope of the addiction.
Explain what creates lasting behavior change and what doesn't, and the importance of distinguishing the difference between behaviors and outcomes.
Examine how hidden ageism can influence how families and professionals address an older adult's addiction, and challenge these belief systems.
Demonstrate how, in less than a minute, any professional can provide a thorough, action-based information source using smartphones, providing family members with the tools they need—at no cost—to guide them through the process before, during, and after treatment for their older adult.
Presenters: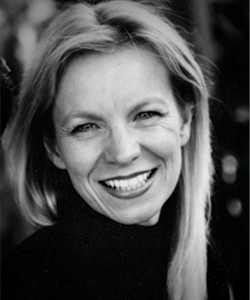 Debra Jay is cofounder of a private practice providing clinical intervention services nationally, and is founder of Structured Family Recovery. She designed the highly acclaimed Love First Clinical Intervention Training Program first hosted annually by the Betty Ford Center and now at The Retreat in Minnesota. Previously Jay worked as an addictions counselor for the Hazelden Foundation, working inpatient treatment as well as first coordinator of older adult treatment programming. She also served as facilitator for the Hazelden Family Program, and she has served as trustee on several boards including Brighton Center for Recovery, the Care Continuum Board for Ascension St. John Medical Center and the Dawn Farm Board of Trustees.