Start time
10:00 AM Pacific
End time
11:00 AM Pacific
Part of the Home Instead Family Caregiver Support Series
Includes 1 complimentary CE credit*
*ASWB CE Credit Changes 2018: Beginning September 25, 2018, ASA will no longer be able to issue ASWB CE credits for recorded web seminar attendance. You can only claim ASWB CE credit if you watch "Aging Brain Part 1: Brain Basics" at 10:00 AM PT on July 10, 2019. We apologize for any inconvenience. This change is due to ASWB ACE Provider distance learning requirements.
If you require ADA accommodation to participate in this web seminar, please contact Steve Moore at your earliest convenience to make arrangements – smoore@asaging.org
The brain is a complex organ, and like the rest of our bodily organs, it ages over time. To understand how aging impacts the brain, it is important to look at brain aging in three categories: physiological impacts, changes in cognition and changes in social psychology. When working with aging adults and their families, it is important to understand the basics of brain aging. This can be especially helpful in distinguishing normal brain aging verses abnormal signs of aging. Join this month's web seminar to learn how to communicate the changes in the brain, and learn about the resources that exist to help families navigate these brain changes.
Participants in this web seminar will be able to:
Describe how aging affects the anatomy of the brain;
Identify normal and abnormal changes in cognition as a person ages;
Describe how age can change emotions and social behavior; and,
List resources to help families when they suspect that their loved is experiencing abnormal brain aging.
Presenter: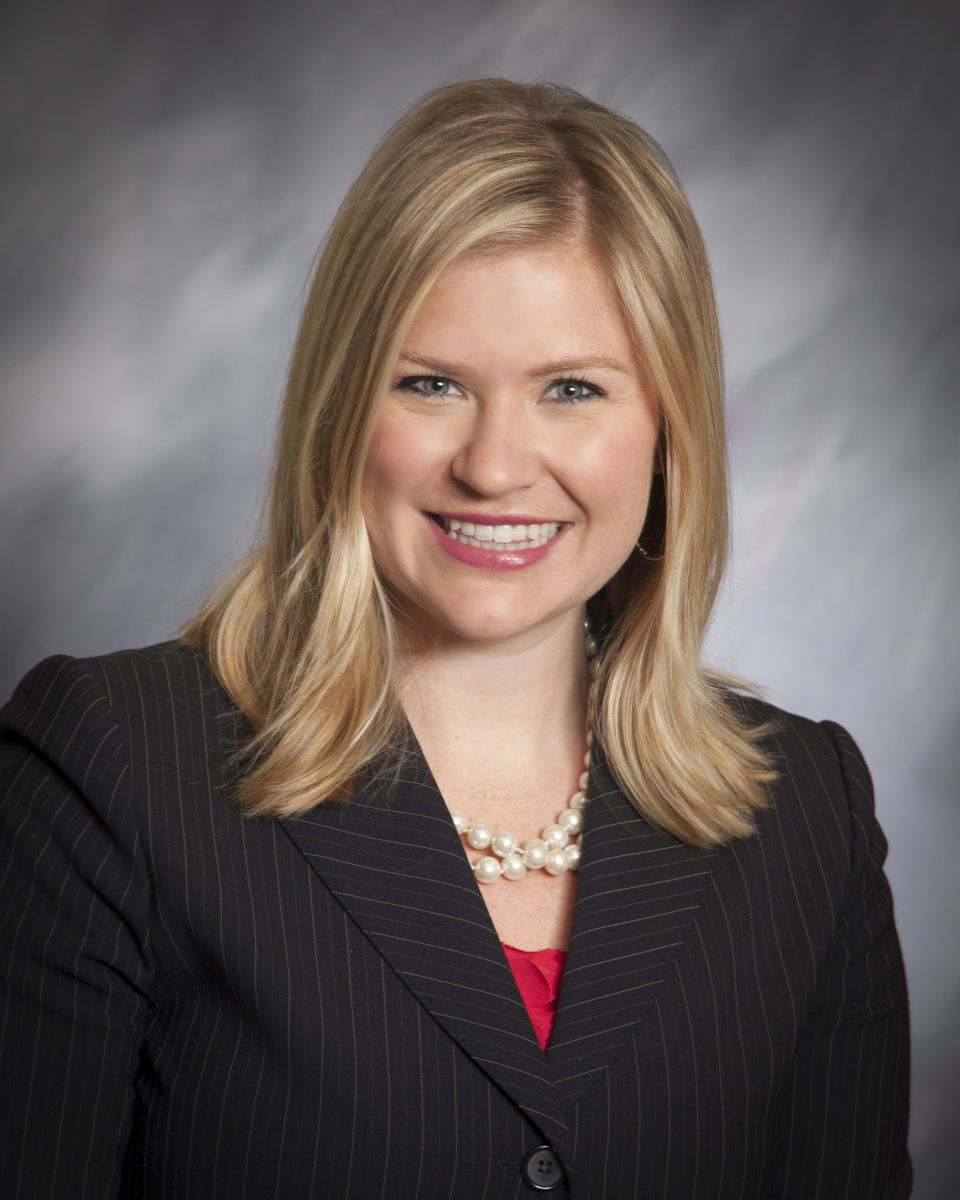 Lakelyn Hogan is a gerontologist and caregiver advocate for Home Instead Senior Care and a doctoral candidate at the University of Nebraska Omaha, studying social gerontology. She has a master of arts in social gerontology and master's in business administration from UNO. Lakelyn has professional experience in the private and public sectors of senior care services.
Target Audience: All