Start time
10:00 AM Pacific
End time
11:00 AM Pacific
Presented by ASA's Network on Environments, Services & Technologies (NEST) 
ASA Members: Register now for FREE
Not a Member? Join ASA or register for this event for $49
Includes complimentary CEUs*
Ensuring that social and healthcare services are person and family-centered is emerging as a key priority for health and human services globally. Shanghai, a city of 24 million people, is aging more rapidly than the rest of China, the country with the largest older adult population in the world. Shanghai's aging population matches the total population of the Metro Chicago area. Shanghai is testing and culturally adapting models of services and care from around the world as they plan for the future. Since 2014, CSCI Social Service Exchange has engaged with Shanghai in a mutual yearly exchange of experts in the field of aging. Our goal is to learn from each other about best practices, policies and research. This October, eight delegates from Chicago, experts in elder law, social work, geriatrics, clinical care, health professions' education, research and social services, including housing, traveled to Shanghai to engage with health and social services leaders, tour community-based social/health centers, public and private housing, and to exchange knowledge and ideas about policies, financing, health workforce development and research.  This ASA web seminar will highlight what we have learned from our colleagues in Shanghai that may be adaptable to Chicago and the United States.
Participants in this web seminar will be able to:
List four implications of the growing global aging population for healthcare and social service systems in China and the United States;
Identify three to five global best practices that Shanghai has culturally adapted to their population; and,
Identify four personal and professional lessons that the 2017 Chicago-Shanghai Social Service Exchange delegates plan to incorporate into settings to optimize the lives of older adults in Chicago.
Presenters: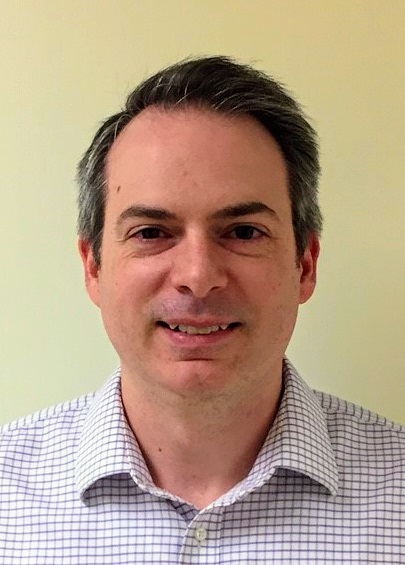 Jason Molony is the research program manager for the South Side Healthy Aging Resource Experts Network, based at the University of Chicago, Section of Geriatrics and Palliative Medicine.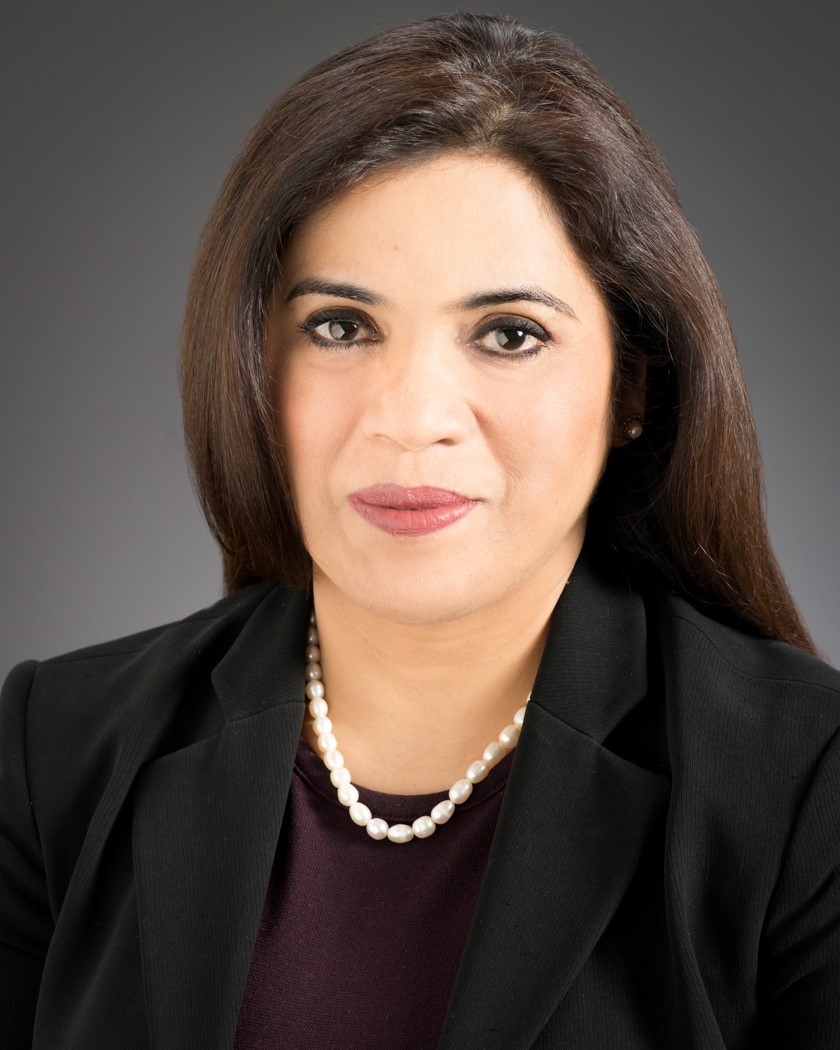 Dr. Memoona Hasnain is a professor and associate department head, Faculty Development and Research in the Department of Family Medicine, College of Medicine, University of Illinois at Chicago.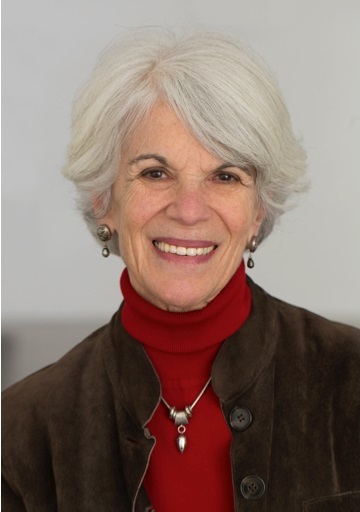 Phyllis Mitzen is co-program director of the Center for LTC Reform at Health & Medicine Policy Research Group and President of Skyline Village Chicago.