Start time
1:00 PM Pacific
Presented by ASA's Public Policy Committee.
PLEASE NOTE: CEs are not available for this webinar
If you require ADA accommodation to participate in this web seminar, please contact Steve Moore at your earliest convenience to make arrangements – smoore@asaging.org
During this webinar, participants will have the chance to learn the major aging policy topics that have the greatest impact on the lives of older adults. We will review ASA's public policy priorities for 2019and issues with consequences for the 2020 elections. Presenter will provide an overview and contest for three priority topics: Medicare and Medicaid, Senior Homelessness and Affordable Housing, and Elder Abuse. Participants will learn about how they and ASA can have a strong voice advocating for seniors in their communities and across the U.S.
Participants in this web seminar will be able to:
List ASA's key public policy priorities for 2019;

Describe current status of Congressional proposals and reauthorizations; and

Use information learned to advocate on behalf of seniors in their communities and across the U.S.
Presenters: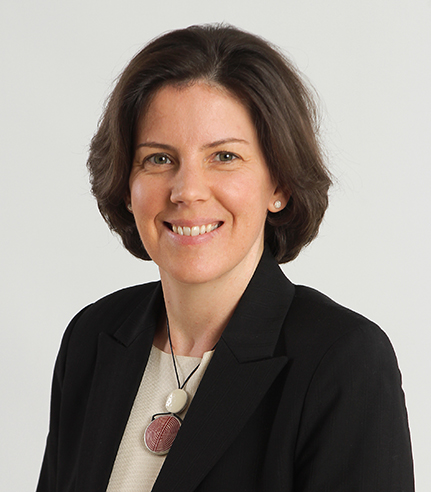 Amy Herr has more than 20 years of experience in state and federal health policy analysis, with a focus on long term supports and services for older adults and people with disabilities. Her current role is Director, Health Policy for the nonprofit, nonpartisan West Health Policy Center. West Health's mission is to enable seniors to successfully age in place, with access to high-quality, affordable health and support services that preserve and protect their dignity, quality of life and independence. Prior to joining West Health, Amy was a Managing Consultant with The Lewin Group, a premier healthcare and human services consulting firm. While at Lewin, she managed large contracts for numerous state Medicaid programs and multiple offices within the federal Department of Health and Human Services, primarily for the Centers for Medicare and Medicaid Services (CMS) and the Administration for Community Living (ACL). Amy is current Co-Chair of ASA's Public Policy Committee.
Bill Benson is nationally recognized for his leadership and advocacy in aging. He has held numerous leadership positions throughout his 38-year career including positions in the U.S. Congress (e.g., Staff Director of two subcommittees), Deputy Assistant Secretary/Acting Assistant Secretary for Aging at the Administration on Aging, and California State Long-Term Care Ombudsman. Benson has run a consulting firm for the past 19 years focusing on health and aging policy, strategic planning, program development, and evaluation. His extensive client list includes the Centers for Disease Control and Prevention, state governments, national aging organizations and private firms (e.g., Booz Allen Hamilton). Benson has extensive experience in the voluntary world both in creating and running volunteer-based programs and holding leadership positions on numerous volunteer boards of national organizations. His association with ASA dates to the Western Gerontological Society. Bill has served both as a member of ASA's Board of Directors and is Past Chair of the ASA Public Policy Committee.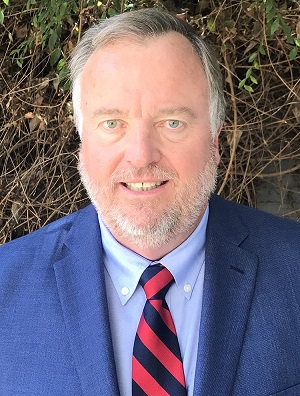 Paul Downey has been the president/CEO of Serving Seniors, a non-profit agency providing wraparound services for seniors in poverty in San Diego, for 23 years. Prior to that, he was press secretary for the Mayor of San Diego and a journalist for the Los Angeles Times, San Diego Union-Tribune and several radio stations. Downey is the past-president of NANASP, a former Commissioner on the California Commission on Aging and has served numerous terms on the City of San Diego's Senior Affairs Advisory Board. Downey is a Steering Committee Member for the California Elder Economic Security Initiative and a member of the County of San Diego's Social Services Advisory Board. A regular conference presenter, Downey also is the "go-to" source for media in San Diego (and elsewhere) on aging topics. Downey regularly lectures at the University of California, San Diego, and San Diego State University. Downey is a 1981 graduate of SDSU with a degree in journalism. In 2010, at the invitation of Harvard Business School, he participated in a week-long session with 60 non-profit CEO's from the around the world on Strategic Perspectives in Non-Profit Management.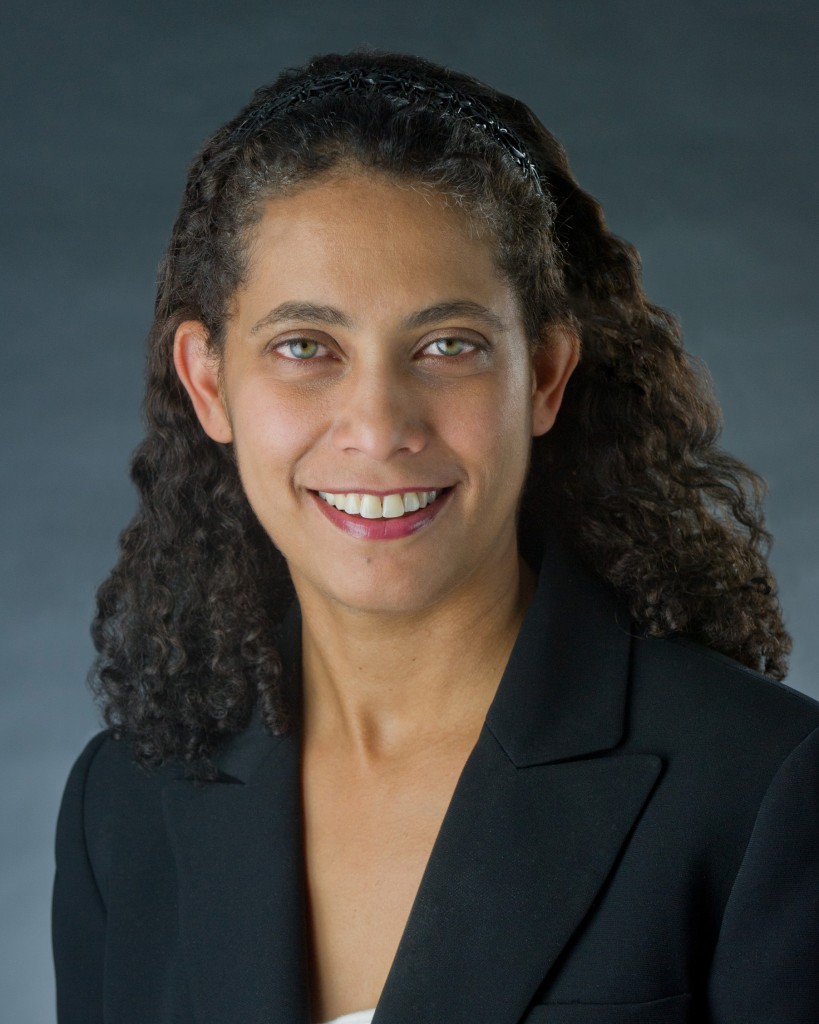 Lisa Swirsky is currently a Policy Advisor at the National Committee to Preserve Social Security and Medicare. Prior to working at the National Committee, Lisa was a Senior Policy Analyst at Consumers Union, the advocacy arm of Consumer Reports where she lobbied Congress and government agencies on a range of health care issues including the Affordable Care Act, drug costs and drug and device safety. Prior to that she worked at the Alliance for Health Reform developing educational programming for congressional staff and the broader policy community on a range of health care issues related to public and private insurance and health care quality. Past experience includes work as a regulatory attorney at the law firm FoxKiser.