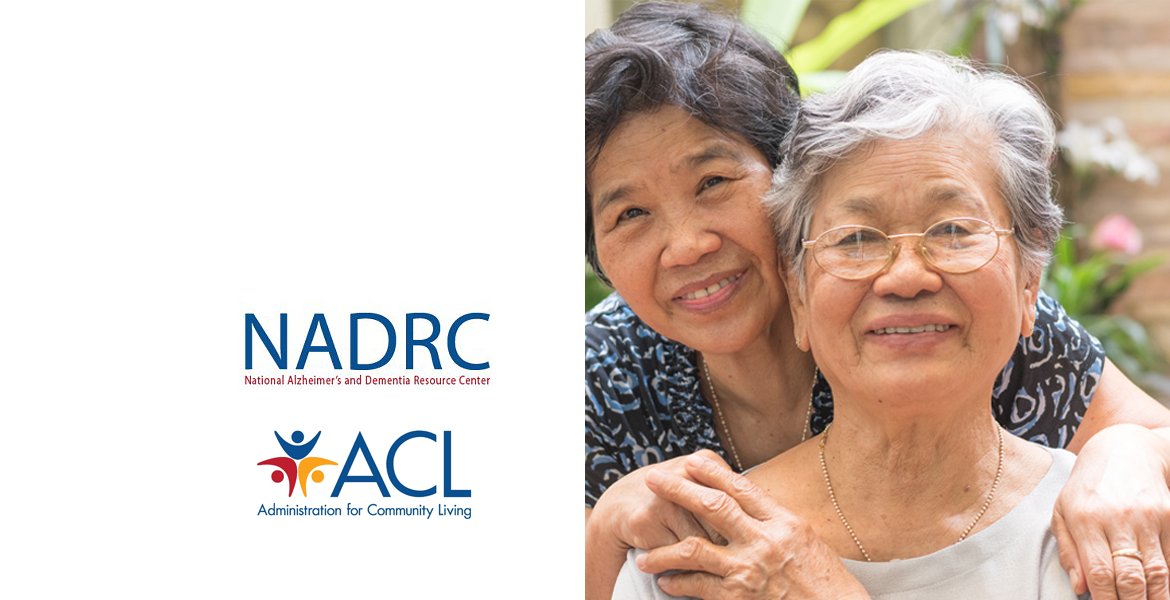 10:00 AM Pacific
11:00 AM Pacific
Includes one complimentary Continuing Education (CE) credit.
To request speech-to-text captioning during this event, please contact us.
Service providers must take cultural differences into account instead of taking a one-size-fits-all approach to supporting persons living with dementia and their caregivers. This webinar will highlight approaches to serving persons living with dementia in Asian American and Persian American communities. Presenters will focus on the unique circumstances of dementia in these communities, adjusting materials to meet the needs and preferences of their communities, and working with people who are not Asian American or Persian American to understand the needs of the community.
Participants in this webinar will be able to:
Understand the diversity in Asian American and Persian American communities and distinguish between linguistic competency and cultural competency.
Identify three concepts for adapting dementia services for Asian American populations.
Identify culturally appropriate approaches when providing care to Persian Americans living with dementia and their caregivers.
Identify some of the most common barriers ethnic minority groups face in seeking dementia services and support.
Presenters: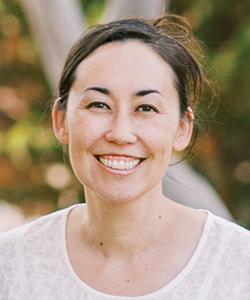 Amy Phillips is the director of Program Administration at Little Tokyo Service Center (LTSC), a nonprofit social services and community development agency in Los Angeles. She has more than 20 years' experience providing services, particularly to older adults and those with low incomes, starting with her roots as a bilingual case manager, then as LTSC's director of Senior Services and co-chair of the Asian & Pacific Islander Older Adults Task Force.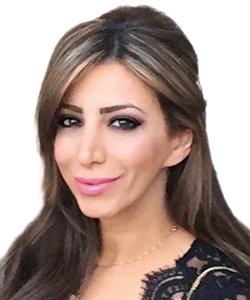 Sara Kachineh is the program director/project manager of the "Orange County initiative to support special populations impacted by Alzheimer's disease and related disorders (ADRD) grant" through ACL at OMID institute, a nonprofit community-based mental health organization in Irvine, Calif., as well as an associate marriage and family therapist with a Masters in Marriage and Family Therapy. She has more than 12 years of clinical experience working with diverse populations of immigrant families, specifically older adults.