Start time
10:00 AM Pacific
End time
11:00 AM Pacific
Part of the Aging and Disability Business Institute Series—a Collaboration of n4a and ASA.
Includes complimentary CE credits*
*ASWB CE Credit Changes 2018: Beginning September 25, 2018, ASA will no longer be able to  issue ASWB CE credits for recorded web seminar attendance. You can only claim ASWB CE credit if you watch "Breaking Down Barriers in Care Coordination: Partnering with MCOs to Provide Language Services for Beneficiaries" at 10:00 AM PT on October 17, 2018. We apologize for any inconvenience. This change is due to ASWB ACE Provider distance learning requirements.
As Medicaid Managed Long-Term Services and Supports continue to grow across the country, it is important to ensure that vulnerable beneficiaries, particularly those who speak limited English, are given support to navigate the transition and are provided with culturally competent services. The Coalition of Limited English Speaking Elderly (CLESE), composed of more than 50 ethnic, community-based member organizations, works with managed care organizations (MCO) across Illinois to address this challenge. This web seminar will highlight the work of CLESE's Language Access Center in offering interpretation services and assistance to MCO care coordinators, focusing on the partnership between CLESE and Humana-Independent Living Systems. It will describe its achievements in improving communication between limited English speaking older adults and MCOs, and also describe challenges and lessons learned along the way.
CLESE won The John A. Hartford Foundation 2018 Business Innovation Award. The Business Institute established the Innovation Award in 2016 to celebrate innovative community-based organizations (CBO) that have made transformative strides toward a system of integrated care, improving the quality of life for older adults and/or people with disabilities, by partnering with healthcare entities.
Participants in this web seminar will be able to:
Understand the importance of cultural competency and language when providing services to beneficiaries in managed care;
Identify best practices in cultural competency and translation when working with limited English speaking elderly; and,
Understand the steps involved in building a successful partnership between a CBO and a health organization.
Presenters: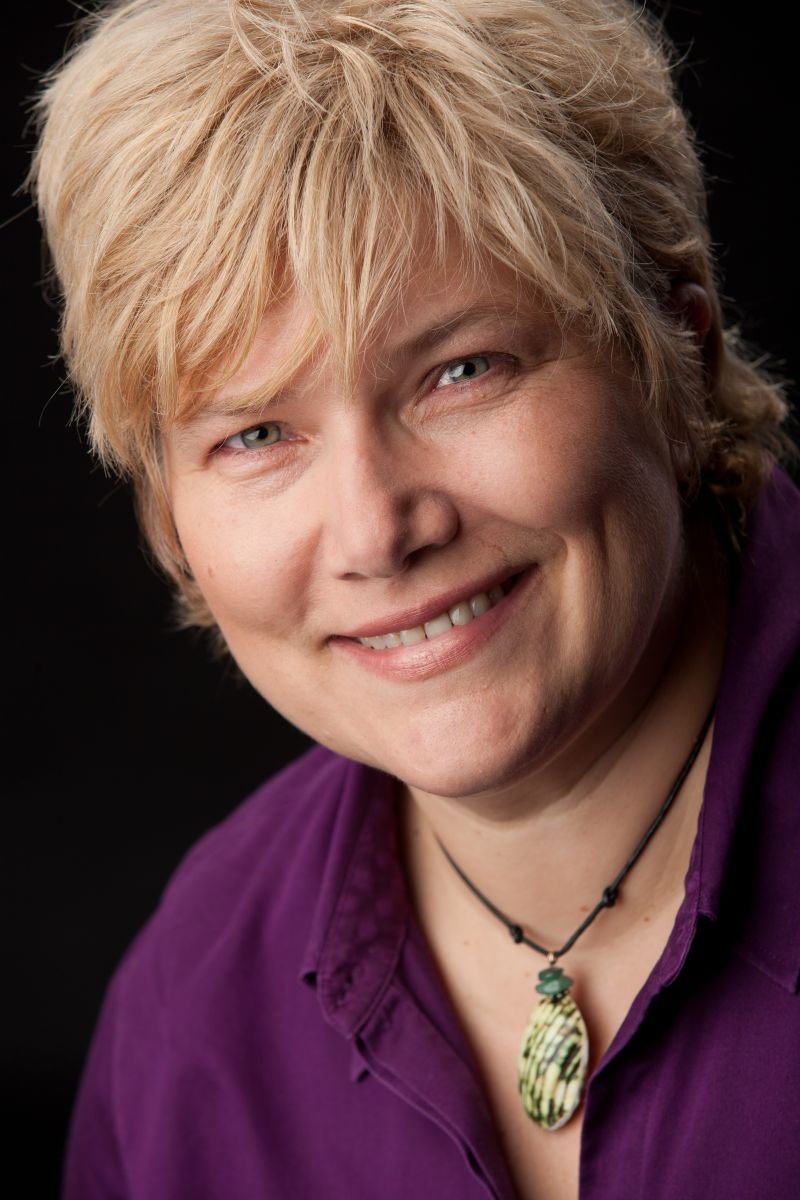 Marta Pereyra has been the executive director of CLESE for the past 10 years, with four years of previous experience on their board of directors.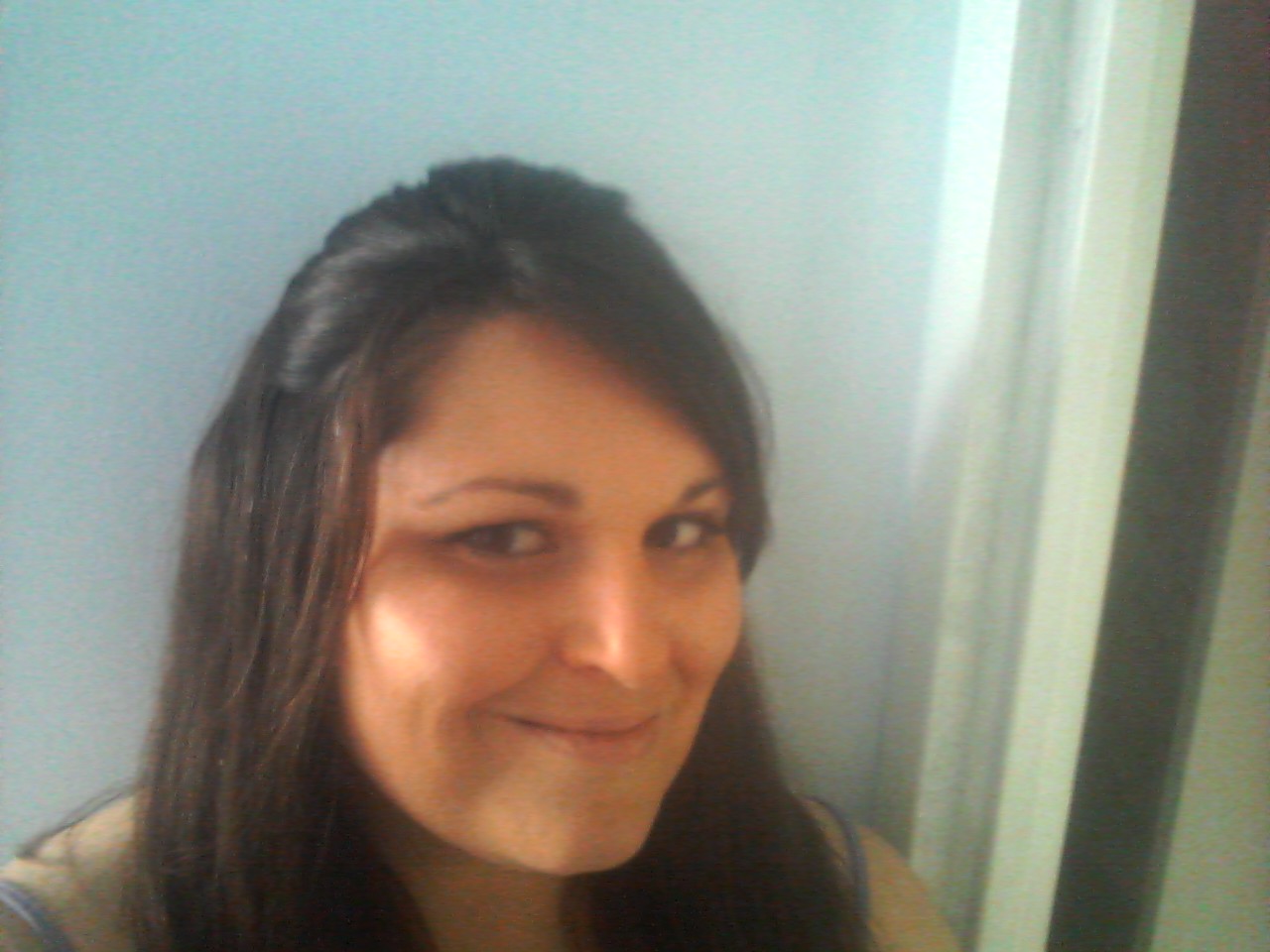 Kathryn Schmit, Director of Operations for Independent Living Systems (ILS) – Kathryn (Katie) has been with ILS for 5 years. Katie has an MSW from Jane Addams College of Social Work, and has been working with Medicaid LTSS members and providers for over 10 years. Katie has experience in Care Coordination, Provider Network development and Health Care Operations. Her experiences working with AAAs, community based providers and Managed Care Organizations contributes to successful community partnerships between the Health Care Community and Aging Network.

The Aging and Disability Business Institute is funded by:
The Administration for Community Living
The John A. Hartford Foundation
The Gary and Mary West Foundation
The Colorado Health Foundation
The Marin Community Foundation
Partners:
National Association of Area Agencies on Aging (n4a)
Independent Living Research Utilization/National Center for Aging and Disability
Elder Services of the Merrimack Valley/Healthy Living Center of Excellence.
Learn more about The Aging and Disability Business Institute at www.aginganddisabilitybusinessinstitute.org