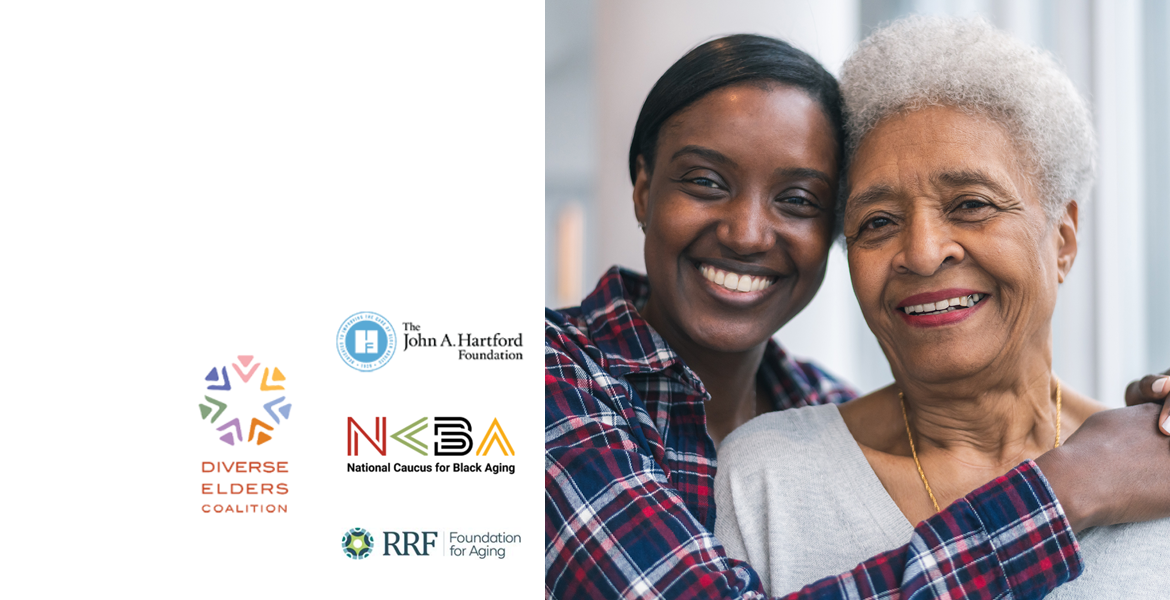 11:00 AM Pacific
12:30 PM Pacific
Includes one complimentary Continuing Education (CE) credit.
To request speech-to-text captioning during this event, please contact us.
This one-hour training will help providers further their understanding of the experiences of African American and Black caregivers and improve their multicultural capacities to meet these caregiver's needs. This training is part of the cultural competency training curriculum created by the staff of the Diverse Elders Coalition (DEC) and its six member organizations, with the support of a grant from The John A. Hartford Foundation. Much of the research and many of the statistics cited in the training were the result of a 15-month planning grant, during which the coalition completed a literature review, a survey of diverse family caregivers and a series of focus groups with family caregivers in diverse communities. The research was conducted nationwide, in eight languages and was led by the older adults and caregivers represented by the coalition.
Participants in this webinar will be able to:
Identify and address the unique needs and caregiving realities of African American and Black caregivers.
Gain an understanding of how culture impacts African American and Black caregivers' perceptions of care and their health outcomes.
Develop skills to deliver culturally competent, person-directed care to improve health outcomes among African American and Black caregivers.
Presenters:
Keisha M. Lewis, OTR/L, MS, CDCES, CAPS, is a registered occupational therapist, certified diabetes care and education specialist and certified aging-in-place specialist. She is a consultant with the National Caucus and Center on Black Aging, Inc., the only national organization solely devoted to making minority aging services a national priority. In 2019 Lewis co-founded Welldom LLC, an aging-in-place consultancy.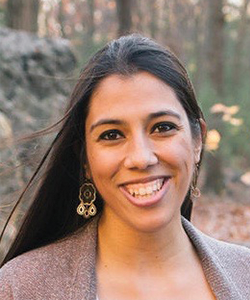 Nina Darby, has delivered trauma-informed programming and training for the past 10 years in Boston, facilitating trainings with people who hold diverse identities and lived experiences, and serving as the Training and Organizational Development Manager at Boston Senior Home Care. There she trained nurses, case managers and geriatric support services coordinators on the unique needs of elders and family caregivers who are diverse in race, ethnicity, sexual orientation, gender identity, immigration status, language, culture and more.