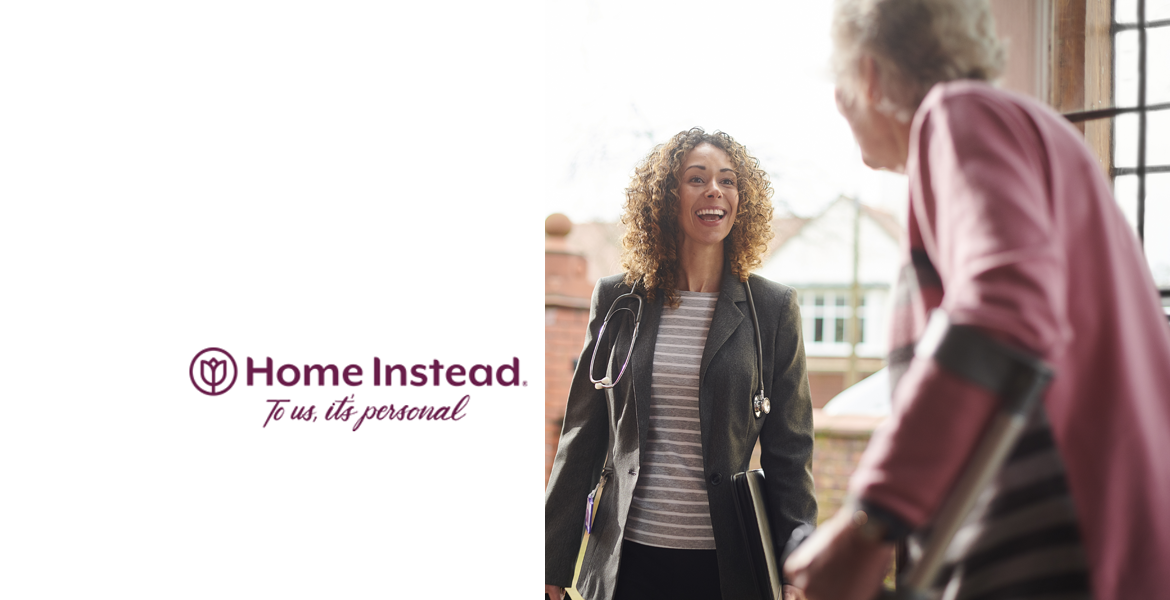 10:00 AM Pacific
11:00 AM Pacific
Includes one complimentary Continuing Education (CE) credit.
To request speech-to-text captioning during this event, please contact us.
Today, there are more options than ever before for older adults who need help living in their homes or for those who can no longer live alone safely. Gone are the days where an institutional-like nursing home was the only alternative. Family structures also have changed, with a smaller pool of family caregivers living in proximity to help their aging loved ones. The options for care can be overwhelming and confusing but with a little education, families can help their loved ones find a solution that best suits them and their situation. Join this webinar to discover the variety of options available to older adults in need of assistance, including resources for staying at home with help and alternative housing options.
Participants in this webinar will be able to:
Learn about the continuum of care available to older adults as they age
Understand what type of care is best and when it may be time to transition to a different type of care
Discover questions and considerations that the older adult and their loved ones should take into account when choosing different senior care options
Review the costs of care and options for financing
Presenters: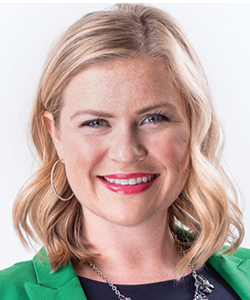 Lakelyn Hogan Eichenberger, PhD, serves as gerontologist and caregiving advocate at the global headquarters of Home Instead. Hogan Eichenberger educates professionals in aging, families and communities on the unique challenges older adults face and the resources available to help them thrive. She also serves as a board member of the National Alliance for Caregiving, board chair for the Dreamweaver Foundation and chair of the Alzheimer's Association's Dementia Care Provider Roundtable.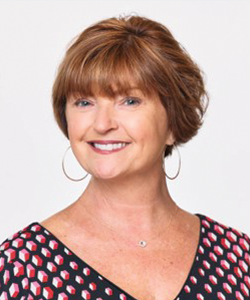 April Ibarra, MGS, is a gerontologist and strategic partnerships manager for Home Instead, with more than 25 years' experience in healthcare and aging. She is passionate about improving the lives of older adults through advocating, educating, and providing resources to help them live their highest quality, most independent life.