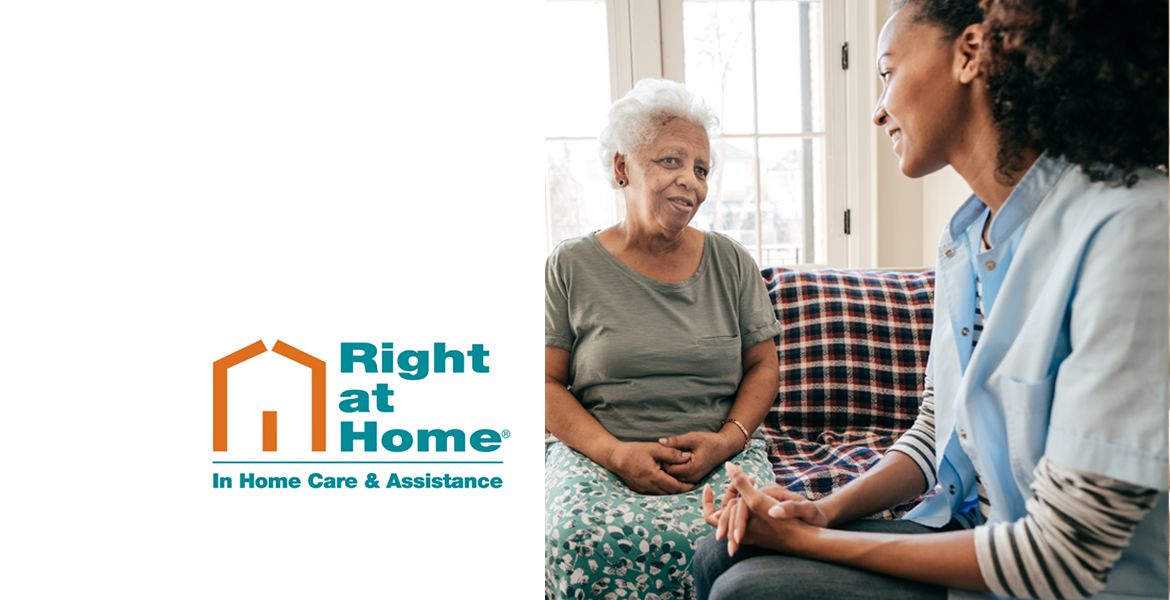 10:00 AM Pacific
11:00 AM Pacific
Includes one complimentary Continuing Education (CE) credit.
To request speech-to-text captioning during this event, please contact us.
This webinar is intended for social workers, nurses, care staff and family members caring for the older adult population who may be at risk for or who have common respiratory diseases. The webinar will discuss common diseases and how they affect older adults, tips to mitigate risks, and resources.
Participants in this webinar will be able to:
State common respiratory diseases of older adults.
Define how these diseases can affect older adults.
Explain management of common respiratory diseases in older adults.
State simple tips to mitigate risks of common respiratory diseases in older adults.
Identify common respiratory disease resources.
Presenters: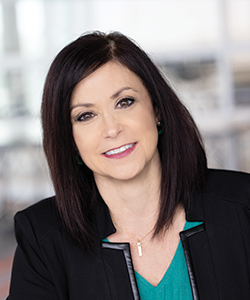 LaNita Knoke, RN, is the vice president of Clinical Excellence for Right at Home, responsible for the clinical strategy for the Right at Home global network, which includes a focus on RN delegation, care transitions programs, community resources and the understanding of in-home care as it relates to the clinical continuum.