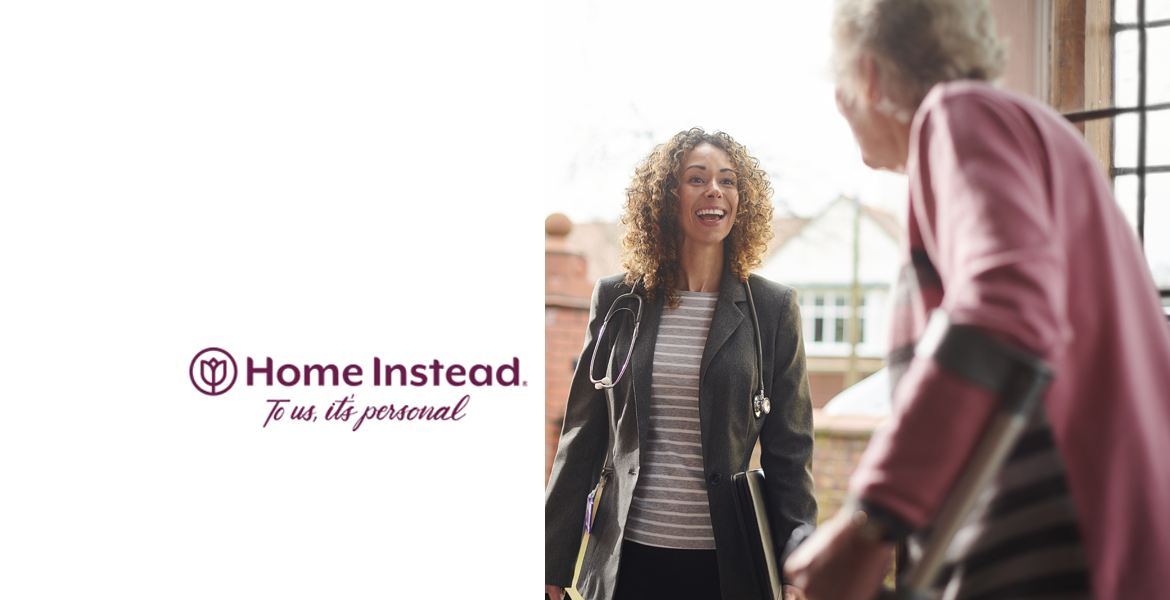 10:00 AM Pacific
11:00 AM Pacific
Webinars are free and open to the public. You do not need to be an ASA member to attend.
Includes one complimentary Continuing Education (CE) credit.
To request speech-to-text captioning during this event, please contact us.
The importance of proper nutrition for older adults cannot be understated. However, for some older adults, it can be hard to get motivated to cook nutritious meals, especially for those who live alone. According to the U.S. Census Bureau, about 28 percent (13.8 million) of community-dwelling older adults live alone, which could put them at risk for poor nutrition. Malnutrition can affect the mind, body, immune system and energy levels in ways older adults and family caregivers may not be aware of. Older adults who eat meals with others take in more nutrients and reap additional benefits like decreased loneliness. Join this webinar to learn how companionship is often the missing ingredient in a healthy diet for an older adult.
Participants in this webinar will be able to:
Recognize the causes and warning signs of poor nutrition
Identify the potential risks associated with eating alone
Understand the benefits of companionship at mealtime
Discover resources to support nutritious meals for older adults
Presenters: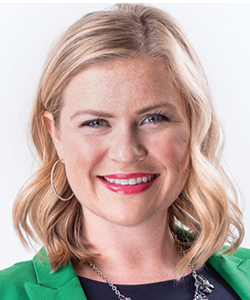 Lakelyn Hogan Eichenberger, PhD, serves as gerontologist and caregiving advocate at the global headquarters of Home Instead. Hogan Eichenberger educates professionals in aging, families and communities on the unique challenges older adults face and the resources available to help them thrive. She also serves as a board member of the National Alliance for Caregiving, board chair for the Dreamweaver Foundation and chair of the Alzheimer's Association's Dementia Care Provider Roundtable.