10:00 AM Pacific
11:00 AM Pacific
Sponsored by Generations United.
Includes 1 complimentary CE credit*
*ASWB CE Credit Changes 2018: Beginning September 25, 2018, ASA will no longer be able to issue ASWB CE credits for recorded web seminar attendance. You can only claim ASWB CE credit if you watch "Connecting Generations: Tools for Planning and Implementing High Quality Intergenerational Programs" at 10:00 AM PT on May 23, 2019. We apologize for any inconvenience. This change is due to ASWB ACE Provider distance learning requirements.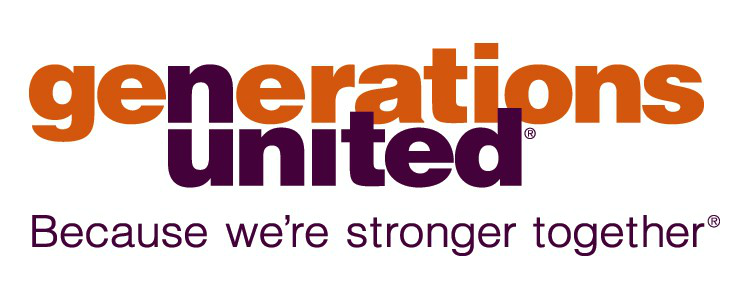 This web seminar aims to foster the expansion of high-quality intergenerational programming in senior housing and other community settings. Presenters will introduce "Connecting Generations in Senior Housing," a new Toolkit developed by Generations United and LeadingAge, and funded by the Retirement Research Foundation. Although designed for housing providers, the Toolkit's interactive materials on partnership building, participant engagement, activity design and evaluation can serve as a resource for any professional interested in planning and implementing intergenerational activities and programs.
Participants in this web seminar will be able to:
Describe key intergenerational principles and benefits of programming for youth and older adults;

List common areas of focus, challenges with implementation and lessons learned; and,

Successfully engage new community partners in intergenerational programming or strengthen existing partnerships, improve resident engagement in programming and begin to build a library of resources and tools to strengthen programming and assist with implementation.
Presenters: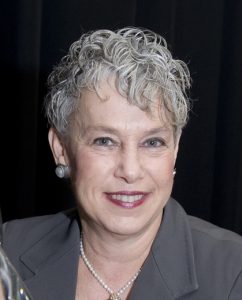 Nancy Henkin is a senior fellow with Generations United. She is the founder and former executive director of the Intergenerational Center at Temple University, serves on the editorial board of the "International Journal on Intergenerational Relations" and is a member of the Mayor's Commission on Aging in Philadelphia.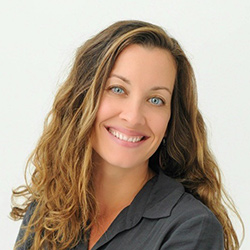 Taryn Patterson is a researcher with LeadingAge, where she focuses on affordable housing as a platform for enhanced service coordination to improve health outcomes, aging in place and intergenerational interactions.
Target Audience: All