Start time
10:00 AM Pacific
End time
11:00 AM Pacific
Part of the Home Instead Family Caregiver Support Series
Includes complimentary CEUs*
*This web seminar is approved for AoTA contact hours in addition to CEUs approved for all ASA web seminars
This program has been approved for Continuing Education for 1 total participant hour by NAB/NCERS—Program Approval Code: 20190807-1-A46864-DL Participant Hours approved: 1
Families slowly transition their teenagers into driving, but most likely don't think about transitioning their older adult loved ones out of driving. As a result, the decision to give up the car keys often is the result of a crisis—an accident or another unfortunate incident.
The Home Instead Senior Care network hopes to educate professionals and families about the importance of developing a plan to help older adults move out of the driver's seat when necessary, while still remaining engaged with their friends, family and community.
The goals of this Let's Talk about Driving program are to:
• Enable families to work with their older adult loved ones to develop a plan to transition out of driving before a crisis occurs.
• Provide a new way of thinking about transportation—dispelling the notion that there are no options other than driving.
• Seek out solutions and resources to help older adults remain active and engaged after giving up their car keys.
Be sure to register for this month's web seminar to learn more about driving safety for older adults.
Participants in this web seminar will be able to:
• Identify the potential signs that an older adult might be an unsafe driver on the road;
• Understand common conditions and symptoms that can impact driving; and,
• Gather tips on how to help reduce the potential for isolation and depression after an older adult stops driving .
Presenter: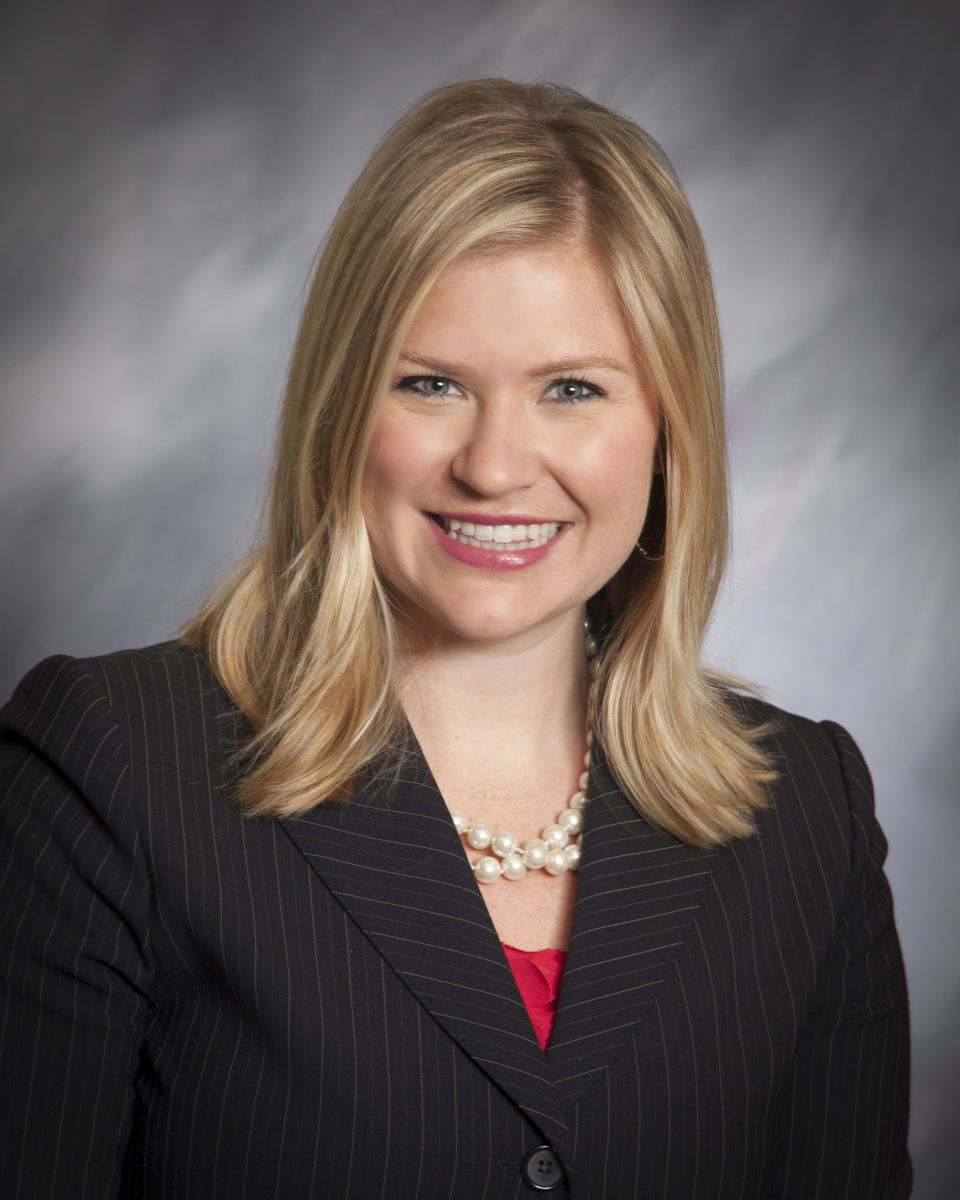 Lakelyn Hogan is a gerontologist and caregiver advocate for Home Instead Senior Care and a doctoral candidate at the University of Nebraska Omaha, studying social gerontology. She has a master of arts in social gerontology and master's in business administration from UNO. Lakelyn has professional experience in the private and public sectors of senior care services.