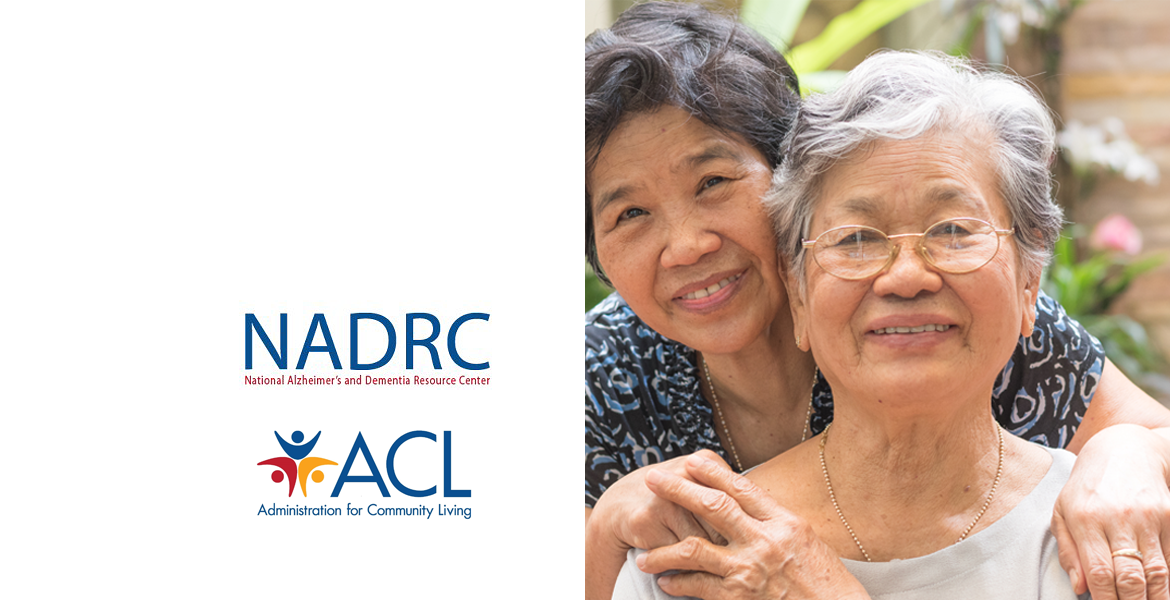 11:00 AM Pacific
12:00 PM Pacific
Part of the National Alzheimer's and Dementia Resource Center webinar series,
sponsored by the Administration for Community Living
Includes complimentary CEs
Elder mistreatment is a common phenomenon in our society, particularly among older adults with cognitive impairment and dementia. Yet there is hope. Using practical clinical and legal tools, we can look for high-risk situations and prevent abuse, and we can detect abuse at early stages to stop it from getting worse. In this webinar, conducted by a physician and an attorney with years of practical experience in the field, we will discuss indicators that should raise concern, provide practical tips on when and how to intervene, and pay particular attention to the complicated issue of capacity.
Participants in this webinar will be able to:
Know the types of elder abuse;
Recognize risk factors for elder abuse, including two characteristics of the older adult, two characteristics of the potential perpetrator and two characteristics of their social situation; and
Understand how to access resources for themselves and for the older adults they serve when there is a suspicion of abuse, including resources specific to legal planning, multidisciplinary teams, adult protective services and training material for professional and lay audiences.
Presenters:
| | |
| --- | --- |
| | Laura Mosqueda, MD, is a family physician and geriatrician who engages in clinical care, research and education. She is the director of the National Center on Elder Abuse and the medical director of the Los Angeles Elder Abuse Forensic Center. Her particular areas of interest include primary care for people with dementia, elder mistreatment and person-centered care. |
| | Charles P. Sabatino, JD, is the director of the American Bar Association's Commission on Law and Aging, where since 1984 he has been responsible for the ABA Commission's policy and practice research and development, as well as education, in health and long term care, guardianship and capacity, surrogate decision making, end-of-life care and legal services delivery to older persons. He is a Fellow and former president of the National Academy of Elder Law Attorneys and an adjunct professor at Georgetown University Law Center, his alma mater, where he has taught Law and Aging since 1987. |