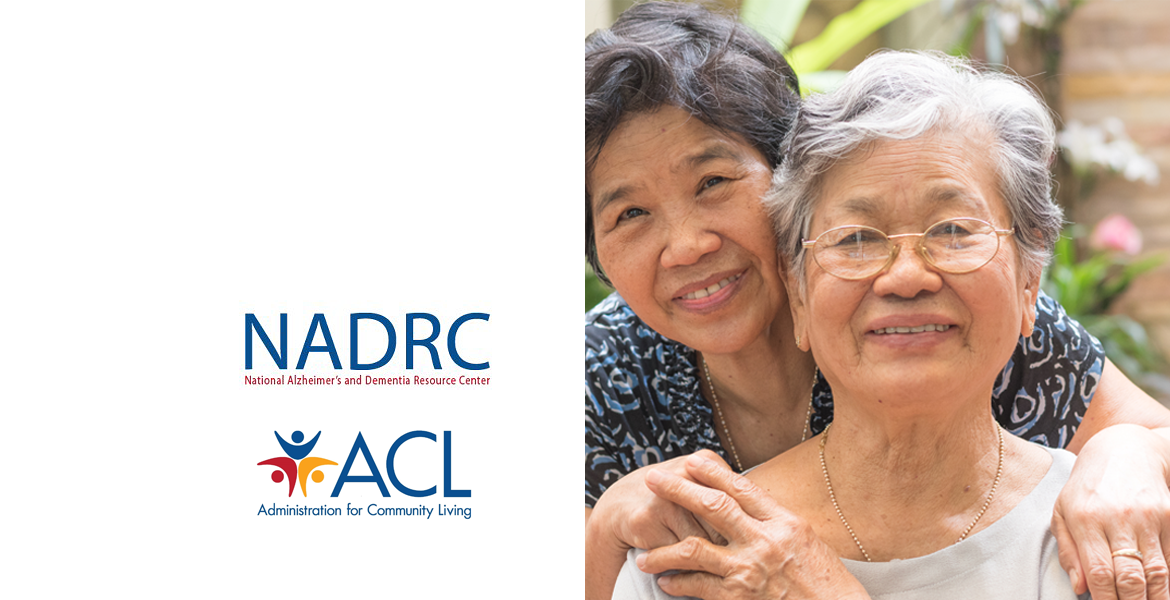 10:00 AM Pacific
11:00 AM Pacific
Includes one complimentary Continuing Education (CE) credit.
To request speech-to-text captioning during this event, please contact us.
The Middle Alabama Area Agency on Aging and Pelham Fire Department have worked closely the last several years on a variety of innovations under the aging network to produce better outcomes for Area Agency on Aging clients. During this webinar, they will share how these partnerships started, give examples of the innovative programs on which they have collaborated, and most importantly, provide information on how to better prepare organizations and clients living with dementia and their caregivers for a disaster before it happens. The knowledge gained in this webinar can assist organizations as they develop emergency planning materials for clients living with dementia and when identifying and implementing practices for pre-disaster readiness and post-disaster needs.
Participants in this webinar will be able to:
Learn tips, techniques, tools and resources to develop partnerships with local first responders that produce better outcomes for clients living with dementia.
Learn about the benefit of working with and using local first responders to help identify future clients living with dementia.
Learn how to better prepare their organizations and their clients living with dementia for a disaster before it happens.
Presenters: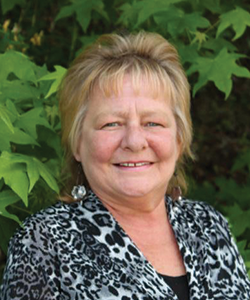 Robyn James is director of Marketing & Innovations for M4A, and program manager and lead trainer for the statewide Dementia Friendly First Responder Training Program. James has spearheaded many programs and initiatives that have produced better client outcomes for people with disabilities and caregivers, including in partnership with law enforcement and other first responders. Recently she was appointed director for the Elder Justice Center of Alabama under M4A.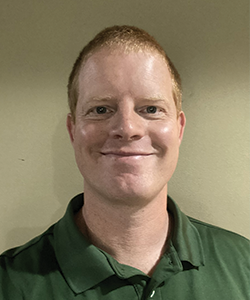 Adam Moore, BS, NRP, CP, is a 12-year veteran of the Pelham Fire Department and has been program director for the Pelham community paramedic program for two years. The program is a "boots on the ground" approach to identifying and helping families and caregivers that have been impacted by Alzheimer's disease and dementia. Moore has been involved in numerous disaster search and rescues in the City of Pelham and in his home state of Alabama.