10:00 AM Pacific
11:00 AM Pacific
Part of the Family Caregiver Support Series, sponsored by Home Instead, Inc., franchisor of the Home Instead Senior Care network.
Includes 1 complimentary CE credit*
*This web seminar is approved for AoTA contact hours in addition to CEs approved for all ASA web seminars.
If you require ADA accommodation to participate in this web seminar, please contact Steve Moore at your earliest convenience to make arrangements – info@asaging.org
As professionals in the aging services sector, it is important to recognize the ethical issues that could arise when working with older adults. There are multiple areas in which ethical issues can emerge, including complex family dynamics, addressing end-of-life wishes, preserving dignity and respect, promoting independence and keeping the individual safe. Various factors can make older adults vulnerable to abuse, neglect and ill intent. Learning about these factors can assist us in understanding how to reduce the risk of harm, how to advocate for the older adult and how to report issues to the proper authorities when necessary. Register for this web seminar to learn more about the ethical considerations when working with older adults and the resources available to help support professionals and family caregivers.
Participants in this web seminar will be able to:
Review ethical principles of caregiving;

Discuss the prevention of neglect and abuse;

Describe how to support decision making, independence and dignity; and,

List additional resources for education on the ethics of working with aging adults

.
Presenter: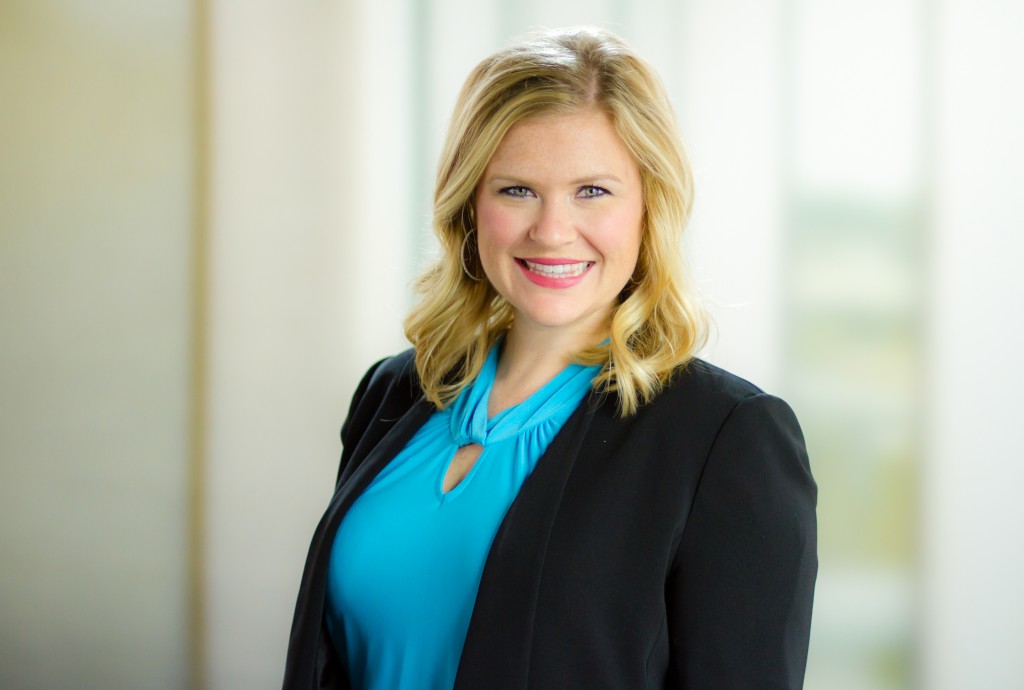 Lakelyn Hogan, MS, MBA, is a gerontologist and caregiver advocate for Home Instead Senior Care and a doctoral candidate at the University of Nebraska–Omaha, studying Social Gerontology.