Start time
10:00 AM Pacific
End time
11:00 AM Pacific
Part of the Family Caregiver Support Series, sponsored by Home Instead, Inc., franchisor of the Home Instead Senior Care network.
Includes 1 complimentary CE credit*
If you require ADA accommodation to participate in this web seminar, please contact ASA at your earliest convenience to make arrangements—info@asaging.org
According to the Centers for Disease Control and Prevention (CDC), one in three adults older than age 65 falls each year, but less than half will bring their accident to the attention of a healthcare provider. As people age, they experience natural aging effects such as stiff joints, poor eyesight and decreased muscle strength, as well as poor balance. Aging, along with chronic conditions such as cataracts, arthritis and Parkinson's disease, can increase the risk of falling.
Reducing the risk of falls and accidents is vital in helping to minimize the risk of hospitalization in older adults. According to a study published in the American Journal of Public Health, 20 percent to 30 percent of older adults who were hospitalized for a fall suffer moderate to severe injuries. That can lead to decreased mobility, loss of independence and increased risk of death. Register for this webinar to learn the signs that an older adult may be at risk for falling and simple and practical solutions on how to reduce the risk of falls in the home.
Participants in this webinar will be able to:
Describe the signs that an older adult may be at risk for falls;

List six ways to reduce the risk of falls in the home;

Describe how to reduce the risk for falls outdoors in the winter months; and,

List resources to improve home safety and reduce the risk of hospitalization.
Presenter: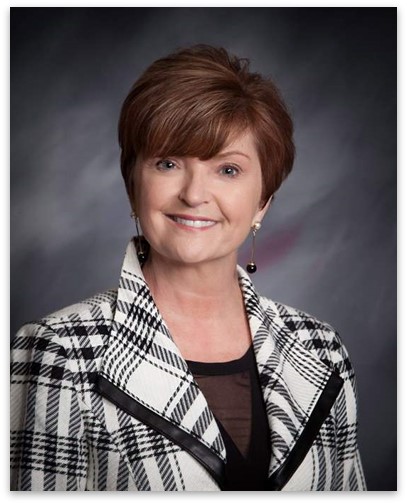 April Ibarra is a Gerontologist and Strategic Partnerships Manager for Home Instead Senior Care with more than 25 years' experience in healthcare and aging.  
Target Audience: All