10:00 AM Pacific
11:00 AM Pacific
Part of the Aging and Disability Business Institute Series—a Collaboration of n4a and ASA.
Includes complimentary CEUs*
This webinar is designed for healthcare organization leaders to provide information on Health Information Portability and Accountability Act (HIPAA) regulations for Privacy and Security of Protected Health Information.
Participants in this web seminar will be able to:
Understand an overview of HIPPA with regard to Protected Health Information Privacy, Security, and Breach;
Describe how other organizations have violated HIPAA and the resulting consequences; and,
Understand how information technology can be used to aid healthcare organizations in protecting data.
Presenter: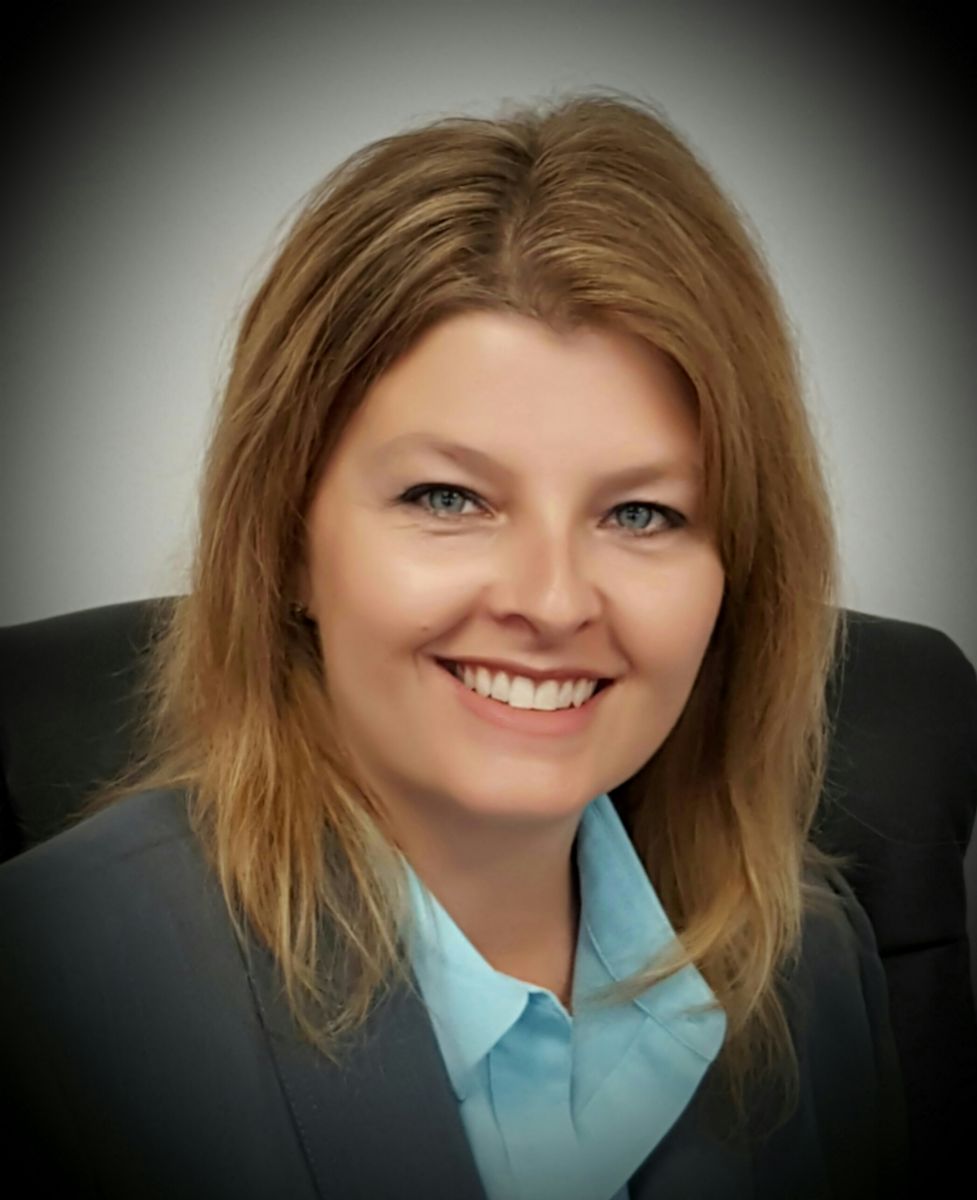 Stacie DePeau is Chief Information Officer of Easterseals Southern California, and responsible for all aspects of information technology including strategy, infrastructure, security, applications, processes and policies. She has more than 20 years' experience in Health Information Technology with providers, technology companies and consulting firms.

The Aging and Disability Business Institute is funded by:
The Administration for Community Living
The John A. Hartford Foundation
The Gary and Mary West Foundation
The Colorado Health Foundation
The Marin Community Foundation
Partners:
National Association of Area Agencies on Aging (n4a)
Independent Living Research Utilization/National Center for Aging and Disability
Elder Services of the Merrimack Valley/Healthy Living Center of Excellence.
Learn more about The Aging and Disability Business Institute at www.aginganddisabilitybusinessinstitute.org