Start time
10:00 AM Pacific
End time
11:00 AM Pacific
Presented by ASA's Healthcare and Aging Network (HAN)
ASA Members: Register now for FREE
Not a Member? Join ASA or register for this event for $49
Includes complimentary CEUs*
*ASWB CE Credit Changes 2018: Beginning September 25, 2018, ASA will no longer be able to  issue ASWB CE credits for recorded web seminar attendance. You can only claim ASWB CE credit if you watch "Healthy Brain Initiative NEW Public Health Road Map: Strengthening the Public Health Response to Dementia" at 10:00 AM PT on November 8, 2018. We apologize for any inconvenience. This change is due to ASWB ACE Provider distance learning requirements.
Achieving meaningful progress against Alzheimer's requires an urgent public health response. A series of Healthy Brain Initiative Road Maps have provided the public health community with concrete steps to respond to the growing burden of Alzheimer's on every facet of communities. The third Centers for Disease Control and Prevention (CDC) Healthy Brain Initiative (HBI) Road Map for Public Health, 2018–2023, consists of a 25-item Action Agenda. Presenters will describe the Road Map and its importance mobilizing the public health sector and opportunities for partnerships with the aging network and researchers.
Participants in this web seminar will be able to:
Describe the role of public health in promoting brain health;
Articulate the constituent groups targeted in CDC's Healthy Brain Initiative;
Prioritize the 25 action agenda items of the Healthy Brain Initiative Road Map for implementation; and,
Assess the status of cognitive decline and caregiving in their state using Healthy Brain Initiative materials developed by CDC.
Presenter: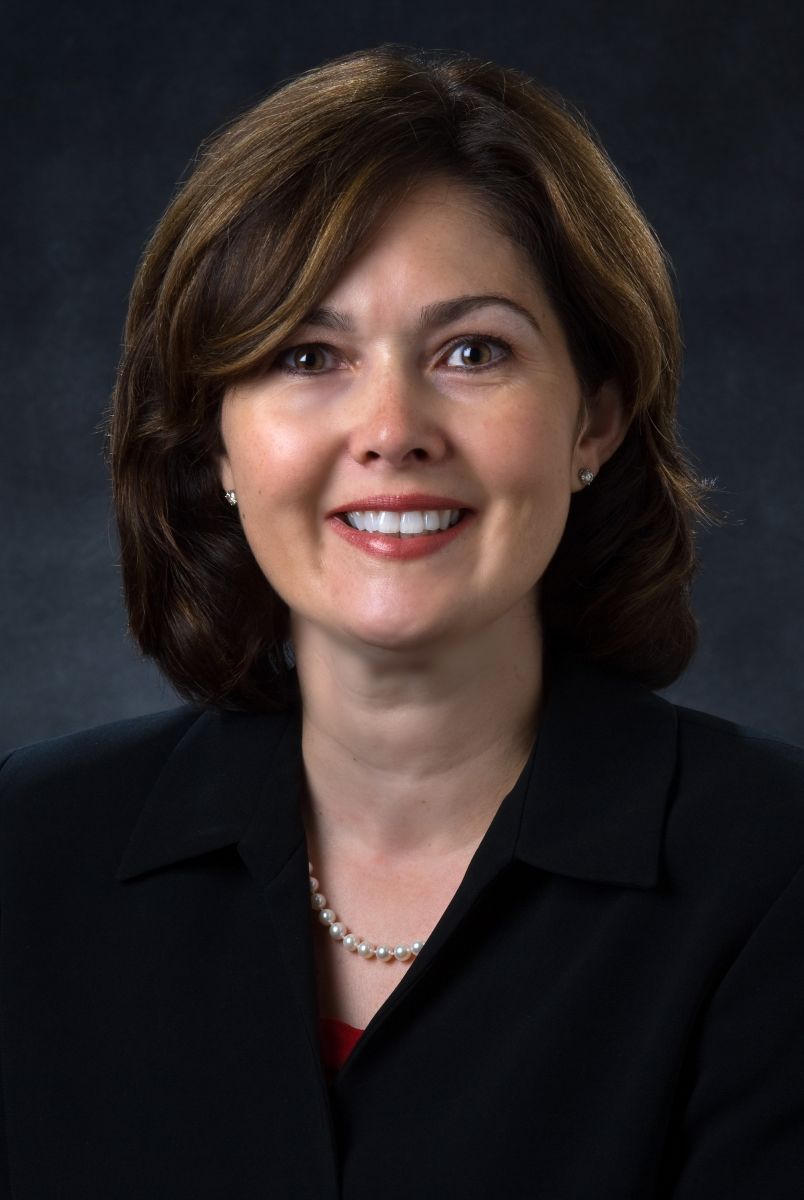 Dr. Lisa McGuire leads the Centers for Disease Control and Prevention's (CDC) Alzheimer's Disease and Healthy Aging Program, which houses the congressionally appropriated Healthy Brain Initiative. She joined CDC in 2004 and has published more than 100 articles and book chapters on aspects of cognition, disability, caregiving, and aging.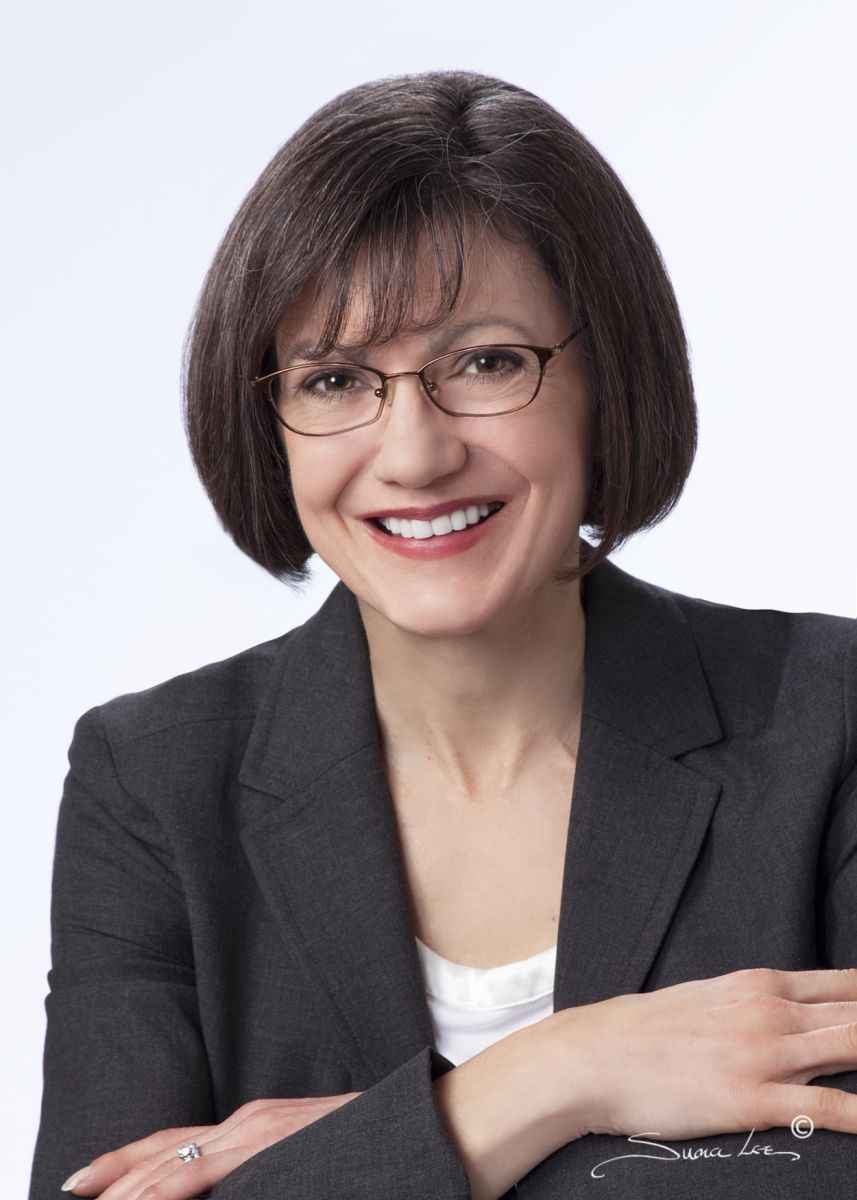 Molly French is the director of public health for the Alzheimer's Association, working closely with the Association's national and state partners to implement the Healthy Brain Initiative. She has nearly 20 years of experience with leading initiatives to improve the health and well-being of older adults through public policy and nonprofit initiatives.