Start time
10:00 AM Pacific
End time
11:00 AM Pacific
Part of the Family Caregiver Support Series, sponsored by Home Instead, Inc., franchisor of the Home Instead Senior Care network.
Includes 1 complimentary CE credit*
If you require ADA accommodation to participate in this web seminar, please contact Steve Moore at your earliest convenience to make arrangements – info@asaging.org
Many aging adults would like to be in control of how they age. According to the U.S. Census Bureau, one in nine people older than age 65 wishes to remain in their own home for as long as possible. However, many of these people have not seriously considered whether their home is properly set up to age in place. Deciding whether or not to remain in your home can be a tough decision; however, aging adults can be empowered to decide where to age. There are tools and resources to help older adults and family caregivers start the discussion and begin planning. One resource is the Home Your Own Way public education program, developed by Home Instead, Inc., franchisor of the Home Instead Senior Care network. Register for this web seminar to learn about ways professionals can help aging adults and their families decide where it is best for them to age: in their home or elsewhere.
Participants in this web seminar will be able to:
Describe if an aging adult's home is ready for aging in place;

List issues to consider if an individual wants to stay in the home;

Review home safety hazards that could put an older adult at risk;

Discover common home renovations for aging in place; and,

List conversation starters and resources for older adults and their family members.
Presenter: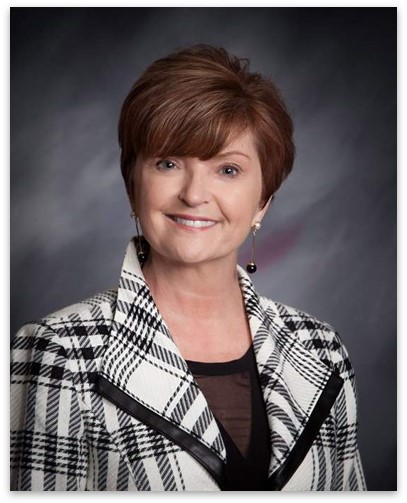 April Ibarra is a dynamic leader with over 25 years of experience in healthcare and aging. She is the Strategic Accounts Manager at Home Instead Senior Care and supports the organization's mission through collaborating and creating partnerships that develop impactful relationships for the Home Instead Network. April has a master's degree in Gerontology and her career has been dedicated to improving the lives of older adults by advocating, educating and delivering solutions to help them live their highest quality of life.