Start time
10:00 AM Pacific
End time
11:00 AM Pacific
Sponsored by The Aging and Disability Business Institute, funded by the John A. Hartford Foundation, The SCAN Foundation and the Administration for Community Living. Part of the Managed Care Summit of Virtual AiA20.  

Includes complimentary CEs
As more healthcare organizations develop strategies to address the health-related social needs of their populations, and as evidence-bases social interventions demonstrate returns on investments, demand for the delivery of standardized social services is growing. On the one hand, this presents a natural challenge for many local aging and disability community-based organizations (CBO) that deliver such services, as they are limited in their ability to scale operations due to lack of funding, operational capacity constraints, and political and geographic boundaries. On the other hand, a natural opportunity is emerging as many CBO leaders are creating new networks and/or formalizing existing collaborations in order to address these challenges and provide social services to healthcare organizations in greater volume and across broader geographic areas. If you have been contemplating leading and/or joining network-oriented arrangements, please join us on June 4, 2020, to learn more about how market conditions are stimulating CBO network development opportunities, how to prepare and ready your organization for network leadership and/or membership and how other CBOs are navigating network activities. 
Participants in this web seminar will be able to:
Recognize market conditions that are accelerating the opportunity for CBO network development;

Understand the current CBO network landscape based on insight from a review of more than 200 networks involving CBOs;

Identify competency and capability areas for readying your organization for network leadership and/or membership; and,

Learn from a leading CBO network in action with an emphasis on how they prepared their own organization for leading a network and their role in supporting other CBOs for network membership.
Presenters: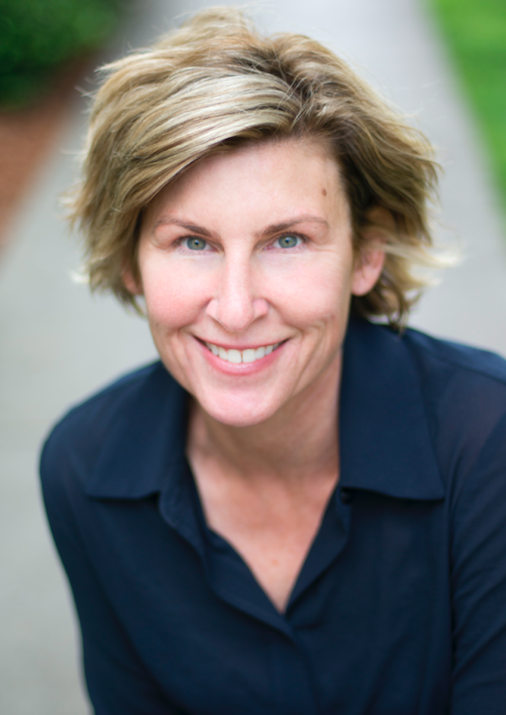 Lori Peterson is founder and CEO of Collaborative Consulting, a consultancy working at the intersection of medical-social integration with extensive experience in cross-sector partnership design and development, organizational assessment and capacity building and integrated model design and implementation. She launched Collaborative Consulting in 2010 and has more than 25 years of experience in the healthcare industry.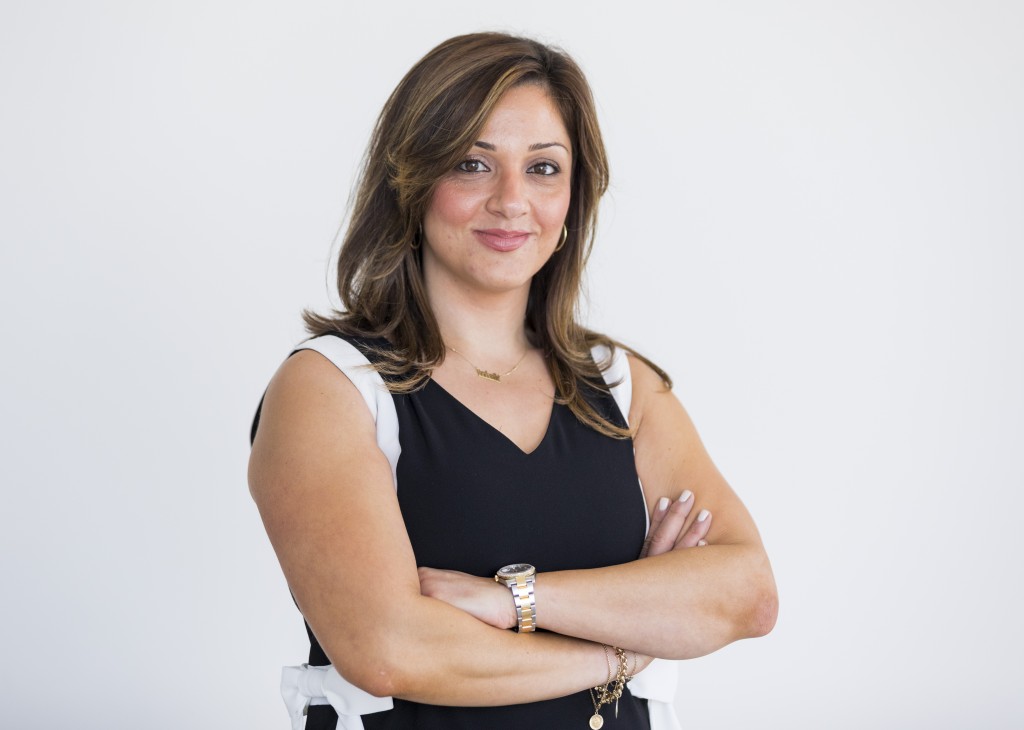 Ester Sefilyan has been with the Partners in Care Foundation since 2008 and in her tenure, she has overseen startup and operations of multiple contracts and programs with hospitals, health plans and medical providers in providing an array of services to ensure successful outcomes around readmission reductions.