Start time
10:00 AM Pacific
End time
11:00 AM Pacific
Sponsored by Right at Home.
Includes Complimentary CEs
*This web seminar is approved for AoTA contact hours in addition to CEs approved for all ASA web seminars.
If you require ADA accommodation to participate in this web seminar, please contact Steve Moore at your earliest convenience to make arrangements – smoore@asaging.org
Interventions to improve care transitions and reduce hospital readmissions must be patient-centered and address the social determinants of health in addition to medical needs in order for patients to remain in their homes. Patient-centered care focuses on the patient's physical comfort and emotional well-being. Social determinants of health are the conditions in which people are born, grow, live, work and age, and include factors such as environment, social support and healthcare access. Interventions using a patient-centered approach can improve health and reduce expenses across the care continuum. Successful and effective care transitions require a care team, that includes doctors, nurses, exercise physiologists or physical therapists, occupational therapists, dietitians, psychologists, social workers and case managers. This web seminar will examine the data relating to and characteristics of successful care transition programs. Participants will learn actionable strategies to improve transitional care.
Participants in this web seminar will be able to:
Discuss the latest data relating to transitional care interventions in relation to health outcomes and costs of care;

List common characteristics of successful transitional care programs;

Describe patient-centered considerations of social determinants and specific medical needs in the discharge planning process; and,

Interface with members of the multidisciplinary care team to maintain continuity and coordination in successful care transition interventions.
Presenters: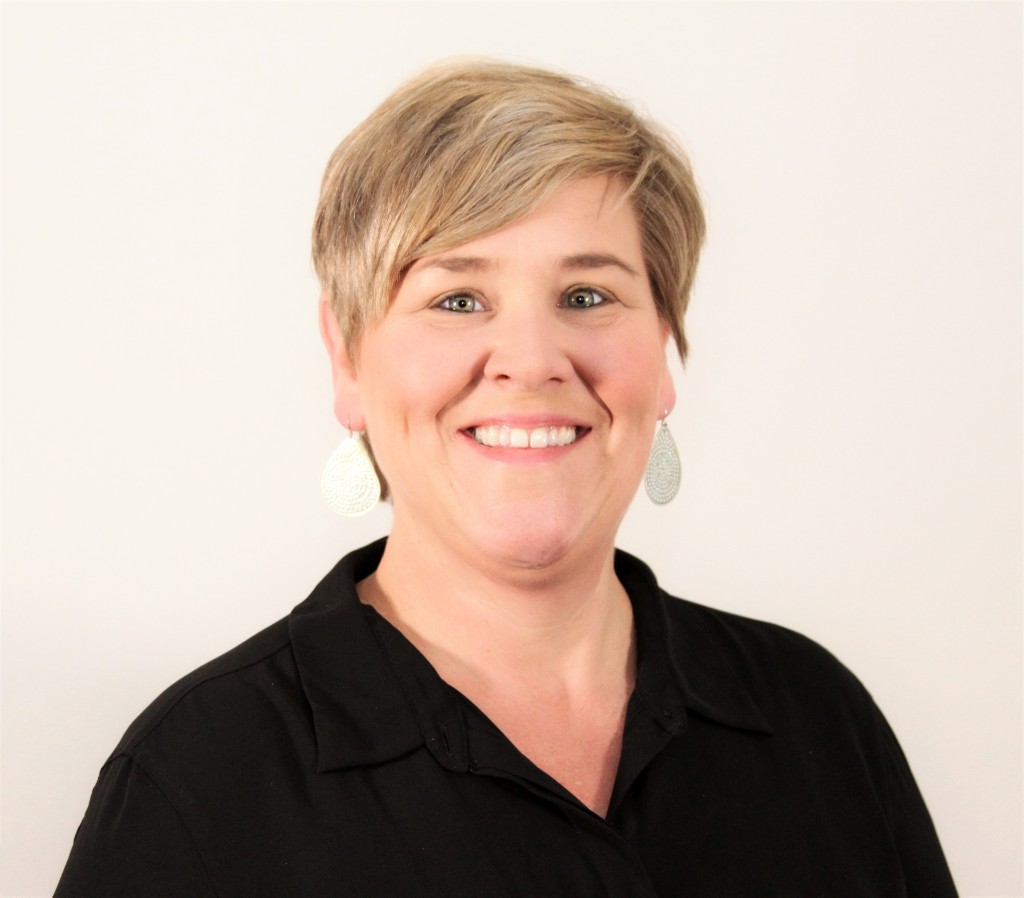 Katherine Watts, L.M.S.W., A.C.M.-S.W., is director of Medical Social Services at Lexington Medical Center in West Columbia, SC, and president of the Board of Directors of the South Carolina Chapter of the American Case Management Association.
Kelly Tappenden, Ph.D., is professor and head of the Department of Kinesiology and Nutrition at the University of Illinois at Chicago. Her research program focuses on intestinal failure, mechanisms of intestinal adaptation and patient malnutrition.