11:00 AM Pacific
Noon Pacific
Part of the Aging and Disability Business Institute Series—a Collaboration of n4a and ASA.
Includes complimentary CEs
If you require ADA accommodation to participate in this web seminar, please contact Steve Moore at your earliest convenience to make arrangements – smoore@asaging.org
Consistent and compelling evidence demonstrates strong associations between social risk factors and health outcomes, leading to a growing number of healthcare payment and practice innovations related to identifying and addressing patients' social needs, alongside traditional medical care—and often partnering with community-based organizations (CBO) to address individual and family needs. In 2018, the National Academies of Sciences, Engineering, and Medicine (NASEM) convened an 18-month national expert committee to examine efforts to integrate social care and healthcare services to achieve better health outcomes. The committee's report was released in September 2019.
The report highlights several intersecting approaches to address social risk factors, including: healthcare sector approaches to providing social care and to strengthening the social resources landscape; workforce demands of social and medical care integration; health information and technology needs of social and medical care integration; payment models that can support integration; and barriers to improving integration. Join this Aging and Disability Business Institute web seminar, in which committee member, Robyn Golden will present an overview of its consensus findings and recommendations, emphasizing opportunities for CBOs to advocate for and elevate their role in improving health outcomes for individuals, families and communities.
Participants in this web seminar will be able to:
Describe the final report from the National Academies of Science, Engineering, and Medicine, called "Integrating Social Needs Care and the Delivery of Health Care: Moving Medicine Upstream";

Identify key recommendations and opportunities for stakeholders in community-based organizations to take action; and,

Explain the study in context of various initiatives across the nation that address inequities in health and well-being by making healthcare more responsive to social needs.
Presenter: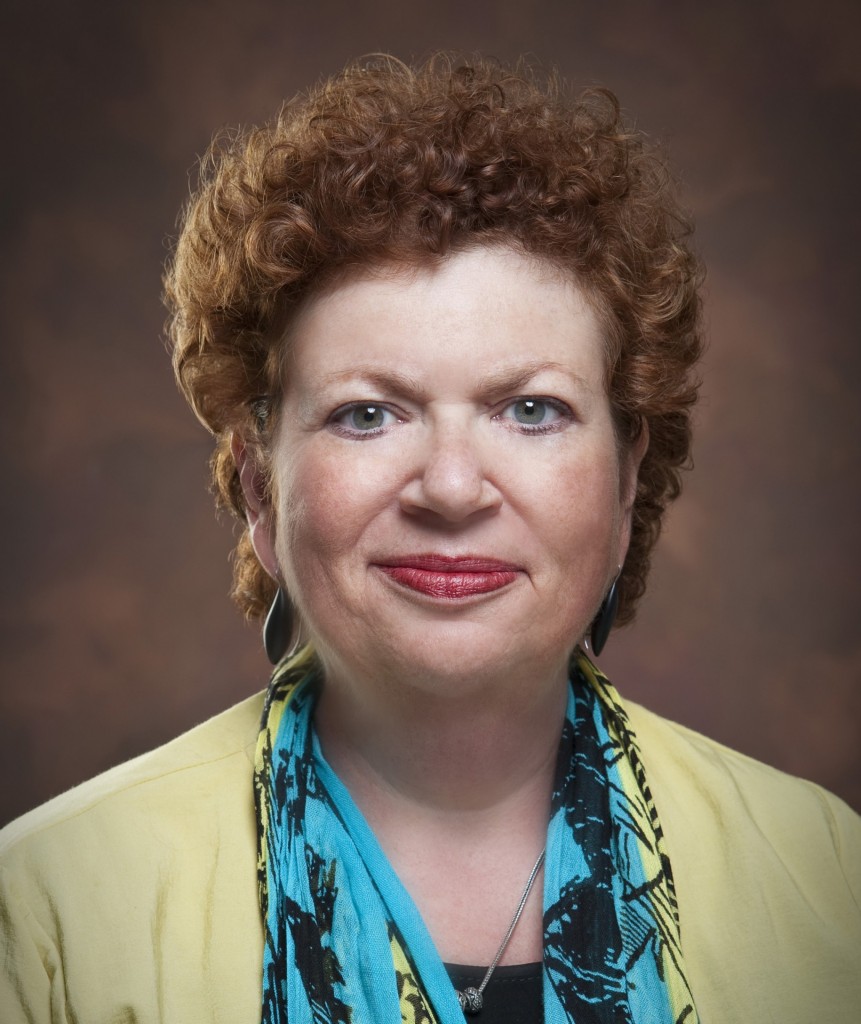 Robyn Golden, M.A., L.C.S.W., is associate vice president of Population Health and Aging at Rush University Medical Center in Chicago. Recently she served as a member of the National Academies of Sciences, Engineering, and Medicine's committee studying the Integration of Social Needs Care into the Delivery of Health Care.

The Aging and Disability Business Institute is funded by:
The Administration for Community Living
The John A. Hartford Foundation
Partners:
National Association of Area Agencies on Aging (n4a)
Independent Living Research Utilization/National Center for Aging and Disability
Elder Services of the Merrimack Valley/Healthy Living Center of Excellence.
The Evidence-Based Leadership Council
Learn more about The Aging and Disability Business Institute at www.aginganddisabilitybusinessinstitute.org