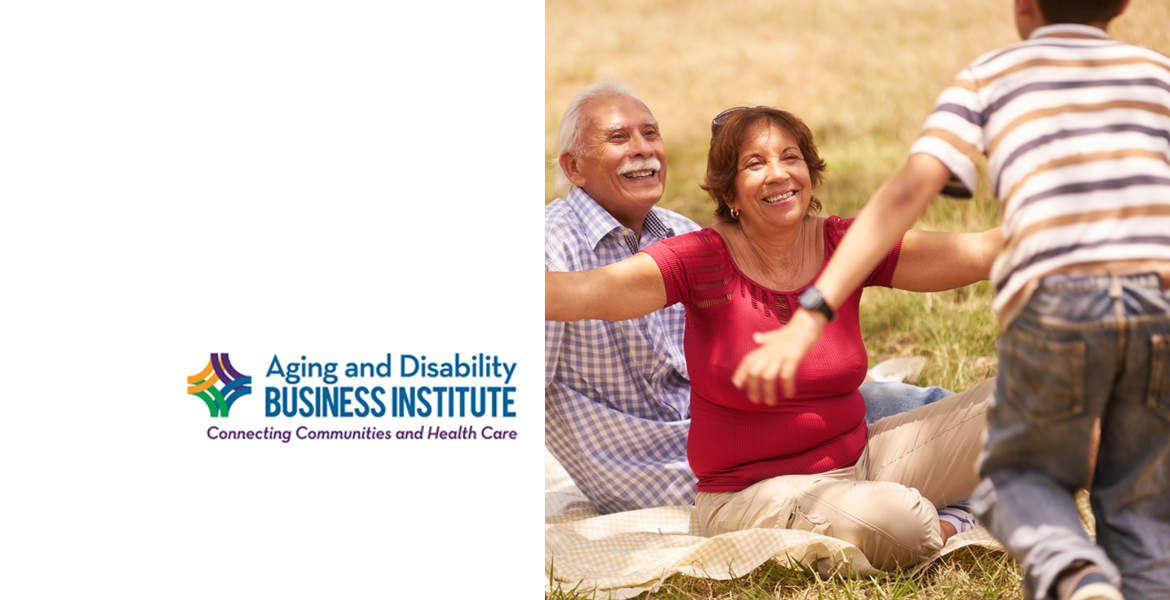 10:00 AM Pacific
11:00 AM Pacific
Includes complimentary CEs
Community-Integrated Health Networks (CIHNs) are increasingly drawing attention as a method for bring community-based organizations (CBOs) together for contracting with healthcare payers. In this webinar, participants will learn about why CBO networks are important, the most popular forms these networks are taking around the country, with particular attention to a federated approach, and how functional needs and requirements drive these structural decisions.
Participants in this webinar will be able to:
Identify three of the most promising CIHN models;
Recognize the primary driver for healthcare providers interested in addressing social determinants of health within their populations; and
Understand the primary reasons why participating in a CIHN is important to successful healthcare contracting.
Presenters:
| | |
| --- | --- |
| | Paul Cantrell is CEO for Comprehensive Care Connections, a Pennsylvania-based nonprofit management-services organization with a mission to coordinate successful contracting partnerships between area agencies on aging, managed care organizations and integrated health systems. He has served as vice president of Product Development for the Georgia Business Forum on Health (a coalition of large, self-insured employers) and as director of the Life and Health Division, as well as health policy lead for the Georgia Department of Insurance. |
| | Martie Ross serves as a trusted advisor to providers navigating the ever-expanding maze of healthcare regulations, following a successful two-decade career as a healthcare transactional and regulatory attorney. Her understanding of value-based payment and delivery models is an invaluable resource for providers seeking to strategically position their organizations for the future. |