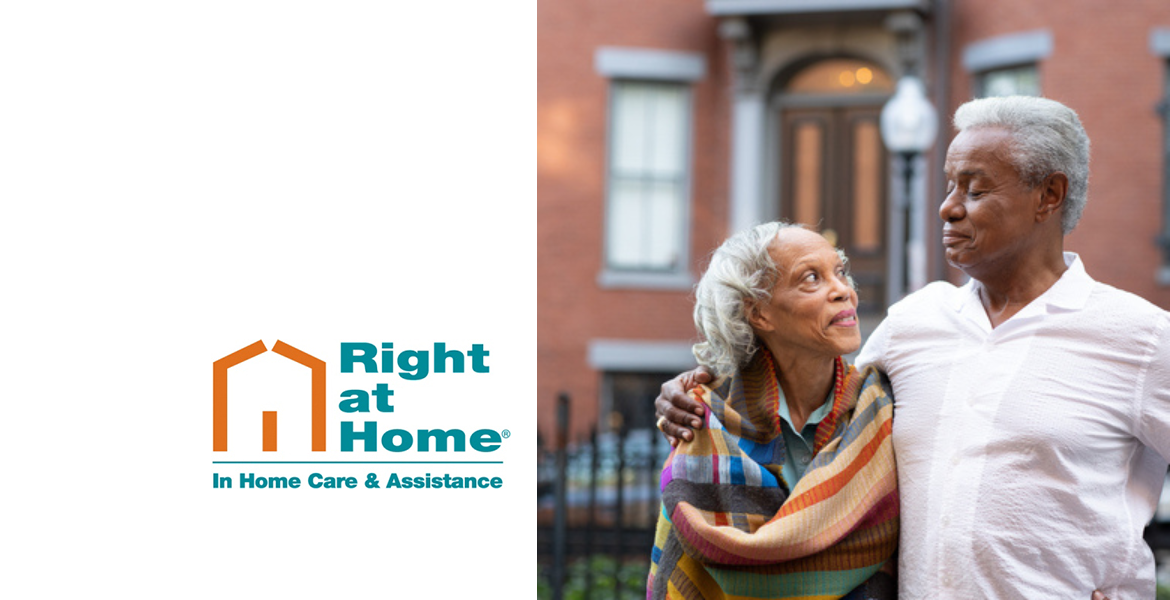 10:00 AM Pacific
11:00 AM Pacific
Webinars are free and open to the public. You do not need to be an ASA member to attend.
Includes one complimentary Continuing Education (CE) credit. CE Application Guide
To request speech-to-text captioning during this event, please contact us.
Creating a care plan as unique as the patient or loved one can be series of trial runs. Often, the family jumps to a decision only to find out that they made the wrong one.
This one-hour session provides practical, ready-to-use conversation starters and coaching tools to help you evaluate your patient's cognitive, physical, social engagement and financial status and guide the family to the best care decisions for their older loved one. Discussion topics cover difficult conversations about driving privileges, cognitive changes, home safety concerns, daily routines, in-home or facility care and elder abuse.
Participants in this webinar will be able to:
Evaluate one's cognitive, physical, social engagement and financial status.
Apply communication strategies to lead discussions on one's lifestyle and abilities.
Create a healthy daily routine.
Recognize elder abuse.
Presenters: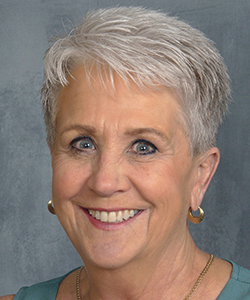 Jill Gafner Livingston, BSBM, CDP, is a behavior-based trainer, a public speaker, an author and the owner of Global Training Experts, LLC. She is a Certified Dementia Practitioner, earning her credential through the National Council of Certified Dementia Practitioners. Gafner sees her highest achievement as surviving 21 years of caregiving for her husband, who had lung cancer, brain cancer and dementia, all while raising a family and managing the chaos. Jill published "Personal Positioning for the Caregiver" in 2005 (Aardvark Global Publishing) to help other caregivers manage the incredible challenges of caregiving.