Part of the National Alzheimer's and Dementia Resource Center web seminar series, sponsored by the Administration for Community Living.
The National Alzheimer's and Dementia Resource Center webinar series is open to the public and all are welcome to attend.
ASA membership is not required.
Includes 1 complimentary CE credit*
If you require ADA accommodation to participate in this web seminar, please contact Steve Moore at your earliest convenience to make arrangements – smoore@asaging.org
Lesbian, Gay, Bisexual, Transgender (LGBT) older adults may be at greater risk for dementia and yet many services are not designed with LGBT individuals in mind. The San Francisco LGBT Dementia Care Project is an innovative project with the goal of increasing access to dementia-capable care for the LGBT community.  This seminar will highlight the importance and challenges of reaching a vital but invisible population. Learn how you and your organization can be more attuned to the needs of LGBT constituents with dementia by adapting policy and programmatic changes.
Participants in this web seminar will be able to:
List four best practices for LGBT dementia care;

Discuss issues that affect LGBT older adults living with dementia and their care partners;

Identify seven dementia risk factors for LGBT older adults; and  

Identify LGBT dementia resources.
Presenters: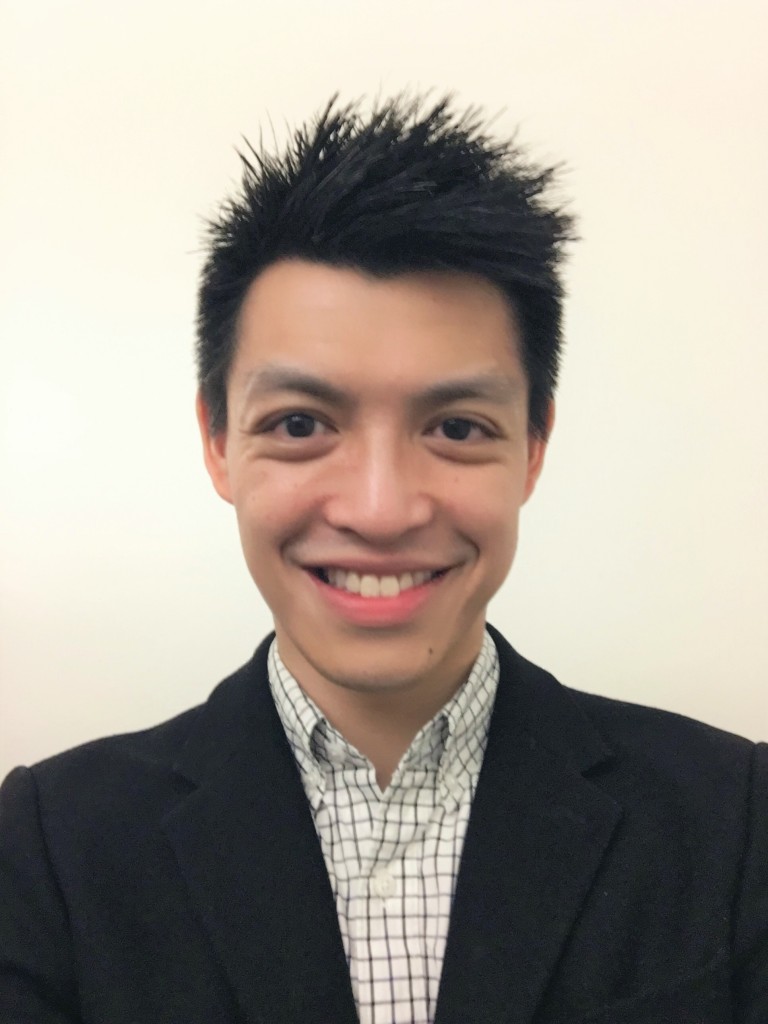 Arthur Chan is a LGBTQ Project Manager and Family Care Specialist at the Alzheimer's Association. He provides care consultation and professional training, and conducts outreach activities to the Asian Pacific Islander and LGBTQ communities to raise public awareness of Alzheimer's disease and other dementias. Before joining the Association, Arthur worked as a clinical psychologist in the field of neurocognitive disorders in Hong Kong for four years.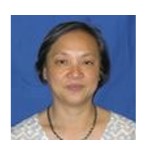 Margarida Remedios is a Nurse Educator with On Lok Lifeways, a community-based, nonprofit organization that provides quality care for older adults and their families in the San Francisco Bay Area. She develops and provides training programs to newly hired registered nurses, licensed vocational nurses, medical assistants, and home care caregivers. Margarida was a recipient of the Frances Monet Carter Award for Clinical Excellence in Psychiatric Nursing from University of San Francisco.