10:00 AM Pacific
11:00 AM Pacific
Part of the Aging and Disability Business Institute Series—a Collaboration of n4a and ASA.
Includes complimentary CEs
If you require ADA accommodation to participate in this web seminar, please contact us at your earliest convenience to make arrangements – info@asaging.org.
This webinar will highlight the work done during the n4a Health IT learning collaborative, which was brought together to help CBOs building their IT capacity to contract with healthcare partners. It will describe the successes and challenges participants experienced in their efforts to search for and determine the type of IT system needed for respective agencies. The session also will discuss the resources to come from this collaboration, and feature a CBO perspective on their involvement with this group.
Participants in this web seminar will be able to:
Identify challenges that may arise when looking to procure, develop, or enhance data systems for partnerships with healthcare and payers;

Describe IT system attributes and features to consider as part of CBO/AAA system requirements; and,

Apply key elements of the lessons learned to their efforts in developing their own IT capacity.
Presenters: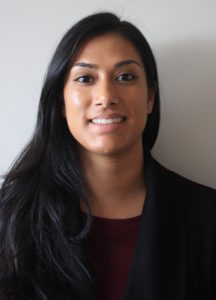 Maya Op de Beke, M.S., is the program manager at n4a's Aging and Disability Business Institute. Previously she worked as a policy analyst at Virginia's Department of Medical Assistance Services (Medicaid), and also in home care in Northern Virginia.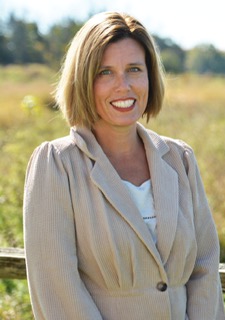 Nikki Kmicinski is the executive director for the nonprofit Western New York Integrated Care Collaborative, where she oversees this regional network of more than 20 agencies.

​
The Aging and Disability Business Institute is funded by:
The Administration for Community Living
The John A. Hartford Foundation
Partners:
National Association of Area Agencies on Aging (n4a)
Independent Living Research Utilization/National Center for Aging and Disability
Elder Services of the Merrimack Valley/Healthy Living Center of Excellence.
The Evidence-Based Leadership Council
Learn more about The Aging and Disability Business Institute at www.aginganddisabilitybusinessinstitute.org