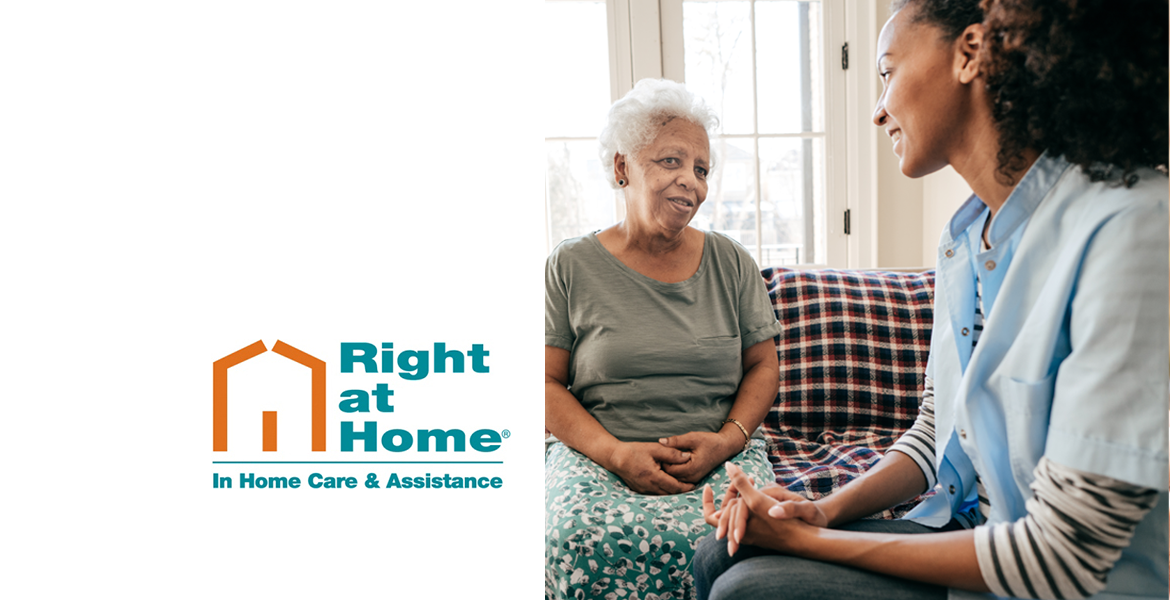 11:00 AM Pacific
12:00 PM Pacific
Webinars are free and open to the public. You do not need to be an ASA member to attend.
Includes one complimentary Continuing Education (CE) credit.
To request speech-to-text captioning during this event, please contact us.
According to a recent study, there are more than 34 million primary caregivers in the United States. Many of these caregivers live long distances from their elderly loved ones, making it difficult to provide the necessary care and support. It is important to understand the characteristics and challenges of long-distance caregiving and how both informal and formal support systems can provide assistance when needed. By taking these steps, long distance caregivers can provide the best possible care for their loved ones and manage the stresses of caregiving at a distance.
In this timely and practical webinar, Dr. Amy Horowitz will help clinicians understand the varied circumstances of long-distance caregiving and expand on the strategies that long distance caregivers can use to make time for themselves and find healthy ways to cope with stress, while staying connected and ensuring their loved ones are safe and healthy.
Participants in this webinar will be able to:
Explain the characteristics of long-distance caregivers and the care they provide for care recipients.
Describe the challenges long distance caregivers face.
Name three formal services available to help support caregivers.
Discuss upcoming technology to assist in long distance caregiving.
Presenters: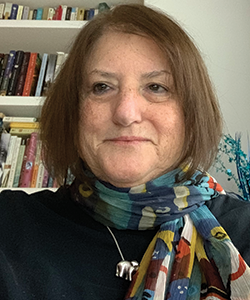 Amy Horowitz,PhD , is Endowed Chair in Social Research at Fordham University Graduate School of Social Service and has been Professor Emerita since August 2022. Before joining Fordham in 2010, Dr. Horowitz directed the Research Institute on Aging of Jewish Home Lifecare and held the Anna A. Greenwall Chair in the Department of Geriatrics and Palliative Medicine at the Mt. Sinai School of Medicine. Her research, funded by grants from the National Institutes of Health, has addressed adaptation to disability in later life; interrelationship of late-life disability and mental health; and family caregiving to disabled older adults. Her most recent grant was from the National Institute on Aging on Long-Distance Caregiving: Unique Challenges and Service Needs.