Start time
10:00 AM Pacific
End time
11:00 AM Pacific
Part of the Home Instead Family Caregiver Support Series
Includes 1 complimentary CE credit*
*ASWB CE Credit Changes 2018: Beginning September 25, 2018, ASA will no longer be able to issue ASWB CE credits for recorded web seminar attendance. You can only claim ASWB CE credit if you watch "Managing Arthritis in Older Adults" at 10:00 AM PT on May 8, 2019. We apologize for any inconvenience. This change is due to ASWB ACE Provider distance learning requirements.
If you require ADA accommodation to participate in this web seminar, please contact Steve Moore at your earliest convenience to make arrangements – smoore@asaging.org
Contrary to popular belief, arthritis is not experienced by everyone as they age. However, it is a common chronic condition among older adults. According to the Arthritis Foundation, this disease affects roughly 54 million adults in the United States. The various types of arthritis can present challenges that often affect daily life. This month's web seminar will focus on ways family caregivers of older adults with arthritis can better help to manage those challenges. Nick Turkas from the Arthritis Foundation will join the web seminar as a guest speaker to share some of the Foundation's tips and resources. For more information about ways to support family caregivers of older adults with arthritis, be sure to register for this month's web seminar.
Participants in this web seminar will be able to:
Recognize the symptoms & warning signs of arthritis;
Describe how arthritis is diagnosed & treated;
Identify ways to help older adults with arthritis cope with daily challenges; and
List resources to help support arthritis sufferers and caregivers
Presenter: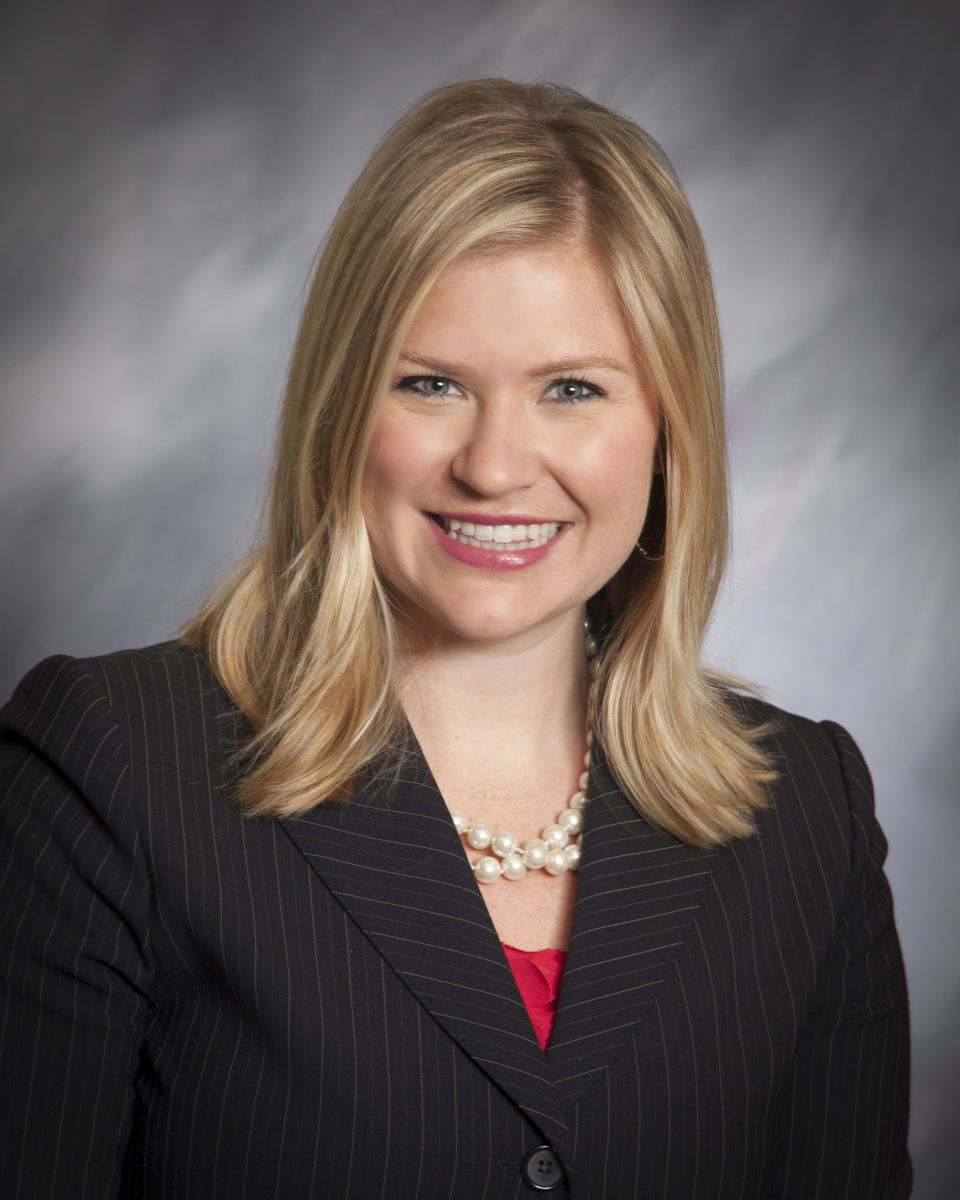 Lakelyn Hogan is a gerontologist and caregiver advocate for Home Instead Senior Care and a doctoral candidate at the University of Nebraska Omaha, studying social gerontology. She has a master of arts in social gerontology and master's in business administration from UNO. Lakelyn has professional experience in the private and public sectors of senior care services.
Nick Turkas, Director, Help & Support, Arthritis Foundation, has served the Arthritis Foundation at the local, regional and national level for more than 19 years. As the Director of Help & Support, he is responsible for overseeing the development and expansion of personalized, consumer resources that empower people to live better with a higher quality of life and less pain He manages the Arthritis Foundation's Helpline, Arthritis Foundation knowledge-base, the evaluation of third-party fitness/health resources and expansion of the Arthritis Foundation Resource Finder. In addition, he manages the Living Your Yes with RA community education programs.
Target Audience: All