10:00 AM Pacific
11:00 AM Pacific
Part of the Home Instead Family Caregiver Support Series
Includes complimentary CEUs*
*This web seminar is approved for AoTA contact hours in addition to CEUs approved for all ASA web seminars
Research conducted by Home Instead, Inc., franchisor of the Home Instead Senior Care network, indicates that as the number of prescription medications a person (ages 70 or older) takes increases, so do challenges with medication management and potential health risks.
Register for this web seminar to discover the ways medication can jeopardize an older adult's health and independence. Learn about solutions that could help families and their older loved ones pinpoint potential threats and start conversations that can lead to effective solutions.
Participants in this web seminar will be able to:
• Identify the potential risks associated with medication mismanagement;
• Understand common medication challenges for older adults and signs to watch for when medications are to blame for health issues;
• Recognize risks of common conditions that impact medication management;
• Help strengthen the role of the family in reducing the potential for medication risks; and,
• Learn more about resources to help families feel confident about keeping older adults safe at home.
Presenter: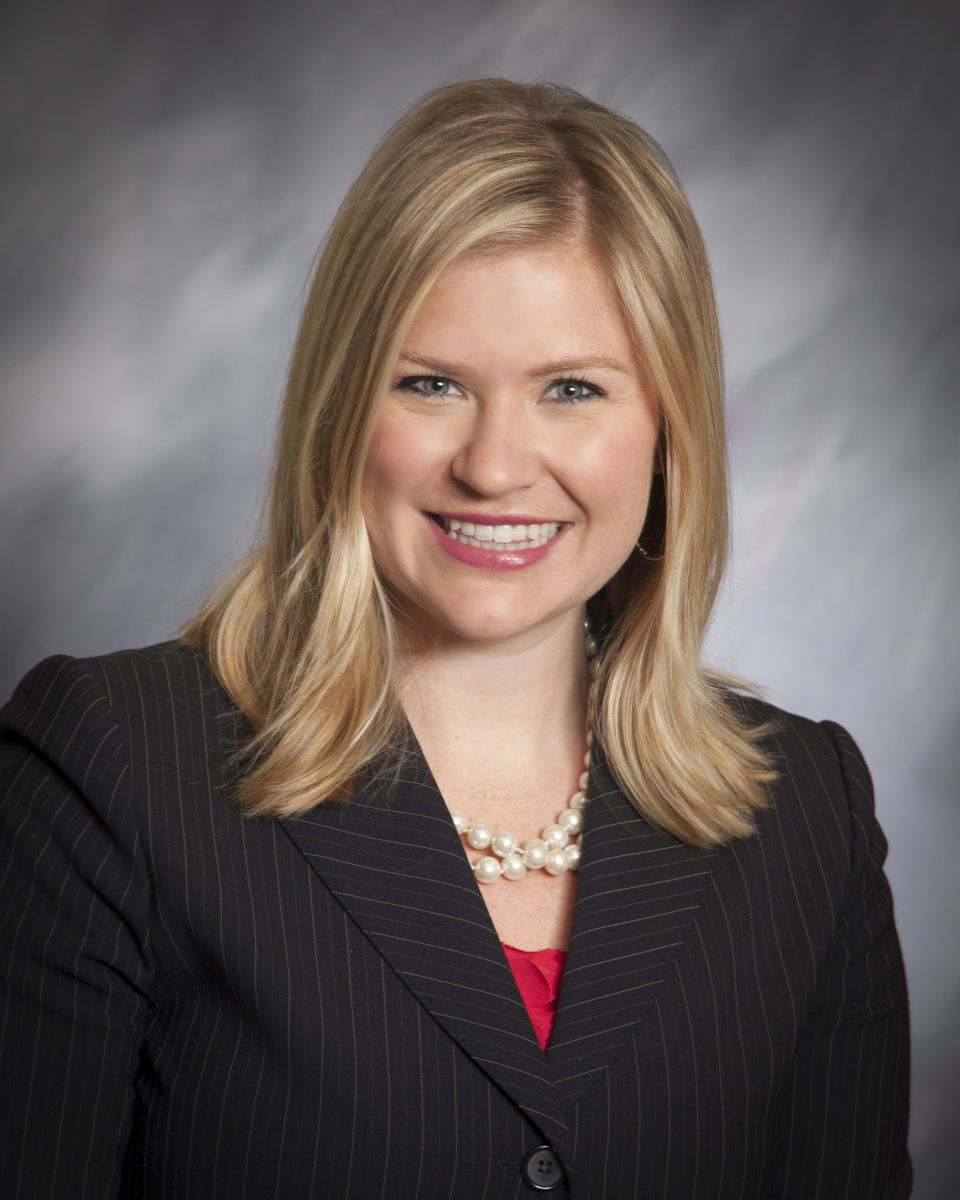 Lakelyn Hogan is a gerontologist and caregiver advocate for Home Instead Senior Care and a doctoral candidate at the University of Nebraska Omaha, studying social gerontology. She has a master of arts in social gerontology and master's in business administration from UNO. Lakelyn has professional experience in the private and public sectors of senior care services.