10:00 AM Pacific
11:00 AM Pacific
Part of the Family Caregiver Support Series, sponsored by Home Instead, Inc., franchisor of the Home Instead Senior Care network.
Includes 1 complimentary CE credit*
*This activity is pending approval from the National Association of Social Workers
If you require ADA accommodation to participate in this web seminar, please contact Steve Moore at your earliest convenience to make arrangements – smoore@asaging.org
Many older adults take medications for various chronic conditions and other health issues. Research conducted by Home Instead, Inc., franchisor of the Home Instead Senior Care network, indicates that as the number of prescription medications taken by a person (ages 70 or older) increases, so do challenges with medication management and potential health risks.
Pharmacist Kyle Decker of Simple Meds will join this web seminar as a guest speaker to share more about how medication mismanagement can jeopardize an older adult's health and independence, and discuss tips for improving medication compliance. Register for this web seminar to discover solutions that could help older adults and their families to pinpoint potential threats and start conversations that can lead to effective medication management solutions.
Participants in this web seminar will be able to:
Identify the potential risks associated with medication mismanagement;

Describe common medication challenges for older adults and signs to watch for when medications are to blame for health issues;

Describe risks of common conditions that affect medication management;

Identify the role of family in reducing the potential for medication risks; and,

List resources to help families feel confident about medication management.
Presenter: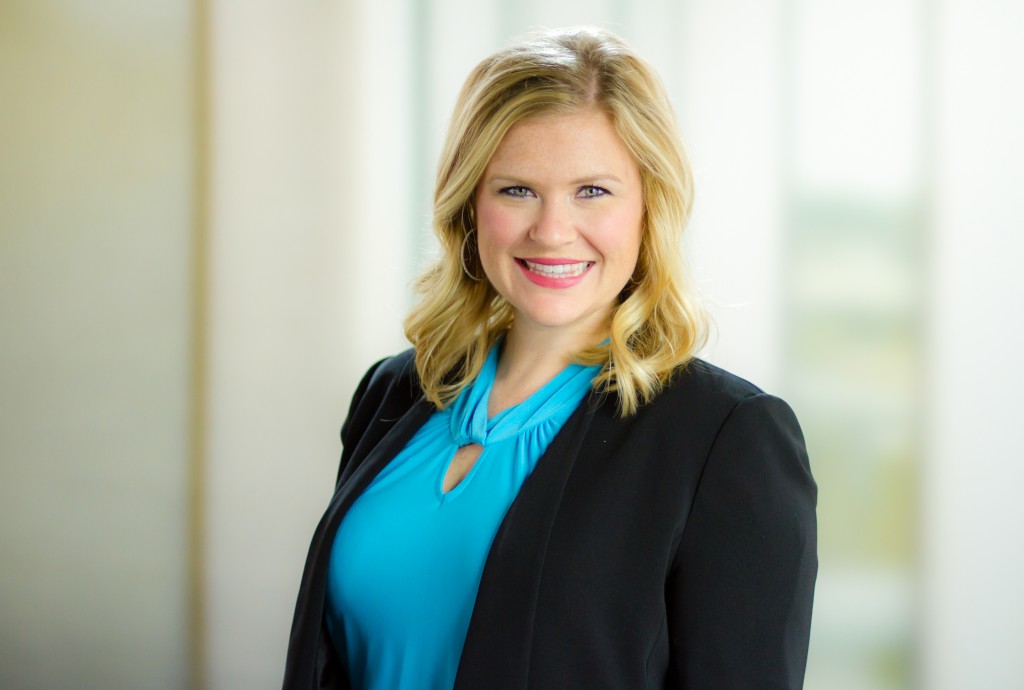 Lakelyn Hogan, MS, MBA, is a gerontologist and caregiver advocate for Home Instead Senior Care and a doctoral candidate at the University of Nebraska–Omaha, studying Social Gerontology.
Kyle Decker, Pharm.D., is the CEO of Simple Meds.