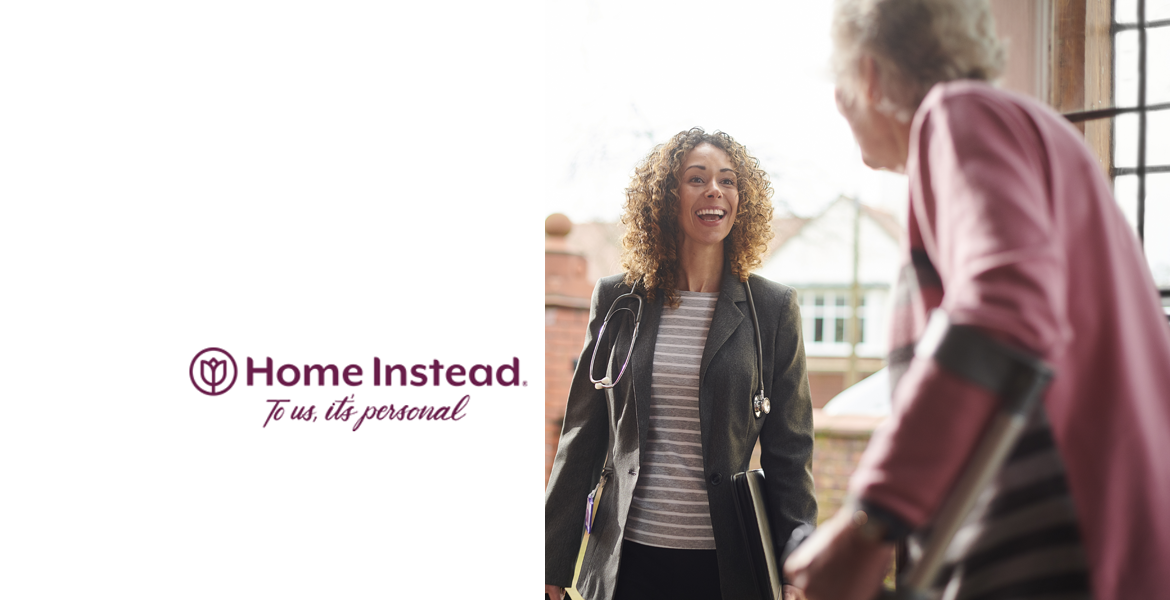 10:00 AM Pacific
11:00 AM Pacific
Includes one complimentary Continuing Education (CE) credit.
To request speech-to-text captioning during this event, please contact us.
Untreated mental health disorders can have negative impacts such as social isolation, placement in long-term care facilities and even suicide. Older adults who show signs of having a mental disorder are less likely than younger adults to receive mental health services, and when they do, they are less likely to receive care from a mental health specialist. Professionals have a vital role in helping older clients and their families recognize mental health disorders and support them in obtaining an evaluation and appropriate treatments. Join this webinar to learn more about mental and emotional health in later years and how to best support someone with mental health needs.
Participants in this webinar will be able to:
Describe the prevalence of mental and emotional health issues among older adults
Understand the types of mental health issues most common in later years
Review the pandemic's impact on mental and emotional health
Discover tools and resources to support individuals and caregivers
Presenters: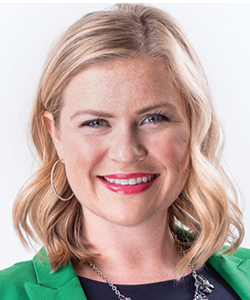 Lakelyn Hogan, PhD, is a gerontologist and caregiver advocate at Home Instead. She educates professionals in aging, families and communities on the unique challenges that older adults face and the resources available to help them thrive. Hogan has worked in the private and public sectors of senior care services and has spoken at national and international conferences on caregiving and aging, plus serves as a resource to the media. She is a board member of the National Alliance for Caregiving, board chair for the Dreamweaver Foundation and vice chair of the Alzheimer's Association's Dementia Care Provider Roundtable.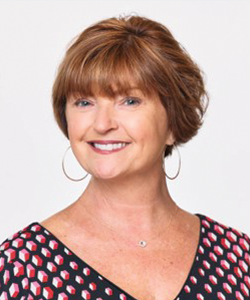 April Ibarra, MGS, is a gerontologist and strategic partnerships manager for Home Instead, with more than 25 years' experience in healthcare and aging. She is passionate about improving the lives of older adults through advocating, educating, and providing resources to help them live their highest quality, most independent life.