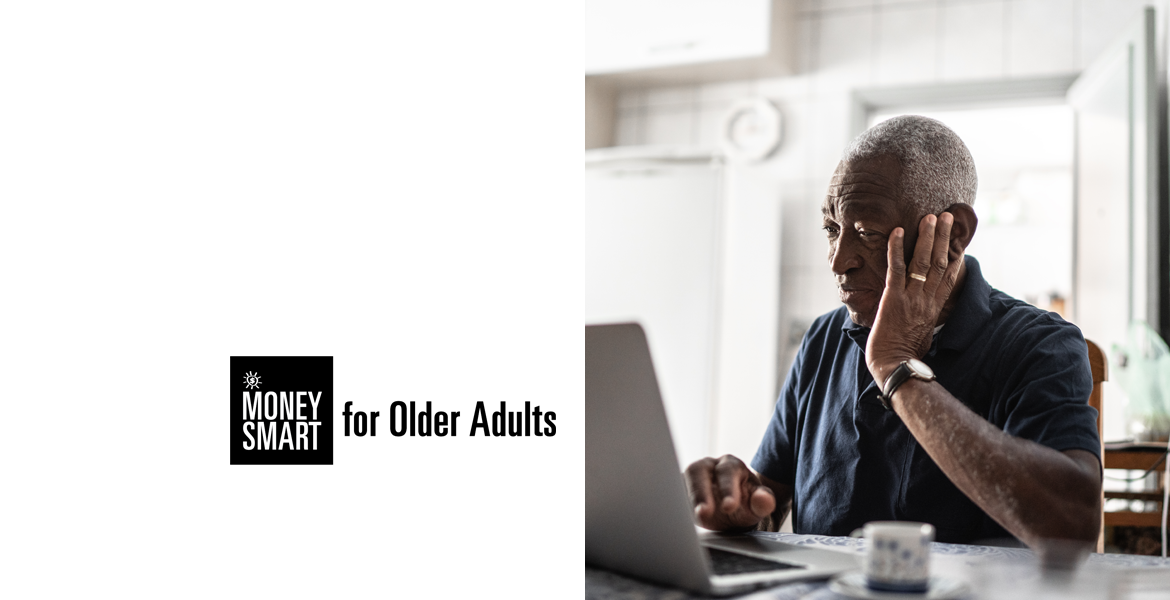 10:00 AM Pacific
11:00 AM Pacific
Includes one complimentary Continuing Education (CE) credit.
To request speech-to-text captioning during this event, please contact us.
Learn about the award-winning financial education curriculum, Money Smart for Older Adults. This webinar will help to familiarize participants with the materials, including new fraud prevention resources and financial caregiving guides.
Money Smart for Older Adults is a free curriculum that includes an instructor guide with presentation content, speaker tips, hands-on activities, presentation slides and a resource guide for participants. All materials are provided free of charge and can be ordered in bulk.
Participants in this webinar will be able to:
Learn about elder financial abuse
Become familiar with the Money Smart for Older Adults curriculum
Learn about financial caregiving
Learn approaches to engage others locally to prevent/address elder financial abuse
Presenters: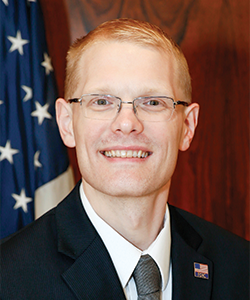 Luke Reynolds, JD, CRCM, is Chief of Outreach & Program Development at the FDIC. His team develops, enhances, and promotes the FDIC's financial education initiatives. Reynolds has authored or contributed to publications for diverse audiences, including coauthoring the longitudinal evaluation of Money Smart and leading the development of interagency guidance to promote youth savings programs. Reynolds is a deputy ethics counselor, commissioned bank compliance examiner, certified regulatory compliance manager and licensed attorney.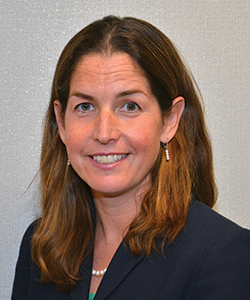 Lisa Weinstraub Schifferle, JD, has been with Senior Resources of West Michigan for more than 12 years, developing various programs during her tenure. Most recently she developed the Primary Care at Home program with her team of medical providers and staff.