10:00 AM Pacific
11:00 AM Pacific
Part of the Aging and Disability Business Institute Series—a Collaboration of n4a
and ASA.
CEUs are no longer available for this event
Peninsula Regional Medical Center and MAC, Inc., (Maintaining Active Citizens) Area Agency on Aging (AAA) and its Living Well Center of Excellence provide support for patients ready to return home through home- and community-based programs and services—to help reduce hospital readmissions.
This web seminar will describe the value this partnership brings to the AAA, the healthcare system, providers and, most importantly, to the people being served. Presenters will describe how the relationship began; the value a community-based organization (CBO) adds to service delivery and improved health outcomes; the types of patients who can be helped; the culture change needed to make the partnerships work; and the roles of the healthcare system and the CBO.
Presenters will describe how this population health model benefits the healthcare system and share progress and outcomes to date, including impacts on patients and providers. Presenters will also lay out the current initiative accessing the statewide hospital reporting system Chesapeake Regional Information System for Patients, to determine the return on investment of evidence-based programs in reducing healthcare admissions, readmissions and length of stay.
Participants in this web seminar will be able to:
Identify key strategies for establishing healthcare/CBO partnerships;
List conditions necessary for a CBO and its healthcare partner to share data successfully; and,
Describe how to link CBO services and programs to clinical outcomes.
Presenters: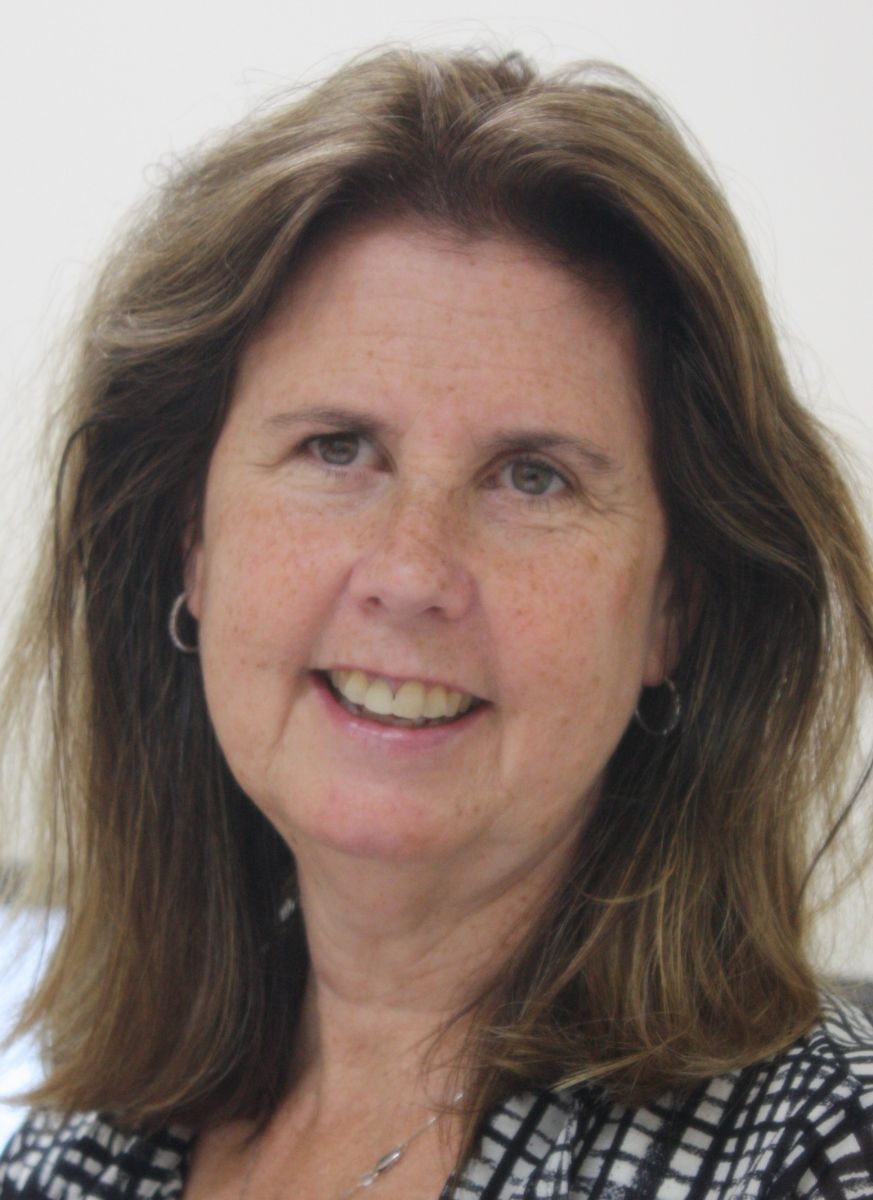 Leigh Ann Eagle is the director of the Health & Wellness Program at MAC, Inc., and the executive director of the Living Well Center of Excellence (LWCE).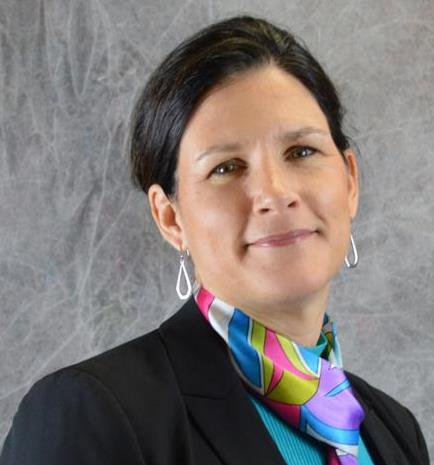 Katherine Fiddler, DNP, MS, RN, NE-BC, is executive director for Population Health Services at Peninsula Regional Medical Center.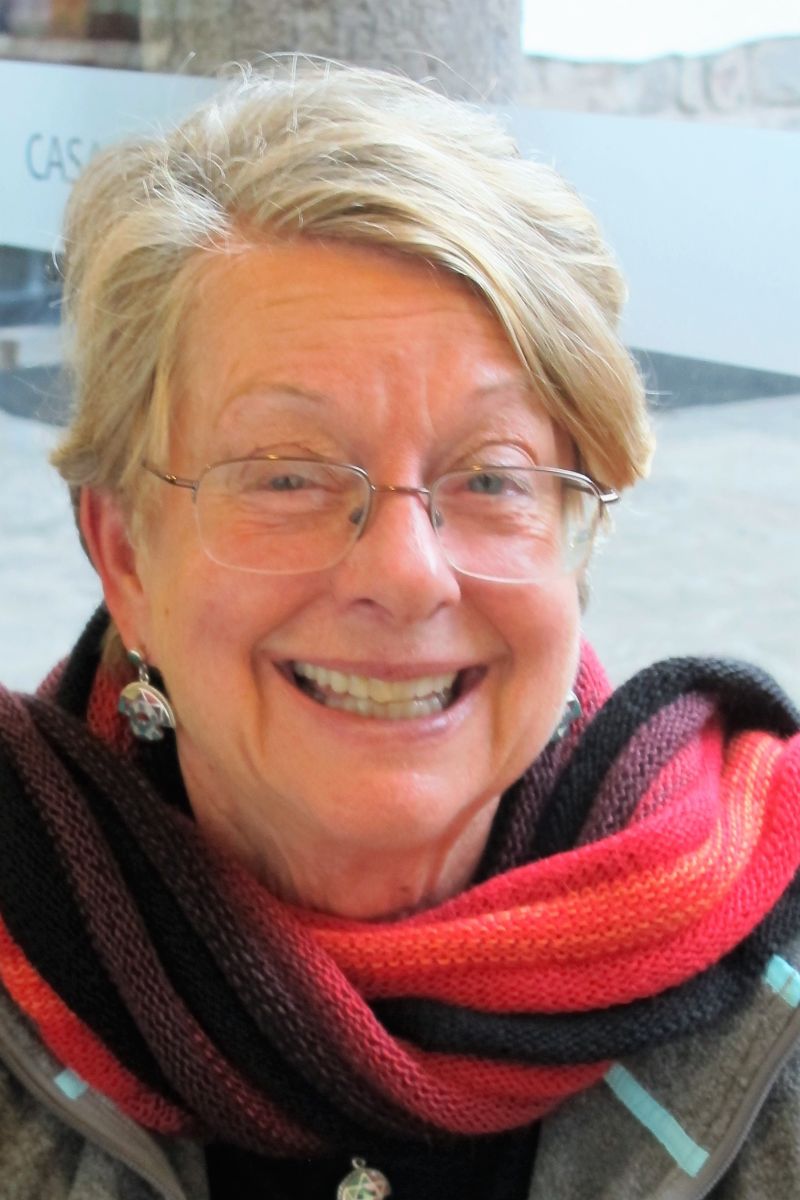 Sue Lachenmayr, MPH, CHES, is state program coordinator for the MAC, Inc., Living Well Center of Excellence.
The Aging and Disability Business Institute is funded by:
Administration for Community Living
The John A. Hartford Foundation
The Gary and Mary West Foundation
The Colorado Health Foundation
The Marin Community Foundation
Partners:
National Association of Area Agencies on Aging (n4a)
Independent Living Research Utilization/National Center for Aging and Disability
Elder Services of the Merrimack Valley/Healthy Living Center of Excellence.
Learn more about The Aging and Disability Business Institute at www.aginganddisabilitybusinessinstitute.org