Start time
10:00 AM Pacific
End time
11:00 AM Pacific
Sponsored by Abbott: A Highlighted Session of Virtual AiA20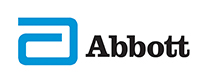 No CE credits offered for this session
If you require ADA accommodation to participate in this web seminar, please contact Steve Moore at your earliest convenience to make arrangements – smoore@asaging.org
Older adult malnutrition is a health crisis in America, but can be addressed through a collaborative effort of key stakeholders in aging research, policy and programs. This session reports on the latest national developments in malnutrition prevention, including the recent Government Accountability Office report on federal nutrition programs for older adults, the consideration of sarcopenia and the special nutrition needs of older adults in creating updated dietary guidelines, and the integration of malnutrition and under-nutrition screening measures into national health surveys. Participants will walk away with next steps to take to participate in and act upon these opportunities.
Participants in this web seminar will be able to:
Describe where federal nutrition programs are adequate or where they may fall short in meeting specific older adult nutrition needs and outline three steps for improvement;

Define how older adult nutrition needs (including sarcopenia) are being considered in the development process of the 2020 Dietary Guidelines for Americans, and describe opportunities for public comment; and

Review opportunities for national health goals on malnutrition and under-nutrition, where there are gaps in including malnutrition and under-nutrition screening measures in national health surveys; describe a case example of how malnutrition and under-nutrition screening measures are being integrated into the Medicare Current Beneficiary Survey.
Presenters: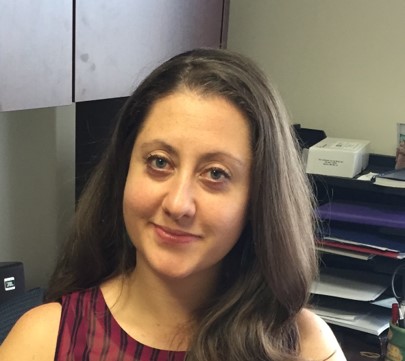 Jaime J. Gahche, Ph.D., M.P.H., is a nutritional epidemiologist in the NIH's Office of Dietary Supplements (ODS) Population Studies Program. Prior to joining ODS, Gahche was a nutritional epidemiologist at the Centers for Disease Control and Prevention National Center for Health Statistics, in the Division of National Health and Nutrition Examination Surveys.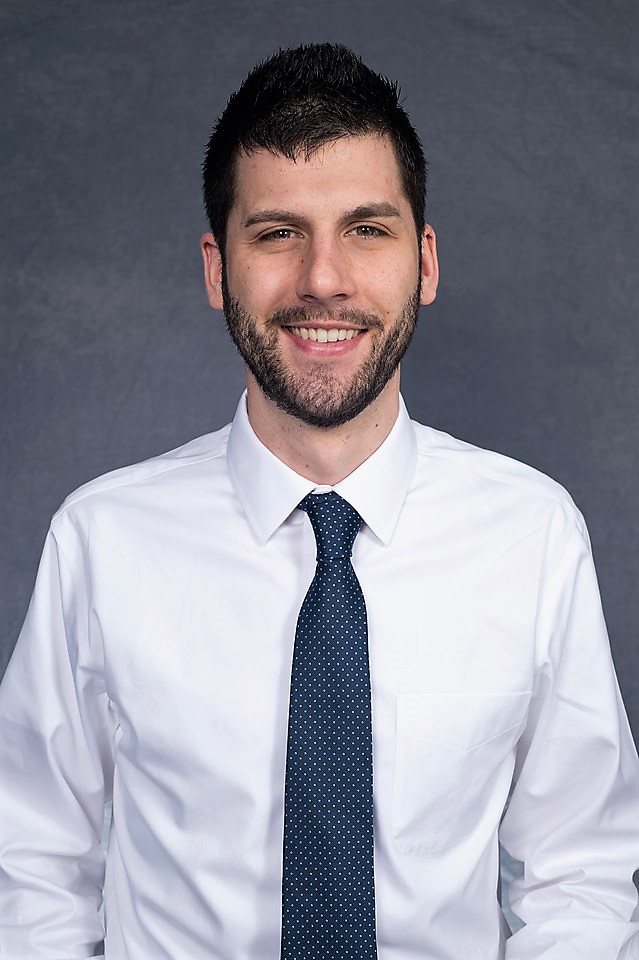 Ryne Carney is a public policy manager at the Alliance for Aging Research, a Washington D.C.–based organization dedicated to promoting scientific research that can improve the health and well-being of older adults.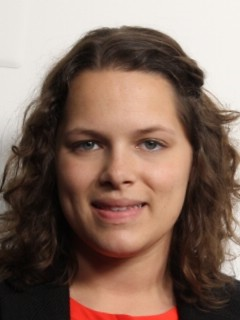 Samantha Koehler is a staffer on the U.S. Senate Special Committee on Aging, serving as senior policy aide under Ranking Member Sen. Bob Casey (D-PA). Prior to joining the federal government Samantha was a direct practice social worker, focused on long-term-care planning and access to health and social services.