1:00 PM Pacific
2:00 PM Pacific
Presented with the support of the Archstone Foundation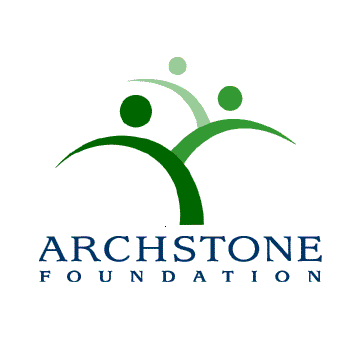 ​
Includes 1 complimentary CE credit*
If you require ADA accommodation to participate in this web seminar, please contact us at your earliest convenience to make arrangements – info@asaging.org
This session will address potential service model changes for attending to Alzheimer's patients and new technologies/manual therapy approaches that may positively impact aging services. We will discuss the basis for manual therapy intervention, the underlying physiology, and industry trends that demand client-based outcomes and a holistic approach. We will also discuss how these changing models are challenging the senior industry and the need for structural change and innovation.
Participants in this web seminar will be able to:
Attendees will emerge with an appreciation of the model of CranioSacral Therapy and how it helps to increase fluid flow in the brain.
Attendees will also gain insight into the mechanics of the gut brain axis and how this impacts memory disorder.
Attendees with gain an insight into manual therapy techniques that can be integrated into their current practices
Attendees will emerge with an understanding of the current and ongoing state of research with non-pharmaceutical strategies for Alzheimer's and Dementia.
Attendees will emerge with an appreciation of how alternative funding models may apply to the application of these techniques and procedures to the senior care industry.
Presenters: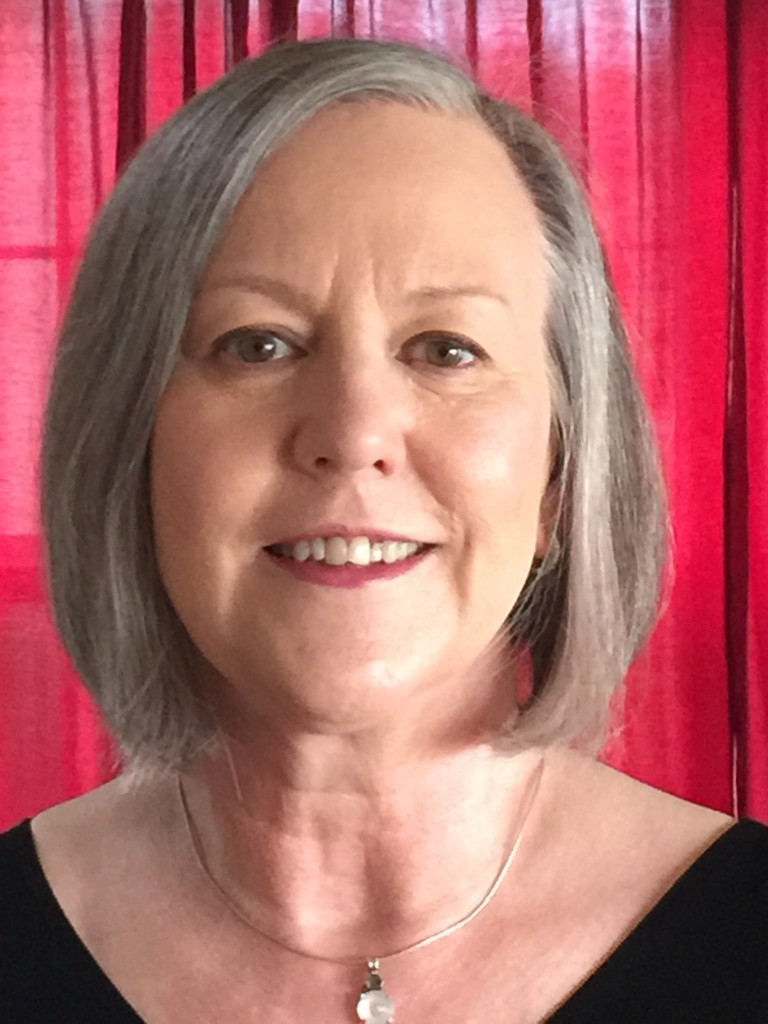 Nancy Hartmann, RN, LNHA, Director of Risk Management & Training, Butterfield Health Care Group.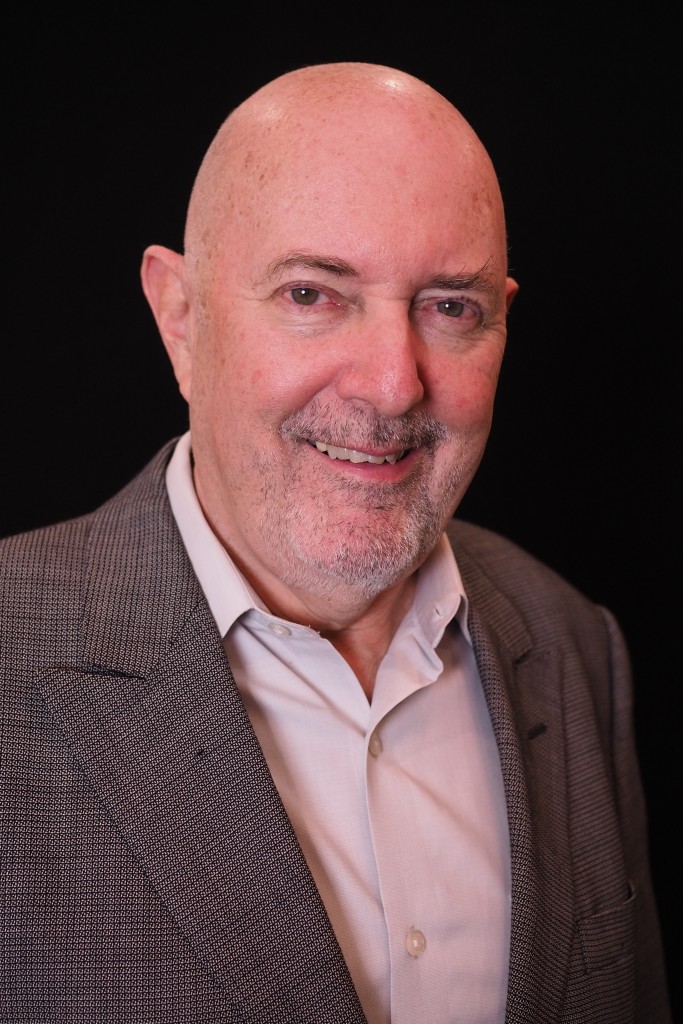 Michael Morgan, President BodyEnergy Company and Longevity Curriculum Developer and Ombudsman, Upledger Institute International.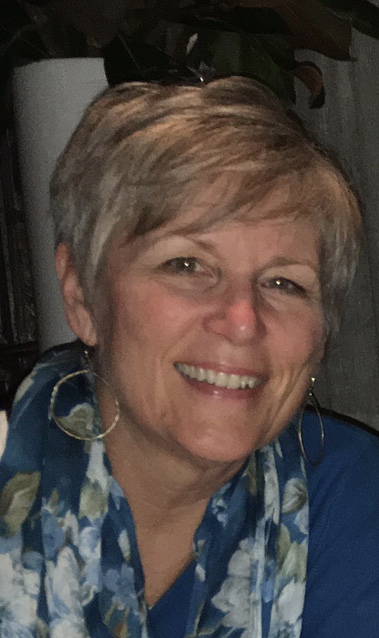 Michele Uhl, RN, LMT, NC-BC, ADS, CranioSacral Therapist and Holistic Nurse, Pathways to Health, LLC.