Start time
10:00 AM Pacific
End time
11:00 AM Pacific
Sponsored by Abbott Nutrition 
Includes complimentary CE credits*
*ASWB CE Credit Changes 2018: Beginning September 25, 2018, ASA will no longer issue ASWB CE credits for recorded web seminar attendance. We apologize for any inconvenience. This change is due to ASWB ACE Provider asynchronous distance learning requirements. For more on this change, visit or contact ASWB at 800.225.6880. This web seminar is approved for AoTA contact hours in addition to CEUs approved for all ASA web seminars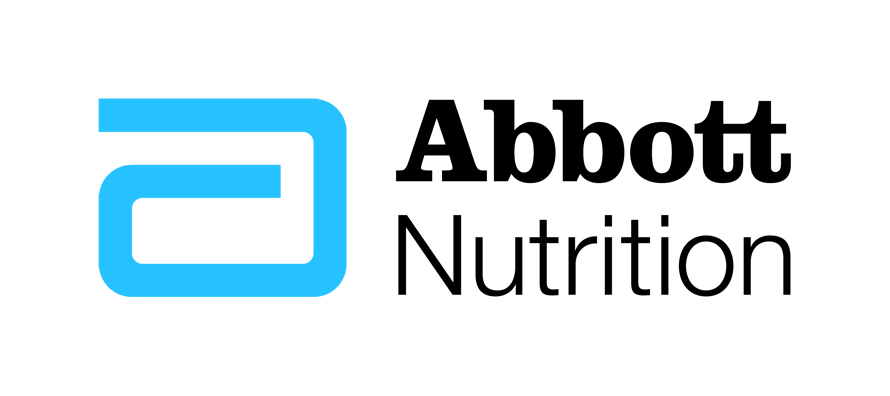 This web seminar, to be held during the 2018 Malnutrition Awareness Week, features speakers from Defeat Malnutrition Today, the American Society of Parenteral and Enteral Nutrition (ASPEN), the United States Senate and more. The discussion focuses on ways to prevent older adult malnutrition in the community, the effects of malnutrition on older adults, and the latest policy initiatives about older adult malnutrition. Speakers will present the newest malnutrition research, and suggest ways to be involved with the Malnutrition Awareness Week activities.
Participants in this web seminar will be able to:
Describe Malnutrition Awareness Week and its various activities;
Understand the current federal and state policy initiatives that address older adult nutrition and malnutrition; and
Discuss the linkage between malnutrition and falls prevention
Presenters: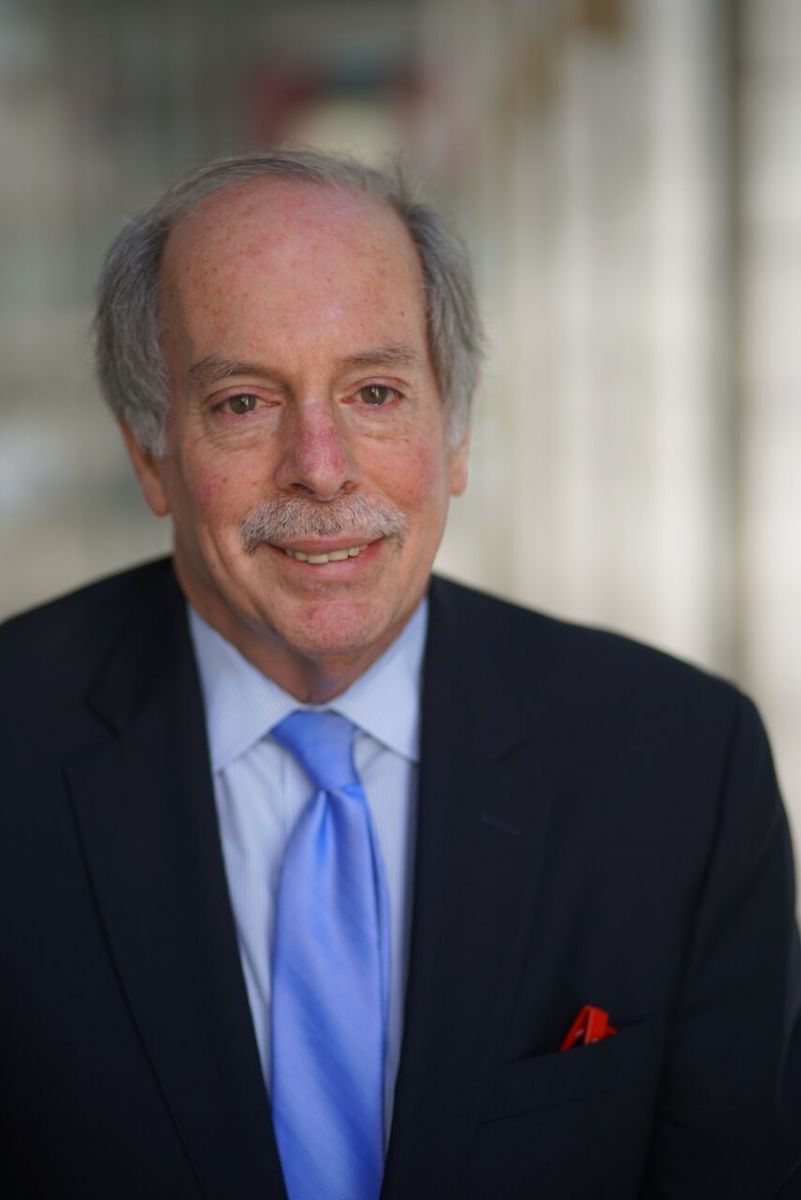 Bob Blancato, ASA's Immediate Past Board Chair, is the national coordinator of the Defeat Malnutrition Today coalition.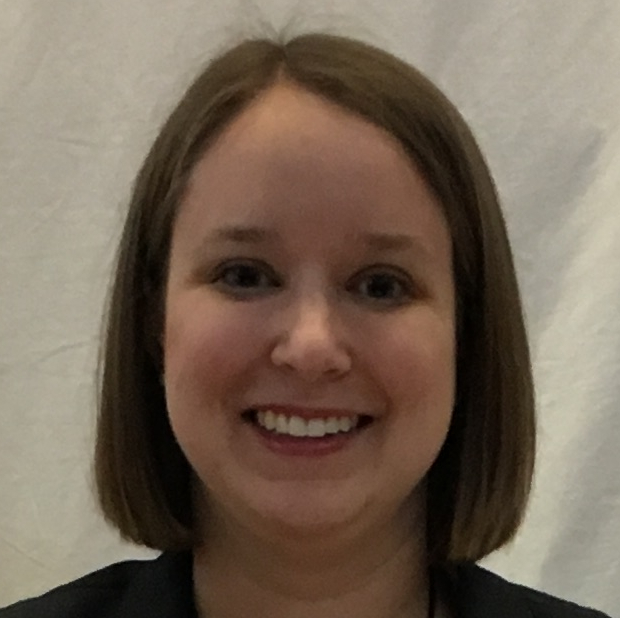 Meredith Ponder Whitmire, a member of ASA's Public Policy Committee, is the policy director of the Defeat Malnutrition Today coalition.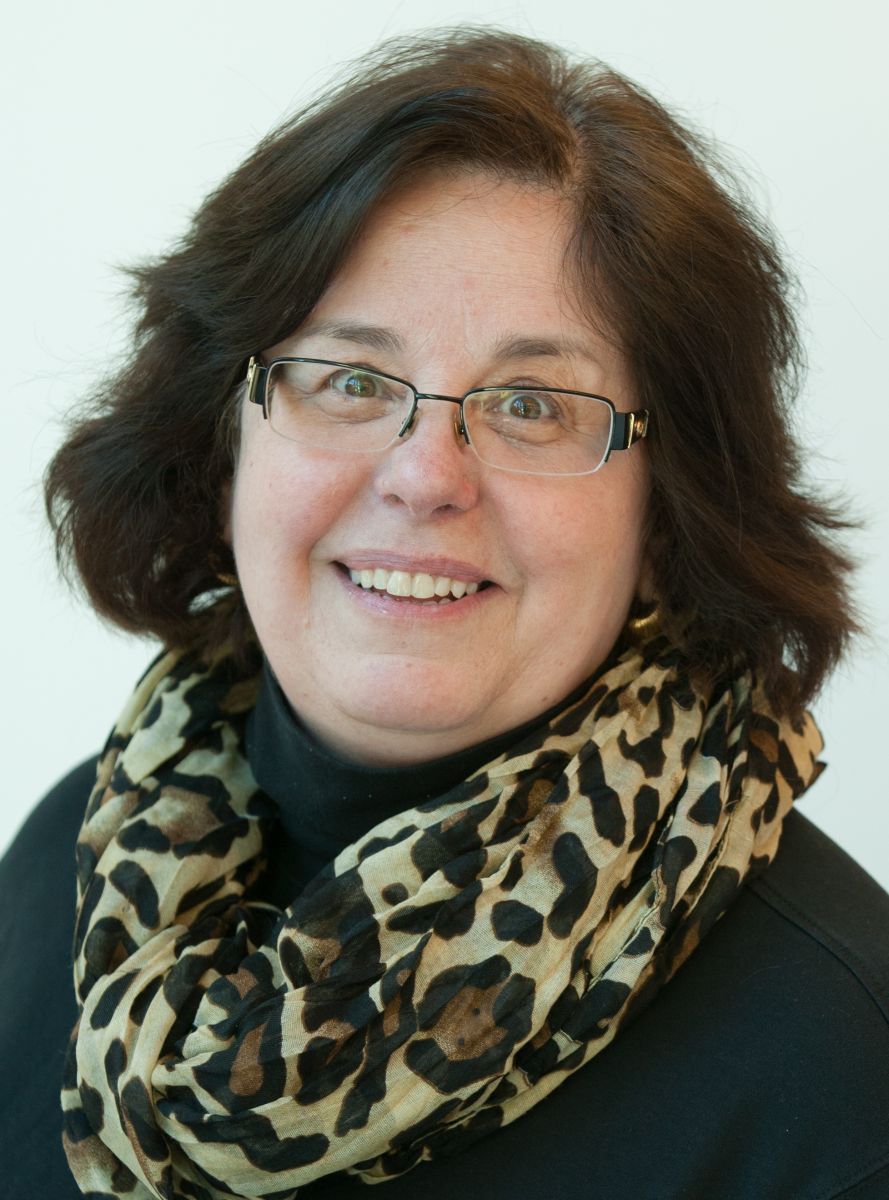 Peggi Guenter, PhD, RN, FAAN, FASPEN, is the senior director of Clinical Practice, Quality, and Advocacy for ASPEN. A well-known expert in nutrition support, Guenter is a clinical nurse specialist, researcher, and author of more than 150 peer-reviewed publications; she also has served as editor-in-chief of Nutrition in Clinical Practice.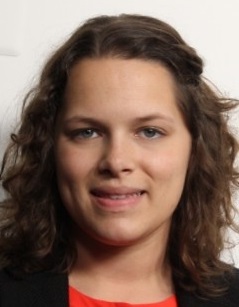 Samantha Koehler is minority staffer on the U.S. Senate Special Committee on Aging, serving as policy aide under Ranking Member Senator Bob Casey. Her current work focuses on health policy and Older Americans Act programming.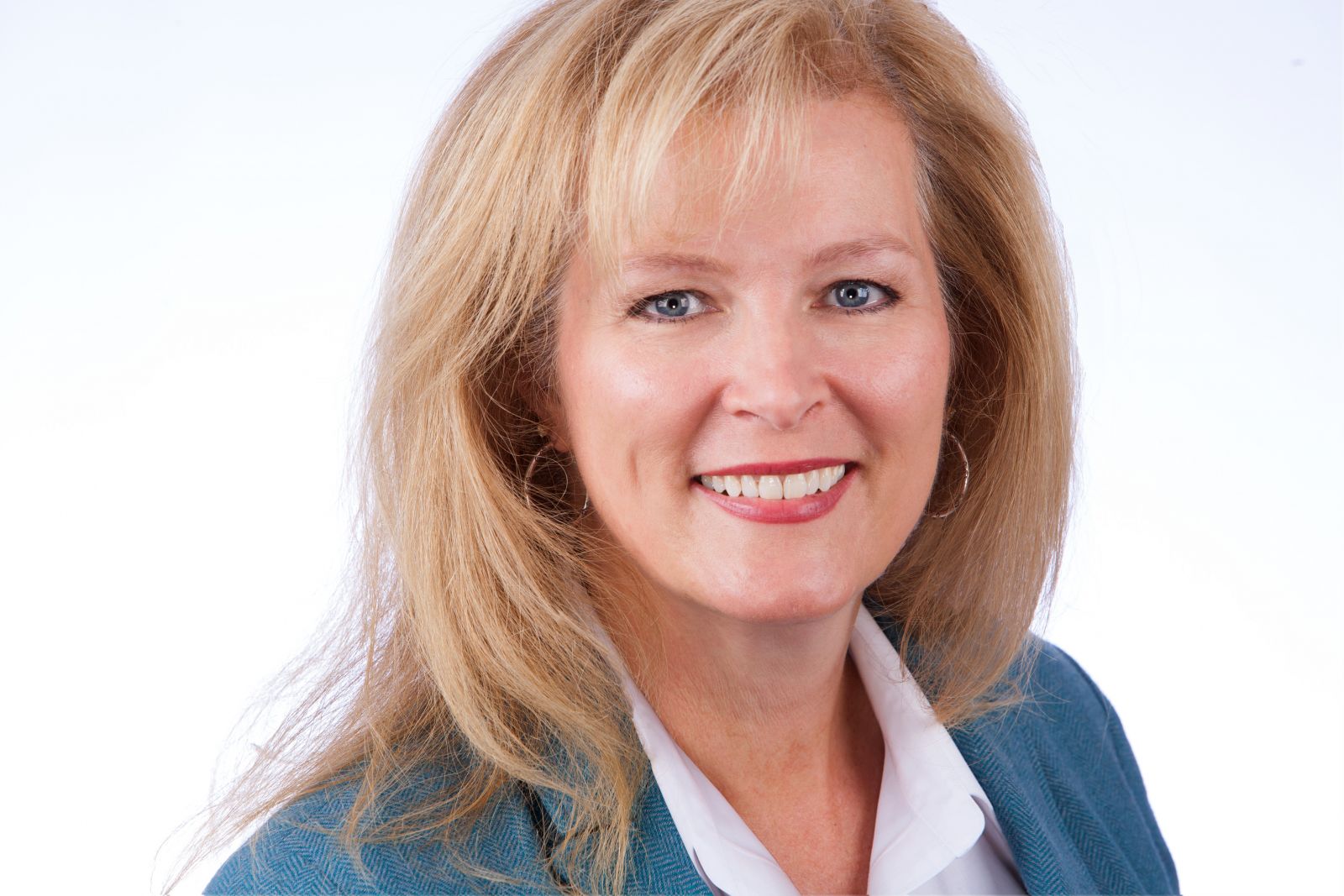 Becky Dorner, RDN, LD, FAND, is president of Becky Dorner & Associates, Inc., a continuing education and information firm, and president of Nutrition Consulting Services, Inc., a nutrition care provider to healthcare facilities. The author of numerous publications and peer-reviewed journal articles on nutrition care for pressure injuries, Dorner also has served as a board member of the National Pressure Ulcer Advisory Panel.