10:00 AM Pacific
11:00 AM Pacific
Part of the Home Instead Family Caregiver Support Series
Includes 1 complimentary CE credit* **
*ASWB CE Credit Changes 2018: Beginning September 25, 2018, ASA will no longer be able to issue ASWB CE credits for recorded web seminar attendance. You can only claim ASWB CE credit if you watch "Older Adults and Opioids" at 10:00 AM PT on April 3, 2019. We apologize for any inconvenience. This change is due to ASWB ACE Provider distance learning requirements.
**This web seminar is approved for AoTA contact hours in addition to CE Credits approved for all ASA web seminars.
If you require ADA accommodation to participate in this web seminar, please contact Steve Moore at your earliest convenience to make arrangements – smoore@asaging.org
The opioid epidemic is an issue of growing concern in the United States. All ages, including older adults, are feeling its impact. According to the Healthcare Cost and Utilization Project, across the past 20 years, the hospitalization rate for geriatric misuse of opioids has quintupled. While it is common for older adults to experience chronic pain, special consideration should be given when prescribing opioids to older patients. Pharmacist Kyle Decker of Simple Meds® will join this web seminar as a guest speaker to share more about the impact of opioid use on older adults. Register for this month's web seminar to learn more about the opioid epidemic and to learn about ways older adults can more effectively manage their medication.
Participants in this web seminar will be able to:
List the trends of opioid use in older adults;
Describe the potential risks associated with medication overuse and mismanagement;
Describe how to assist families in addressing concerns about their loved one's opioid use;
Describe proper disposal of opioid medications; and,
List resources to help strengthen the role of the family in reducing the potential for medication risks.
Presenters: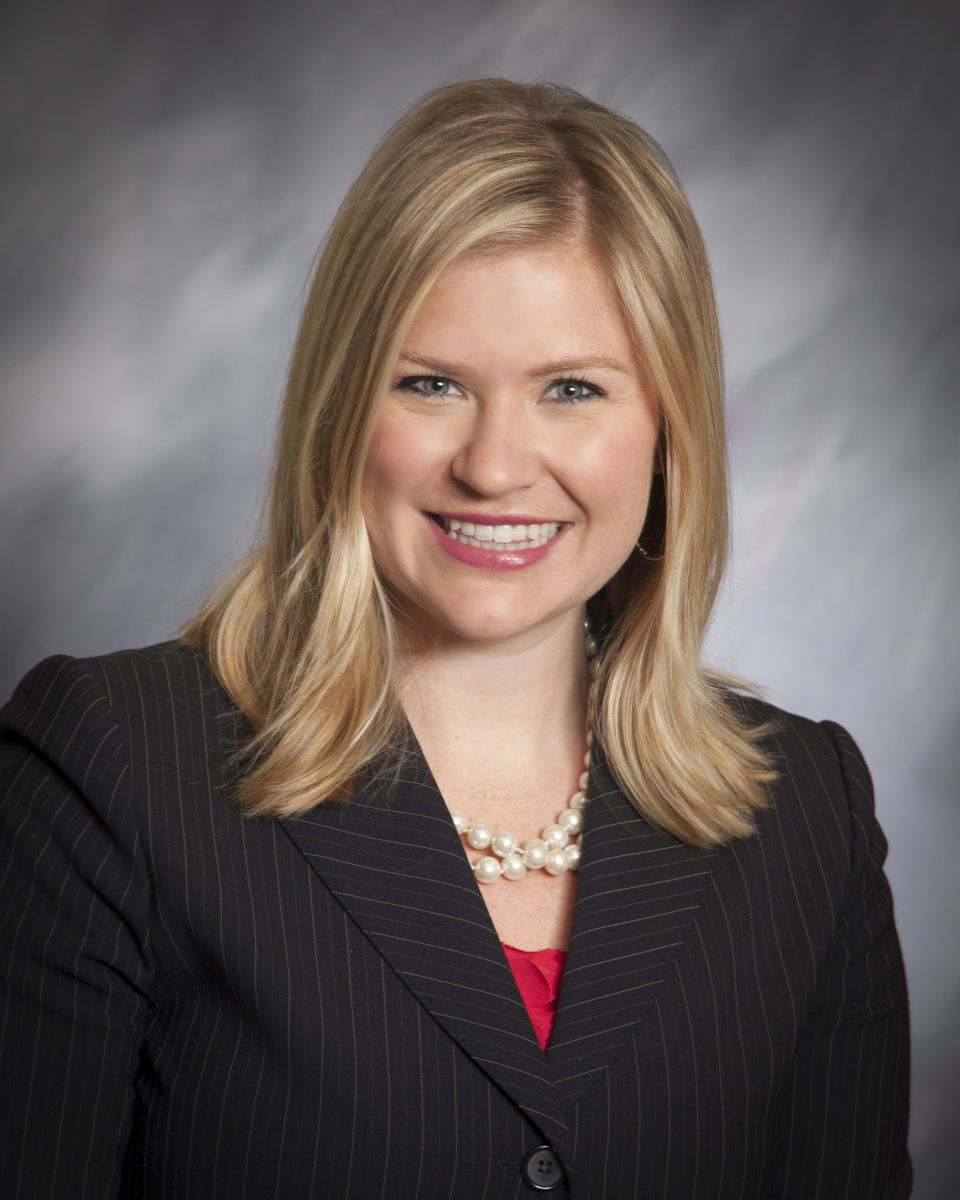 Lakelyn Hogan is a gerontologist and caregiver advocate for Home Instead Senior Care and a doctoral candidate at the University of Nebraska Omaha, studying social gerontology. She has a master of arts in social gerontology and master's in business administration from UNO. Lakelyn has professional experience in the private and public sectors of senior care services.
Kyle Decker, PharmD, Vice President of Pharmacy, Simple Meds, received his Doctor of Pharmacy degree from Butler University. He is Six Sigma certified and has spent the last ten years at the forefront of driving quality healthcare through medication adherence and healthcare coordination. Kyle is a member of the Pharmacy Quality Alliance, National Community Pharmacists Association, and Indiana Pharmacist Alliance. He is married to Cassie and has one daughter, Wren.
Target Audience: All