10:00 AM Pacific
11:00 AM Pacific
Presented by ASA's Healthcare and Aging Network (HAN)
ASA Members: Register now for FREE
Not a Member? Join ASA or register for this event for $49
Includes complimentary CEUs*
The goal of this web seminar is to focus on how medical/healthcare settings can collaborate with community-based organizations to improve care for older adults. Effectively coordinating service provision between agencies can help increase care coordination, maintain community-based living and improve quality of life. Promising practices to overcome barriers in sharing person-level information will be discussed.
Participants in this web seminar will be able to:
List at least three benefits of collaboration between medical and community-based settings;
Identify three common barriers to effective information sharing between medical and community-based settings that are serving the same older adults; and,
Describe three strategies that can be used by healthcare and social service providers to increase effective information sharing.
Presenters: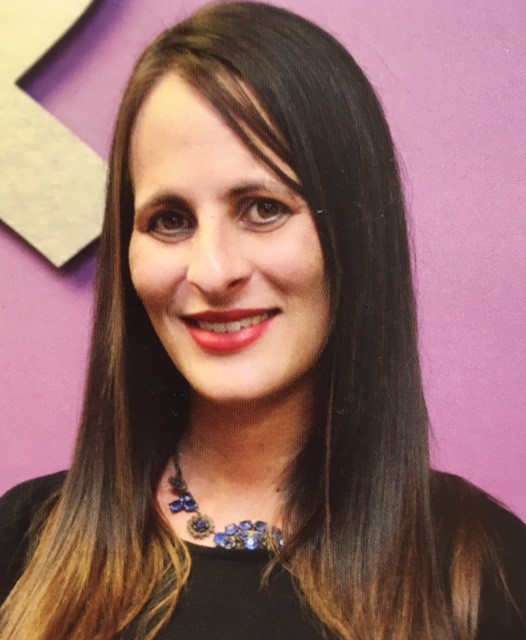 Jennifer Schlesinger is the director of professional training and healthcare services at Alzheimer's Greater Los Angeles, where she oversees educational programs and outreach to healthcare professionals. She manages the Dementia Cal MediConnect Project, which seeks to improve healthcare for people who are dually eligible for Medicare and Medicaid.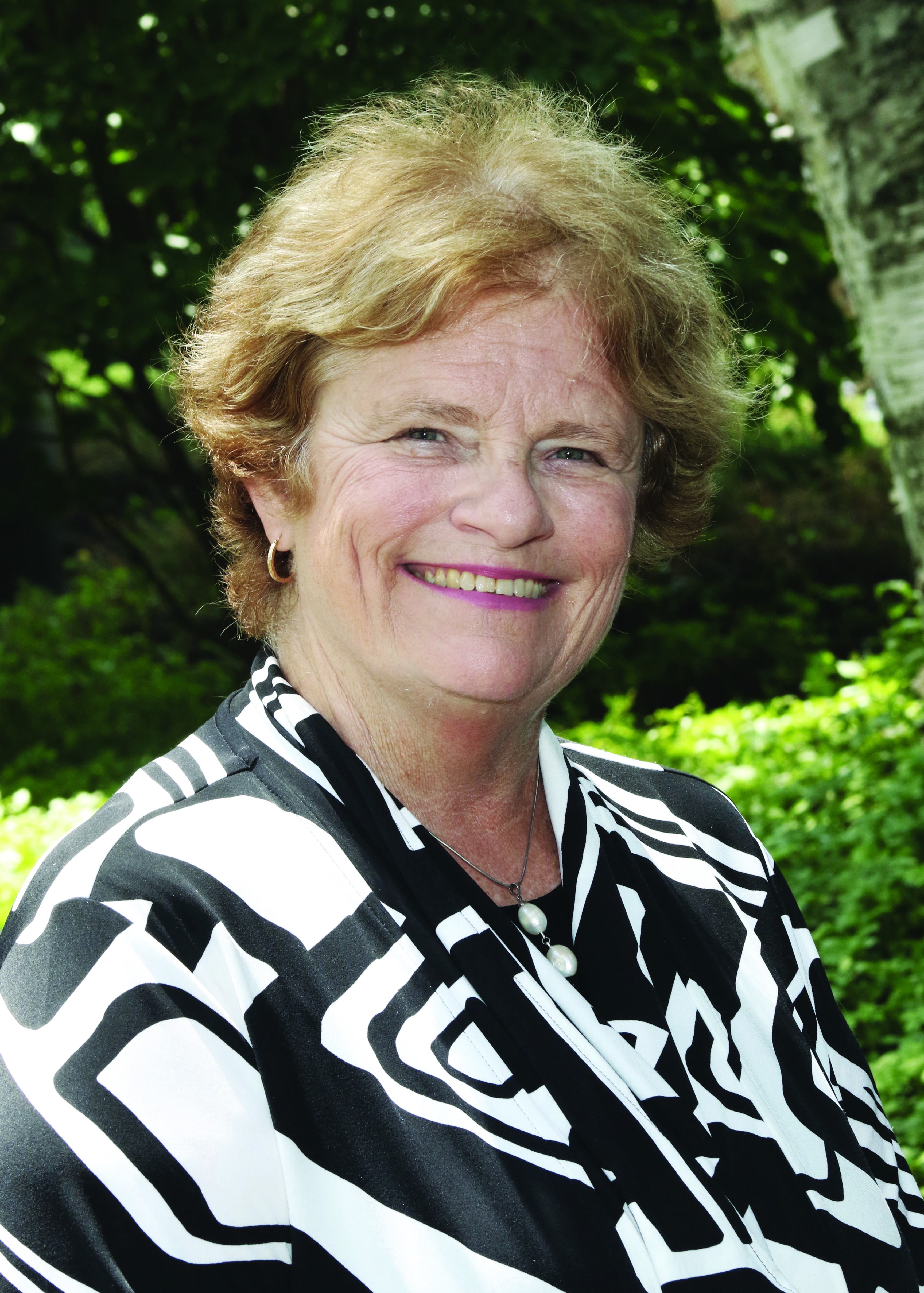 Molly Rees Gavin is president of Connecticut Community Care. Inc. (CCCI), a statewide nonprofit organization that identifies choices and provides services to help people of all ages, abilities and incomes to live at home. CCCI is the pioneering access agency for the CT Home Care Program for Elders and Persons with Disabilities and a significant contributor to the state's Money Follows the Person Program.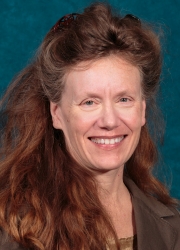 Anne Montgomery is the deputy director of the Altarum Institute's Center for Elder Care & Advanced Illness, where she oversees a portfolio of research, policy and advocacy aimed at coordination and integration of medical care and long-term services and supports for a fast-growing population of older adults. From 2007–2013, Montgomery served as senior policy advisor for the U.S. Senate Special Committee on Aging, developing hearings and legislation on long-term care issues, including several measures enacted into law.
*This web seminar is approved for AoTA contact hours in addition to CEUs approved for all ASA web seminars.