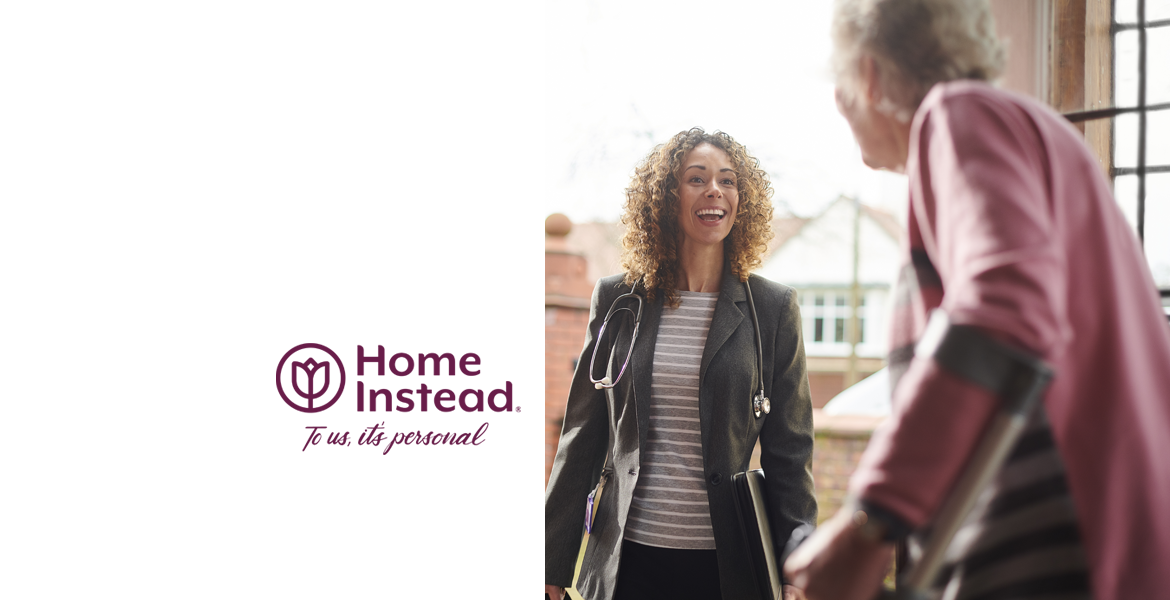 10:00 AM Pacific
11:00 AM Pacific
Part of the Empowering Professionals in Aging series
Presented by Home Instead, Inc.
Includes one complimentary Continuing Education (CE) credit*
Parkinson's disease (PD) is a neurodegenerative disorder that affects more than 10 million people worldwide. With the progression of PD, care and support is likely needed, typically beginning at home. It is important for those providing care to have a solid understanding of PD symptoms and medication management, which plays a key role in managing symptoms. Also it is important to recognize that the person's needs will change during the course of the disease, which will alter the care being provided. Join this webinar to learn more about PD, including tips and information for professionals and family caregivers to best support the needs of someone living with PD in the home environment.
Objectives:
Understand Parkinson's disease and related symptoms;
Discuss the importance of medication management;
Review the challenges of living with Parkinson's at home; and
Learn caregiving tips, resources and support services for those living with Parkinson's disease.
Presenter:

Lakelyn Hogan, PhD, is a gerontologist and caregiver advocate at Home Instead. She educates professionals in aging, families and communities on the unique challenges that older adults face and the resources available to help them thrive. Hogan has worked in the private and public sectors of senior care services and has spoken at national and international conferences on caregiving and aging, plus serves as a resource to the media. She is a board member of the National Alliance for Caregiving, board chair for the Dreamweaver Foundation and vice chair of the Alzheimer's Association's Dementia Care Provider Roundtable.

Annie Wallis, MSW serves as the Associate Director of Education at the Parkinson's Foundation. As part of the Education department, her primary focus is providing quality informational resources and programs for people with Parkinson's disease, their caregivers and loved ones, and the professionals who are part of the medical and care team. She oversees the Aware in Care and Hospital Initiatives, the Care Partner Program, and the production and distribution of educational materials. Annie completed her Master of Social Work focused in Community and Social Justice from The Ohio State University and her Bachelor of Social Work from Florida State University.
*Pending Approval from NASW