10:00 AM Pacific
11:00 AM Pacific
Sponsored by The National Reverse Mortgage Lenders Association
Includes complimentary CEUs*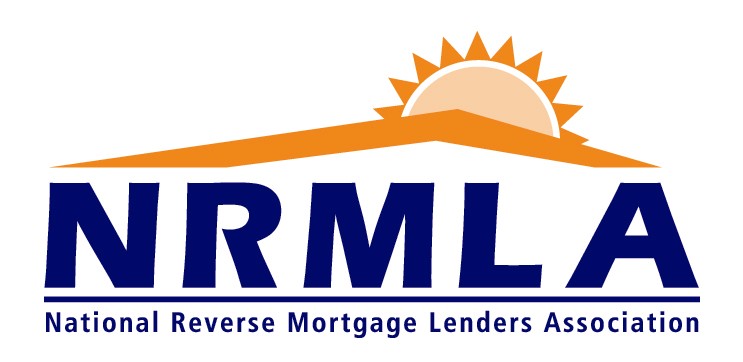 Most older adults would prefer to stay in their own homes for as long as possible, even when they require daily assistance. But finding the resources to pay for that in-home care can be a challenge. This web seminar is for professionals whose clients, and their loved ones, are searching for financial solutions to manage the costs of homecare.
Moderator Phil Bongiorno, Executive Director of the Home Care Association of America, and speakers Nancy Avitabile, owner and care manager at Urban Eldercare, and Lorraine Geraci, a member of the National Reverse Mortgage Lenders Association's Education Committee, will discuss financial resources and options your clients can use to pay for the care they need in their own homes.
Participants in this web seminar will be able to:
Understand financial options and resources for clients can use to pay for non-medical homecare, depending upon their economic position and whether they rent or own their homes;
Describe services Medicare, Medicaid and Veterans benefits will and will not cover;
Recognize situations and circumstances when a client could benefit from using home equity to pay for care and for other purposes; and,
Describe how reverse mortgages work, the features and responsibilities of the loan and the consumer protections for borrowers and their spouses.
Presenters:

Nancy Avitabile is the owner of Urban Eldercare, an Aging Life Care practice in Manhattan, and president of the Aging Life Care Association.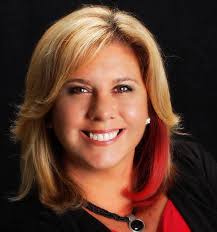 Lorraine Geraci is vice president of the Training Division at Finance of America Reverse, with more than 10 years' experience in the Reverse Mortgage industry and more than 20 years in training, coaching and customer service.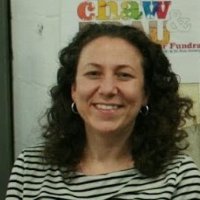 Jenny Werwa is the Director Public Relations with the National Reverse Mortgage Lenders Association.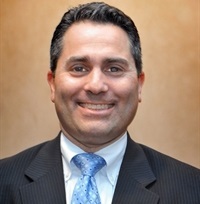 Phil Bongiorno joined the HCAOA in January of 2014 as the new Executive Director. He serves as the chief staff executive for the HCAOA responsible for the association's overall operations. In his 20 year career in association management, Phil has represented a number of associations with a concentration on health and disability issues. Phil most recently served as the Director of Government Relations for The Society of Thoracic Surgeons. In his spare time, Phil is a marathon runner and has completed the Marine Corps Marathon 14 times.